Baylor Scott & White Medical Center-McKinney
announced May 13 that it has named Erin Blair as the new president of the medical center.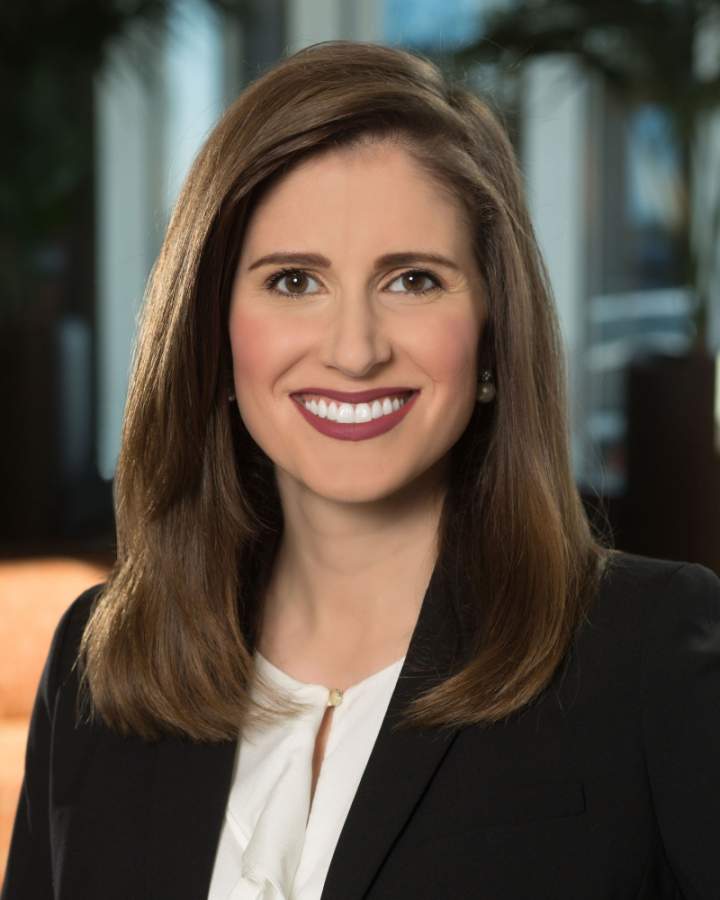 "Erin is a thoughtful leader with sound principles," said Jerri Garison, region president of Baylor Scott & White Health in North Texas, in a statement. "She was instrumental in opening Baylor Scott & White-McKinney in 2012 and has helped the medical center grow over the years to serve even more in our community. I have no doubt she will continue her exemplary leadership as president."
Blair steps into the role after serving with Baylor Scott & White since 2011, according to a news release. Hospital officials credited Blair with serving as a "driving force" in expanding the McKinney location, by launching and expanding many of the hospital's key service lines, including oncology, orthopedics and digestive disease care, according to the news release.
"Baylor Scott & White Medical Center-McKinney has always been my 'home base' and very close to my heart," Blair said in a news release. "With humility and immense gratitude, I look forward to carrying on the legacy of Baylor Scott & White and furthering the service of our McKinney campus within the community."