Learn more about the candidates running for McKinney mayor ahead of the May 1 election.
Editor's note: An asterisk(*) indicates the candidate is an incumbent. Candidates are listed in alphabetical order by last name.
McKinney mayor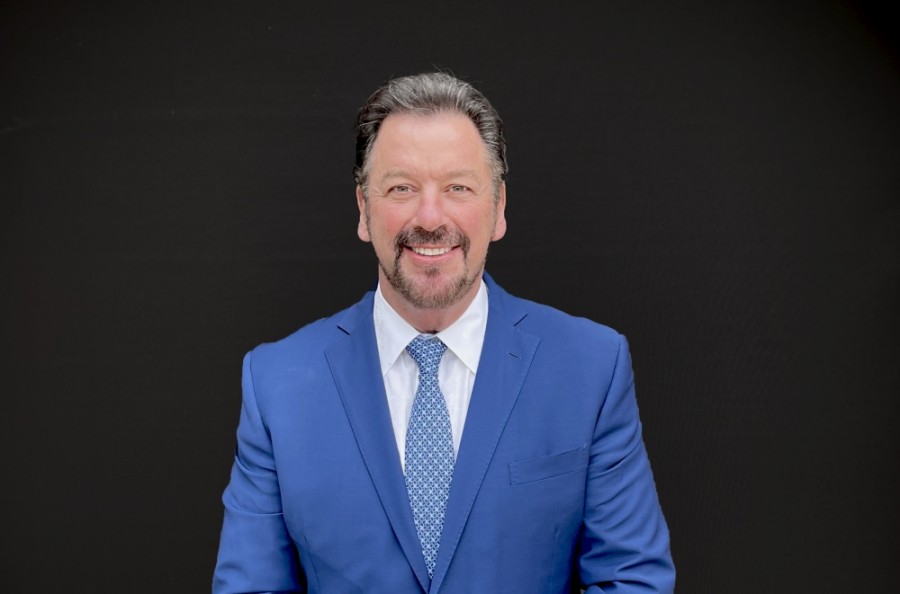 George Fuller
Occupation: mayor
Relevant experience: mayor of McKinney; chair of McKinney Community Development Corp.; business owner; developer; builder; president of Stonebridge Commercial Association; co-founder of Love Life Foundation; husband to Maylee Thomas and father to four wonderful children
Why are you running for office?
GF: I want to continue serving this city I love. Since elected, we have lowered the tax rate more than [in] the past 20 years combined and, this year, passed the first "no-new-revenue" tax rate. In 2020, we grew our year-over-year commercial tax base 70% over the rate four years ago. We secured the PGA Byron Nelson for the next five years [and] brought the airport from requiring annual city subsidy to being profitable, and today, we are rated the safest city of our size in Texas. I want to continue our success and would be honored for the opportunity.
What are the biggest challenges facing the residents of McKinney? How do you plan to address these issues?
GF: We have a divided nation—one torn by politics, racial conflict and a tattered economy. Leading and fostering understanding and compassion for one another is the first step. We also have a housing crisis. We must continue to develop comprehensive housing strategies that address the increasing need for more affordable housing options for our graduating students, teachers, first responders and all that struggle to afford a $354,000 median-priced home in McKinney. That strategy cannot rely solely on multifamily and rental properties. We must be creative in ways to incentivize the private sector to deliver more affordable ownership home options.
If elected, what would be your top priorities?
GF: Be accessible; be compassionate; be respectful and kind. Serve ALL residents. Support our businesses and families through the economic crisis. Continue sensible business, commercial and entertainment industry growth that fosters sustainable property and school tax relief and provides quality-of-life amenities. Continue to develop our airport that now generates an annual economic impact of over $212 [million] while preparing for passenger service. Maintain our historic feel and culture while responsibly increasing the downtown footprint east of [State] Highway 5. Continue to support our excellent police and fire departments, city staff and all that make our community great.
What are some new ideas or programs you would like the city to explore?
GF: I have been working with our state transportation partners to take Highway 5 below grade for approximately six blocks adjacent to our historic square, creating a Klyde Warren-like park over the highway [and] connecting our downtown to our historic communities within the Mill District. Redeveloping and revitalizing this historic area will bring new business, jobs, entertainment, retail, dining and the charm of our downtown area to the east side. We will achieve this working with the current east side residents to ensure their concerns are met and that they benefit from the revitalization.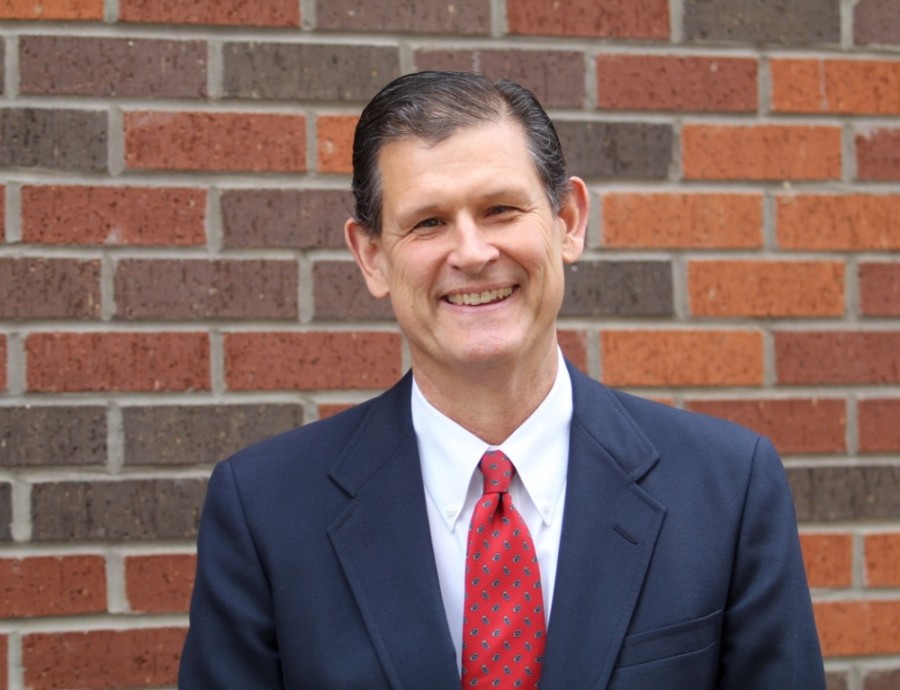 Tom Meredith
Occupation: property manager; oil and gas consultant
Relevant experience: city of McKinney committee for downtown parking, 2016; vice president and treasurer of downtown property owners organization, 2003-09; 2010 city of McKinney bond committee, 2014-19; Grassroots McKinney—interviewed and endorsed candidates for city, county and state offices; two terms on the city of McKinney's Main Street board, including as vice chair and treasurer; led many ad hoc efforts that led to getting many things done downtown, including parking expansion, parking management, additional and improved lighting, improvements to the Louisiana Street infrastructure project, publication on the city website of sales tax and property taxes collected and paid in downtown
Why are you running for office?
TM: McKinney is a great city to live in. We have opportunities to make it better in the future. I have a lot of experience working with city government, and I have a track record of getting things done. We need government that is open, transparent and inclusive. We need to evaluate economic development and infrastructure projects based on sound economic analysis that show we are choosing projects that are best for all of our residents and not just for the benefit of a small group of people. We need to be more competitive in bringing the types of business McKinney needs and supporting our existing businesses. To accomplish this, we need to make it easier to do business in McKinney.
What are the biggest challenges facing the residents of McKinney How do you plan to address these issues?
TM: Property taxes for homeowners and small business have risen at an alarming rate for years. We need more of the right kind of commercial development to carry more of the tax burden. We have several things going on that affect public safety. One: We have dramatically overbuilt multifamily apartments, which puts a lot of stress on our fire and police departments. We need to prioritize the right kind of commercial development over more apartments. We also have a growing homeless problem. Solving this issue starts with recognition of the problem and leadership that [addresses] it effectively. Most of us want to help people who are on the street, and we can. At the same time, we can not allow people to trespass on private property, which is currently being allowed at an alarming rate.
If elected, what would be your top priorities?
TM:


Make sure our police and fire departments are staffed at levels competitive with well-managed cities and that McKinney is a great place for those professionals to work


The right kind of commercial development that will help reduce the tax burden on homeowners and small business and help fund police and fire services to desired levels


Solve the homeless problem


Transparent and accountable government


Reduce regulations to help small business


What are some new ideas or programs you would like the city to explore?
TM:


Set goals and benchmarks for dealing with business which makes McKinney more competitive in attracting businesses the community desires


Work with nonprofits to help get people with mental health and drug issues off the streets


Develop and present to the public goals for the city for increases in commercial development, lower taxes and improved public safety


Change city processes to build in more transparency and accountability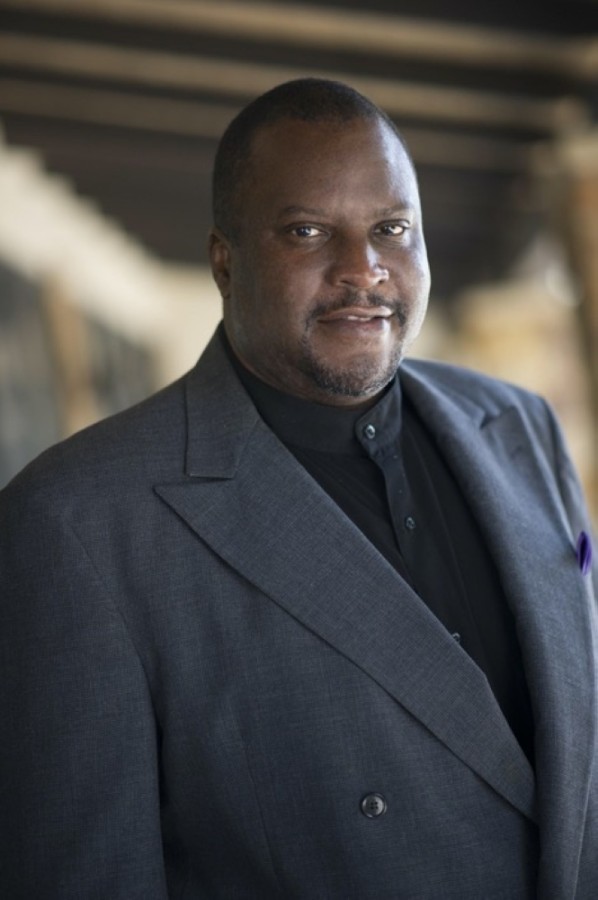 Jimmy R. Stewart
Occupation: small-business owner
Relevant experience: being in the military; running a small business
Why are you running for office?
JS: Because I believe that the city needs a new type of leadership.
What are the biggest challenges facing the residents of McKinney? How do you plan to address these issues?
JS: Feckless leadership, residents losing confidence in leadership, and a perceived lack of fairness. I plan to address these areas by listening to what residents have to say and taking action on the issues. New ideas are needed, also, to meet future challenges. New ideas on increasing revenue without raising taxes.
If elected, what would be your top priorities?
JS: Public safety and making sure residents are informed about city government. I also want to audit the city to eliminate waste and overlap.
What are some new ideas or programs you would like the city to explore?
JS: Technology academies; light rail for the Square; more family festivals and activities; emergency boardroom to manage the flow of information during disasters.