Learn more about the candidates running for McKinney ISD board of trustees Place 5 ahead of the May 6 election. Early voting is from April 24 to May 2. Candidate responses may have been edited for length, style and clarity. The incumbent is identified with an asterisk*.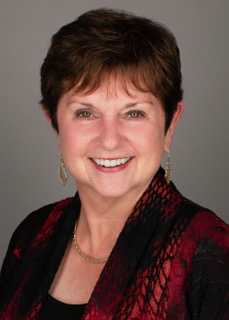 Lynn Sperry*
Occupation: Partner, Sperry Horticultural Services
Contact Information: 972-672-3413
Why are you running?
I believe in public education! I believe there are those today who would like to destroy public education. I want to keep that from happening. I believe that my background of experience in education is a benefit as I carry out my duties as a school trustee. I want to ensure that McKinney ISD continues a path of excellence with continued goals of improvement in academic excellence for all students.
What are you hoping to accomplish if you are elected?
A smooth transition for our new superintendent. Improved communication among our staff, parents, and community. Continued improvement in safety practices and mental health support for our students and staff. Ensure the highest possible salaries for our staff. Continue to look for ways to support teachers in their work to retain the best personnel. Continue the scheduled program of refurbishing our buildings to keep our facilities in top shape.
What are the top issues McKinney ISD is facing in the coming years?
Safety. Academic achievement. Teacher retention. Maintaining competitive teacher salaries. Lowering the tax rate.
What are some new ideas or programs you would like the district to explore?
I would like to see more time given to teaching music to elementary students. They have only 30 minutes once a week now. Research shows that music stimulates memory, emotions and even lowers blood pressure. It affects social skills, verbal skills, and literacy. In young children it has a positive effect on social skills. I would like to see MISD explore putting more time and emphasis on including music in curriculum at the elementary level.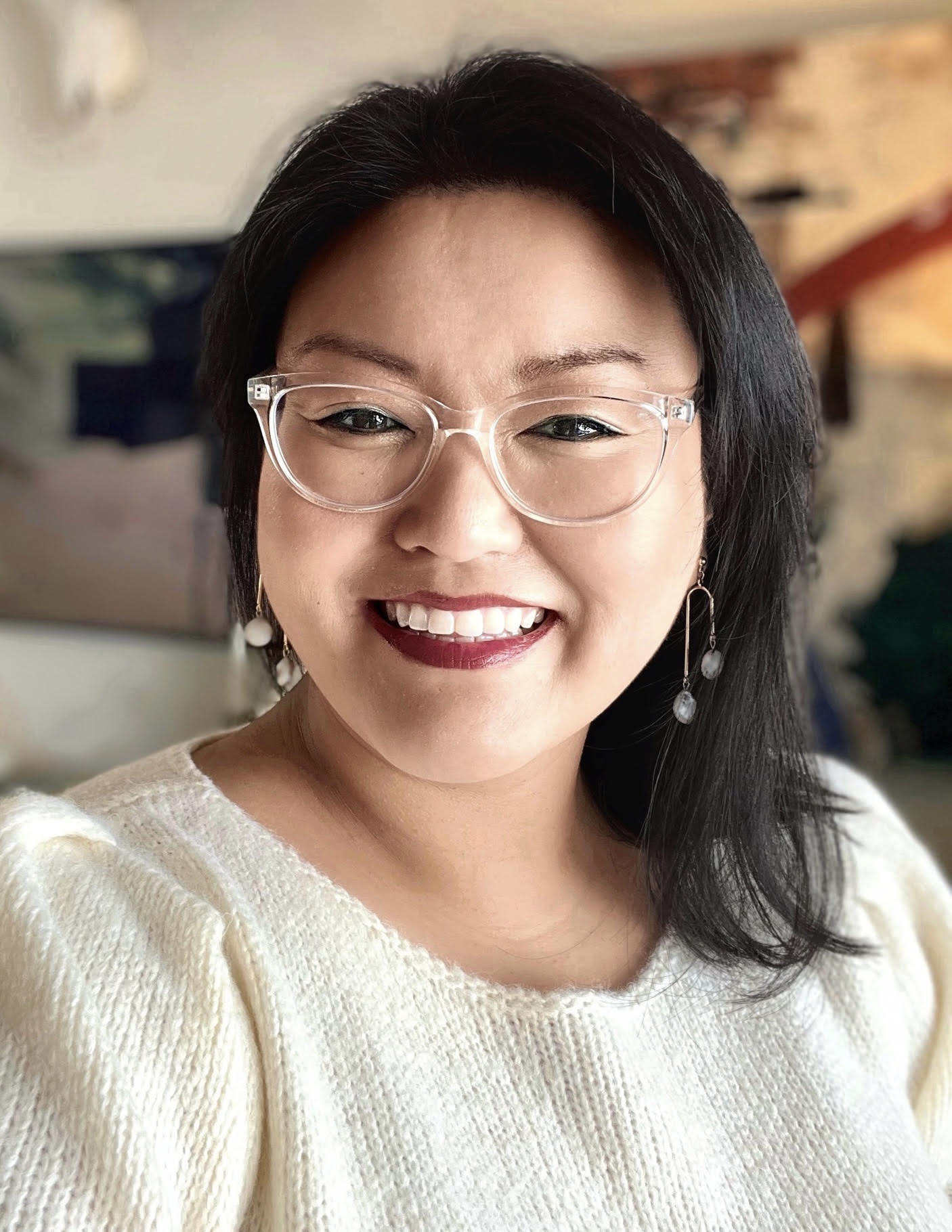 Rachel Elliott
Occupation: Small business owner
Contact Information: 940-367-4540
More Information: www.Elliott4MISD.com
Why are you running?
When we moved to McKinney, it boasted a highly-rated school district, but now it is listed as a B-rated district. (bit.ly/McKinneyISD2022Rating) Given the media attention regarding Critical Race Theory's influences in education I was surprised by the district's only reply, "It's illegal to teach CRT" but when the illegal material was presented to them, nothing was done. With the children and their success in mind, I decided to run for Place 5.
What are you hoping to accomplish if you are elected?
My goal is to advance MISD as the safest ISD in Texas. Parents need to feel confident in their child's safety. Another would be to bring back academic excellence. We would do this by establishing clear high standards for our students, attracting the best educational professionals, and ensuring open communication with parents regarding policies and curriculum. The public needs involvement with three-minute speaking times that aren't dependent on how many have signed up.
What are the top issues McKinney ISD is facing in the coming years?
I want our school district to enact real transparency and truth which fosters a supportive relationship with the community. Right now this isn't the case and it will take time for the restoration of confidence to be built back into our MISD educational system. I want to solve the issue of retaining excellent teachers through increased compensation with a reduction in administrative paperwork being paramount and reverse student flight. Our community deserves excellence.
What are some new ideas or programs you would like the district to explore?
1) A platform that simplifies safety and better engages parents, reducing the amount of time teachers are pulled from classrooms. Allows the focus to be on what really matters—learning. 2) Transparency for our community is a must. Other ISDs release agendas that have over 175 pages. But MISD continually releases blank documents. I would like our school district to reach the same standards to build trust and accountability for our stakeholders.