For Jonathan Rodriguez, Mr. Tako is more than a restaurant.
Rodriguez is the manager of the taqueria located in a small retail strip in northeast McKinney.
Although the restaurant has been in the same space for about five years, Rodriguez grew up with Mr. Tako. His dad, Moses Rodriguez, owns the taqueria, and before the current brick-and-mortar location, Mr. Tako bounced around in various convenience stores.
Mr. Tako has been around for so long that Jonathan does not remember exactly when his dad began his entrepreneurial ventures, but Jonathan said he remembers he was "little."
By the time Jonathan was in high school, he would spend weekends serving tacos and other authentic Mexican food at the gas stations that did not mind sharing with the Rodriguez family.
Mr. Tako had been based out of about three different stations before it settled in one that built up a loyal customer base on the corner of K Avenue and Parker Road in Plano. The business was doing well until the station owners decided to sell the property, causing the Rodriguezes to pivot.
"It was just so unexpected when they sold the property, but we couldn't do anything about it," Jonathan said.
When Moses found the property at the corner of North McDonald Street and University Drive in McKinney, Jonathan said he was very happy.
"This is our first real restaurant," Jonathan said.
Years later, Jonathan said customers travel from all over McKinney to eat at Mr. Tako. The most popular dishes are beef fajita tacos and nachos. Other menu items include tortas, burritos, flautas, quesadillas and chimichangas.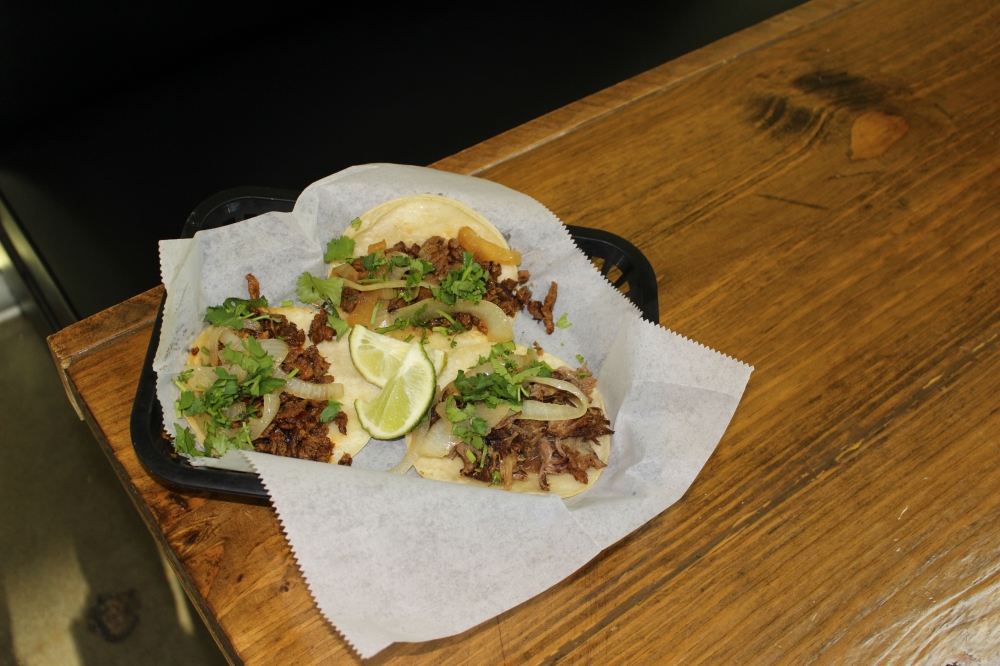 Business has been doing so well that Jonathan said he and his dad hope to open a second location in West McKinney next year.
He added that Moses' dedication to serving customers has contributed to Mr. Tako's success.
"Any customer that walks in, he wants to give them the best customer service that he can and to make sure that they don't leave unhappy," Jonathan said. "When something's wrong we try to fix it. And it's worked out."
Mr. Tako
1330 N. McDonald St., McKinney
214-491-1898
http://places.singleplatform.com/mr-tako
Hours: Mon.-Thu. 11 a.m.- 8 p.m., Fri.-Sat. 11 a.m.-9 p.m., closed Sun.