Keith Andre was working as a certified public accountant in the 1980s in Dallas, the epicenter of business activity in the region. But as a McKinney resident, Andre said he saw that the growth of the Dallas-Fort Worth area was stretching northward.
This realization pushed him to purchase an accounting practice in McKinney, where he founded Andre + Associates PC in 1986.
Andre + Associates is a longstanding tax firm that offers services for business•es and individuals. The firm started out small, with just a handful of employees from the bookkeeping and accounting practice Andre purchased, but the firm has grown with the city and now employs 21 people, said Melissa Simmons, the firm's managing partner and technology manager.
The firm's services include tax preparation and planning, QuickBooks training and financial planning. The company also specializes in financial planning for senior citizens and startup businesses.
Andre, who has worked in public accounting since 1976, said he wants to guide his clients through their finances.
"We like to tell people we want to be their GPS, not just their CPA," he said.
This guidance includes helping clients understand the implications of the latest tax legislation, especially as it pertains to the pandemic, Simmons said. Lately, the firm has been helping businesses get the right information to apply for Paycheck Protection Program loans, she said.
Andre + Associates stays connected with a number of organizations, such as the Texas Society of CPAs, to keep track of ever-changing tax laws, Partner and Accounting Manager Rachel Lopez said.
"When something changes that affects our clients, we can advise them appropriately," she said.
One thing that has helped the firm work efficiently during the pandemic is the fact that it has operated virtually since 2007, Simmons said.
Employees do not have to be in the office to work, and the CPAs can video conference with any client, especially those who are out of state, she said.
Simmons, who has been with the firm for 31 years, said Andre + Associates treats its clients like family, and with that comes the responsibility of walking alongside clients and holding them accountable to their financial plans.•"You can give advice to someone, ... but if they have us be their accountability partner, then they actually get it done, and their planning takes a life of its own instead of just dying by the wayside," Simmons said.
Moving the office (literally)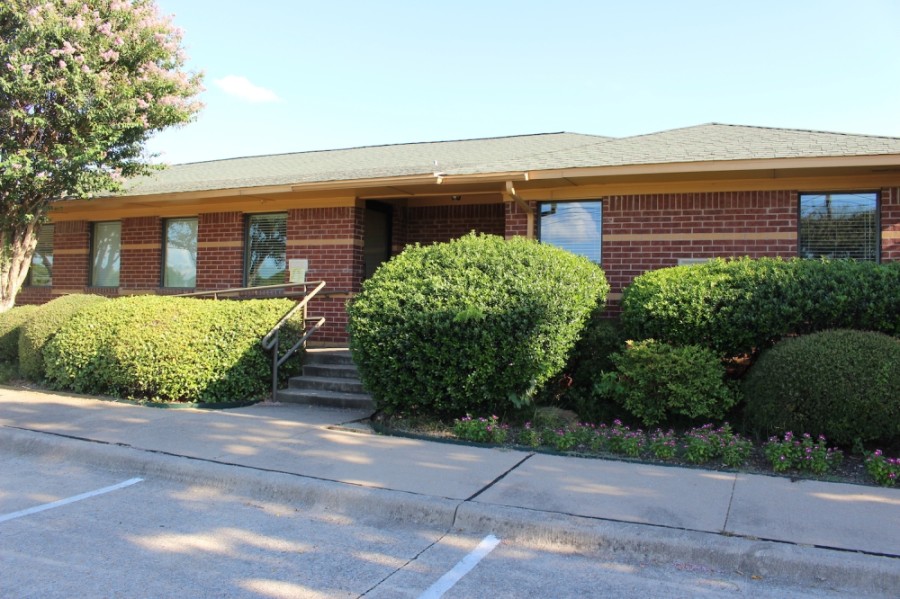 When Keith Andre moved his tax firm about 20 years ago to 4695 W. University Drive in McKinney, he didn't just move employees and furniture; he moved the entire building. The pier-and-beam structure was physically relocated to its current location—a little more than 2 miles of travel—because it was more affordable than building a new office, Andre said. The move included a few renovations, but the building is mostly the same.
Andre + Associates PC
4695 W. University Drive, McKinney
972-548-1040
www.cpamckinneytx.com
Hours: Mon.-Fri. 8:30 a.m.-5:30 p.m.; Sat. 9 a.m.-3 p.m. (during tax season only)