McKinney City Council expects to schedule an emergency meeting in the coming weeks in hopes of assisting business owners facing eviction or delinquent rent fees during the coronavirus pandemic.
Council members discussed what regulations or ordinances could be put into place to help but needed further information from city staff about their options.
The council's discussion at the April 7 work session was prompted by a comment from Laura Tye, owner of Laura Tye Photography in downtown McKinney, which was read during the public comment portion of the meeting.
Tye said she discovered April 3 that she and the two other tenants in her building had been locked out after being unable to pay rent on the first of the month.
Her business had been categorized as non-essential in March due to government shutdown orders over the coronavirus. She had been unable to earn any income for roughly three weeks before rent was due, according to her husband, Jared Tye. A late fee is enacted after the fifth of each month, he said.
Laura Tye reached out to her leasing company, S Five Partners LP, prior to April 1 about being unable to pay rent, Jared Tye said. In an email from the property owner, she was asked to sign a two-year lease in order to receive 20% off of her April rent, Jared Tye said.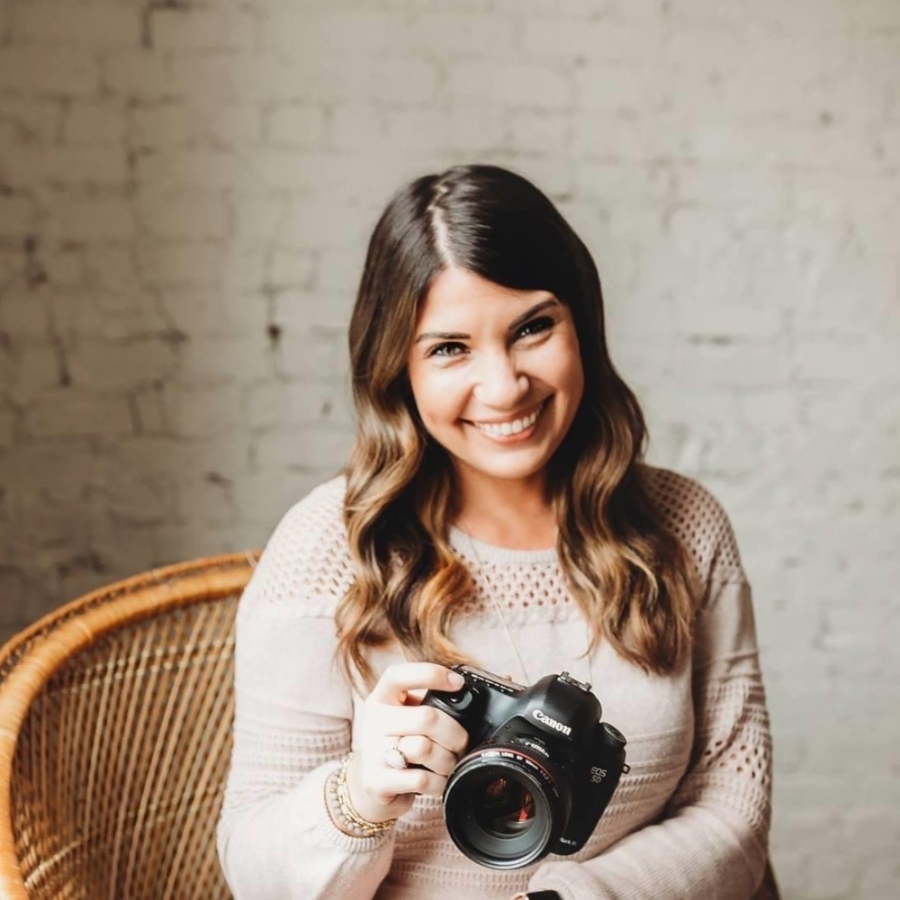 "To try and force us into two more years in return for giving him 80% rent when we legally cannot utilize this building is a way better deal for him than it will ever be for us," Jared Tye said.
In a written statement to
Community Impact Newspaper
on April 6, Jim Schwalls, property owner with S Five Partners LP, said he had reached accommodations with other tenants, including rent relief and rent deferral.
"We have offered options to this tenant in an effort to accommodate her needs while attempting to cover a portion of our ongoing expenses," according to Schwalls' statement. "However she has not shown a willingness to discuss options. It is unfortunate that one tenant has ... chosen not to look at a different option that might serve our mutual needs."
On April 5, Laura posted a video on her personal Facebook page, stating that the building had been locked with her photography equipment inside. As of April 7, the video had been shared more than 590 times.
"My business has been completely ripped out from under me," Laura Tye said in the video.
Laura Tye and S Five Partners LP had reached a stalemate before she decided to go public with the situation, said Jared Tye, adding that they let the leasing company know they would be sharing the video.
"We feel like you're [the leasing company] just trying to hold us to the lease—you're trying to hold us to a legal document—you're not giving any consideration to what the entire planet is going through right now," Jared Tye said.
The Tyes said McKinney Mayor George Fuller reached out to them after learning about the situation.
Fuller said in a statement to
Community Impact Newspaper
that there is assistance available from the federal government and banks for business owners and building owners.
"This is a tremendously difficult time for everyone, and although I understand that many landlords are dependent upon rent checks, etc. to sustain their families, I implore and encourage every building owner to work with your tenants to the very greatest extent you can," Fuller said in the statement.
A lack of notice on the building informing tenants how they can re-enter the property could be considered an unlawful lockout, according to a section of the Texas Property Code. But a tenant's commercial lease agreement could provide a landlord with broader remedies that would affect notice requirements, according to Sean McCaffity, attorney with Sommerman, McCaffity, Quesada & Geisler, who is not involved in the dispute.
Clauses like a force majeure could protect either party for failing to fulfill their contractual obligations—like paying rent—McCaffity said.
Laura Tye's lease does not include a force majeure, according to her husband.
At the April 7 work session, Fuller asked for consensus among council members to pursue options to protect businesses without self-help clauses like force majeure. Council members are expected to schedule an emergency meeting sometime before April 21, which is the next council meeting date, to discuss options.
"We have consent... to staff to look into every available dollar that we have in a recovery effort, so we can then start making decisions, what's available to us by law today," Fuller said.