Looking for something to do? Here are some attractions to check out in McKinney and other nearby areas.
McKinney
1. The Comedy Arena
The comedy theater showcases stand-up, sketch and improv comedy and offers classes. Virtual events and outdoor events with social distancing are available.
Virtual shows "pay-what-you-can"; outdoor shows $12

305 E. Virginia St., Ste. 104, McKinney

214-769-0645

www.thecomedyarena.com
2. Heard Natural Science Museum & Wildlife Sanctuary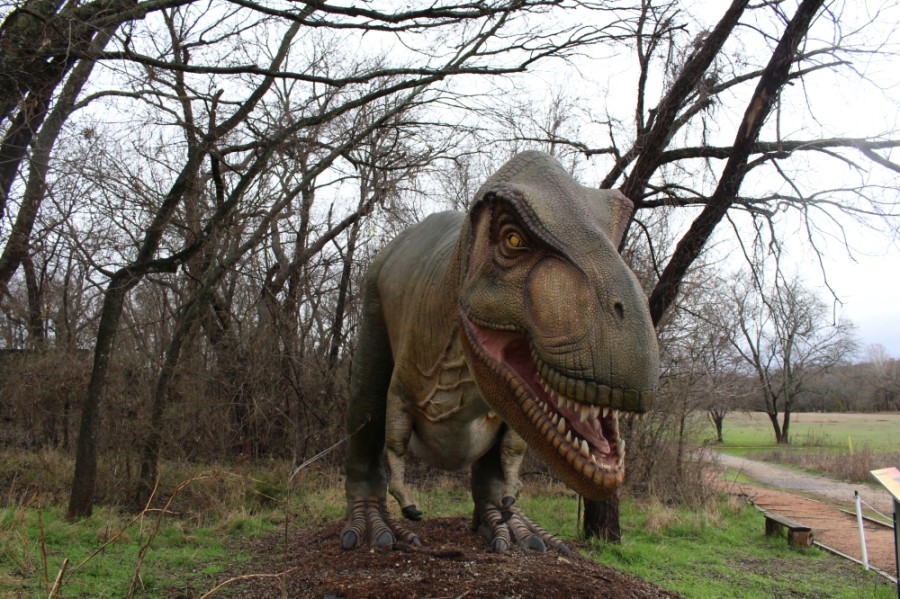 The museum and 289-acre wildlife sanctuary aim to educate, conserve and preserve. Indoor exhibits, natural science collections, garden spaces, habitats and nature trails are included.
$9-$12

1 Nature Place, McKinney

972-562-5566

www.heardmuseum.org
3. McKinney Performing Arts Center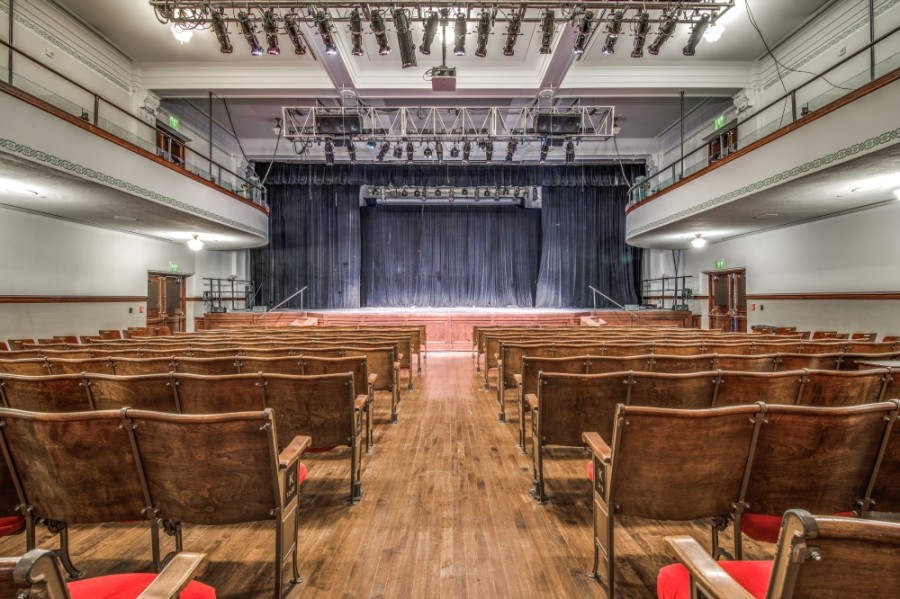 Located at the Historic Collin County Courthouse, the facility features comedy, theater and concert entertainment and hosts classes and camps.
Prices vary.

111 N. Tennessee St., McKinney

972-547-2650

www.mckinneytexas.org/117/performing-arts-center
Regional
4. DFW Chinatown in Richardson
Chinatown is Richardson's destination for Asian food, shopping and events. Restaurants serve various Asian cuisines, including Chinese, Japanese, Korean, Taiwanese and Vietnamese. The development includes a grocery store and community center. ••Hours and costs vary
400 N. Greenville Ave., Richardson
www.dfwchinatown.com
5. Go Ape zip line in Plano
See the Oak Point Park and Nature Preserve from new heights on this zip line. The course is over 27 feet in the air and lasts three and a half hours.
$49.95 (ages 10-15), $59.95 (age 16 and over)

5901 Los Rios Blvd., Plano

800-971-8271

www.goape.com
6. The Star in Frisco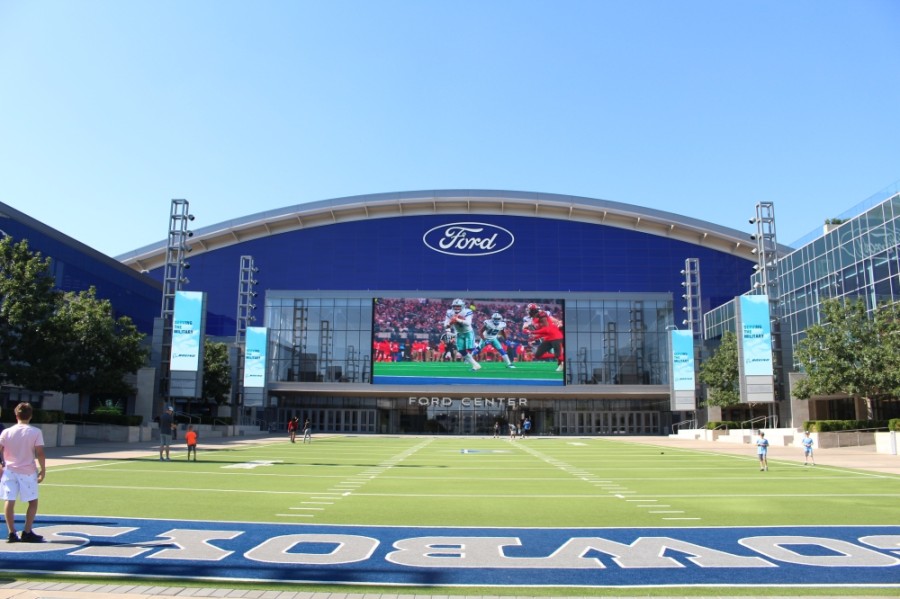 The campus of the Dallas Cowboys World Headquarters and practice facility spans 91 acres. The Star offers a variety of shopping and dining experiences, the Omni Frisco hotel and events at the Ford Center at The Star.
Prices vary

One Cowboys Way, Frisco

972-497-4060

www.thestarinfrisco.com
7. Bendt Distilling Co. tours in Lewisville
Take a tour of this distillery in Old Town Lewisville. Guests will walk through the distillery's various processes during the hour-long tour and can hang out in the distillery's tasting hall, lounge or outdoor whiskey garden.
$10
225 S. Charles St., Lewisville
214-814-0545
www.bendtdistillingco.com
Worth the trip
8. Dallas Arboretum and Botanical Garden
Located along White Rock Lake, the arboretum and botanical garden spans 66 acres and features a variety of gardens, including a walkway enclosed by crape myrtle trees and a rose garden with over 200 hybrid tea roses of 16 varieties. The arboretum also hosts various events and activities to fit the changing seasons.
$12-$17
8525 Garland Road, Dallas
214-515-6615
www.dallasarboretum.org