Learn more about the candidates running for the Lewisville ISD Place 1 seat ahead of the May 1 election. Early voting is from April 19-27.
Lewisville ISD Board of Trustees Place 1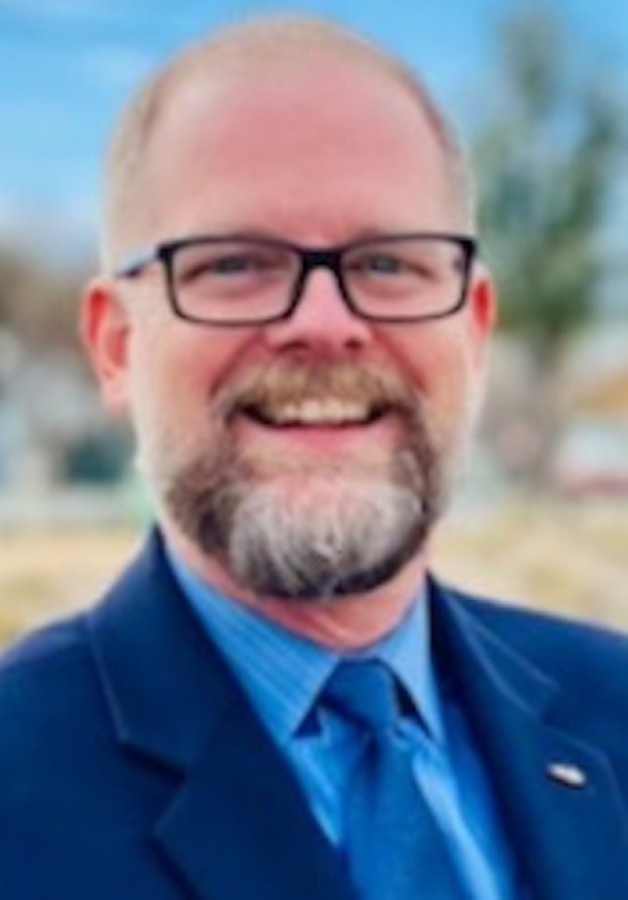 Buddy Bonner
Why are you running to represent this area on the Lewisville ISD Board of Trustees?
BB: I am running for Place 1 on the Lewisville ISD board to leverage my three decades of experience as a veteran public school educator and continue to serve the students, parents and staff of the district. I seek to use my passion for public education to listen, act and advocate on behalf of students with no voice, parents unaware of district procedures, practices and policies, staff members hesitant to speak, and community members otherwise uninvolved. I am running to ensure the district operates efficiently and effectively in its core mission of educating students and providing custodial care. I seek to serve as a member of the Board of Trustees to continue Lewisville ISD's long legacy as the premier public school district in Texas.
What will you bring to this office in terms of your qualifications or perspective?
BB:
As a candidate, I bring:
- Three decades of experience as a veteran public school teacher and administrator with increasingly responsible roles including teacher, campus administrator, zone leader and assistant superintendent.
- A classroom teacher who knows curriculum, instruction and assessment, and great teaching.
- A campus administrator who leads multiple schools successfully.
- A leader of 21 schools in the Lewisville High School feeder pattern responsible for 16,000 students' learning and the performance of 1,500 teachers and campus staff.
- An ability to work through conflict with students and parents and staff members based on real world work experiences.
- Budget management of $350 million in personnel compensation, $30 million in employee benefits and $7 million in federal funds.
- A lengthy record of community (Rotary, Special Abilities of North Texas, City of Highland Village) and church (Trietsch Memorial United Methodist Church) volunteer service.
- Perspective as a dad and bonus dad of past and current district students, husband of a current campus counselor, classroom teacher and campus and district administrator, current resident of Lewisville and past resident of Highland Village and Flower Mound, and homeowner and taxpayer.
If elected, what would your top priorities be over the coming term?
BB: Once elected to serve as the Place 1 Trustee, my broad priorities over the next three years will be: Student and staff safety; strong academic, athletic, and fine arts programs; rigorous instruction for all students; protection of residents' tax money; employment of great teachers and employees; leadership succession planning; and cooperative relationships with community, municipal and Denton County leaders.

Specifically, I will focus on:

- Recovery from COVID-19 with attention to student academics and remediation for lost instructional time, enhancement of district culture to improve teacher and employee engagement, district budget and finances;

- Construction of an emergency playbook to document COVID-19 actions to plan for future events;

- Enhancement of Virtual Learning Academy with advocacy for expanded digital course offerings across Texas to attract students and increase revenue;

- Close review of taxes to lower annual rates via effective management of bonded debt;

- Review of employee salaries and benefits to ensure District competitiveness; and

- Continued review of student disciplinary practices and results, enhanced staff diversity and staff training on student and colleague inclusivity.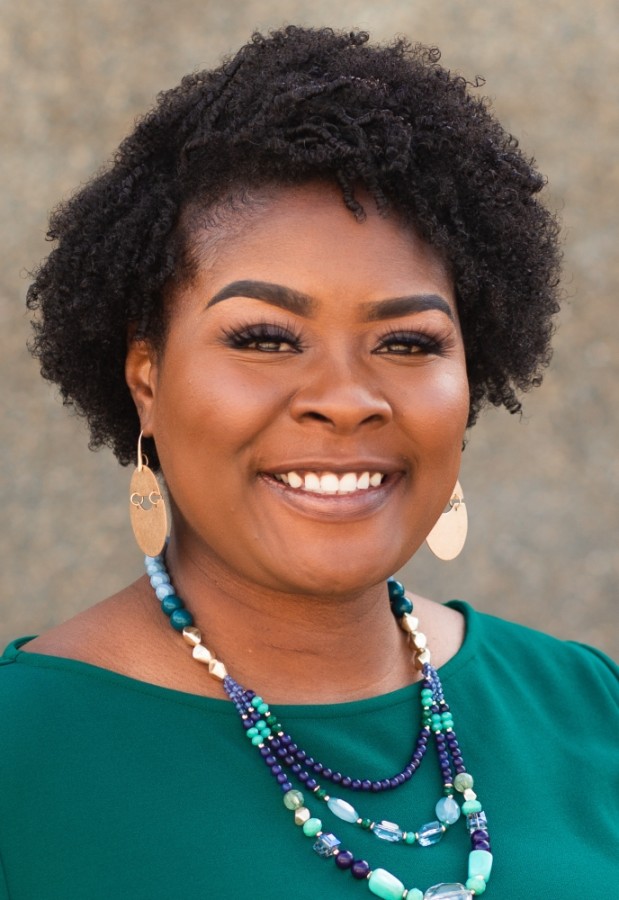 Paige Dixon
Why are you running to represent this area on the Lewisville ISD Board of Trustees?
PD: We owe it to every child to ensure they receive a quality education. I am running because I was once a child someone took a chance on. When we invest in our youth, we invest in our future. There is an achievement gap in this district that is leaving students behind. I want to ensure every student reaches their full potential. The young people in this district are amazing. They deserve every opportunity we have to give them. Our district is strong enough to close the achievement gap and propel all of our students towards success. I believe in the power of quality education. I believe in the potential each child possesses. I believe that we can create policies that are effective and inclusive.
What will you bring to this office in terms of your qualifications or perspective?
PD: I am a mom to two boys who attend Title 1 schools in the district. I served as a PTA President for two years. I am the current Advocacy Chair for the District Council of PTA's. Over the past few years, I have served on several LISD committees. I have experience with establishing, growing and maintaining organizations. I served in the U.S. Army for 15 years in mission planning. I held the additional duty of Equal Opportunity Representative for over a decade while serving in the military. I have cultivated relationships with leaders and businesses within our community. Through my advocacy and community outreach work, I understand how to advocate for and organize around state-level legislation. I know how to work effectively with a team towards a vision. I know intimately where current policies are failing students and staff within the district. I will bring my experience, fresh perspective and willingness to serve to the position of board trustee.
If elected, what would your top priorities be over the coming term?
PD: My top priorities are:

- Create policies to address the achievement gaps within the district.

- Increase enrollment to decrease the amount of district tax dollars we pay in recapture.

- Create a transparent district hiring process.

- Ensure all students have realistic access to district services.

- Improve communication about district opportunities.

- Work to include educators and staff in decisions that directly impact them.

- Work with local leaders to bring more business to the district to decrease the burden on individual taxpayers.