Learn more about the candidates running for mayor in Flower Mound ahead of the May 1 election. Early voting is from April 19-27.
Flower Mound Mayor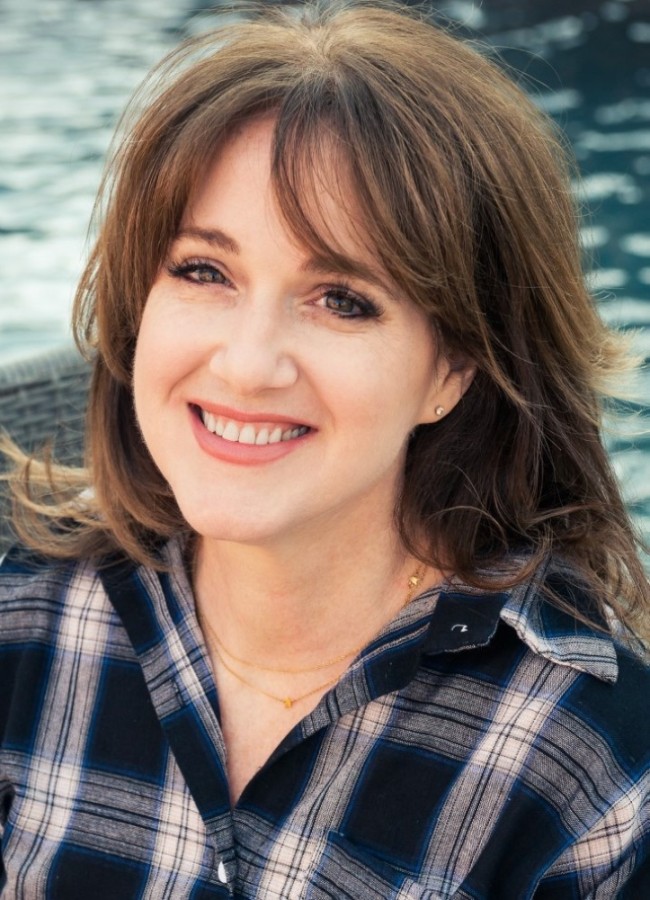 Cheryl Moore
Occupation: Physical therapist
Why are you running to represent Flower Mound residents as mayor?
CM: I am running for Flower Mound mayor because I want to revitalize the business sector to bring more business opportunities/growth to this community rather than focus on overdevelopment into our open spaces. I felt like Flower Mound was focusing more on development and compromising our open spaces and tree lined landscaping that I have seen change over the years. I didn't want our growth to compromise the safety of our streets, the beauty and community atmosphere of this town. I felt that this was a pivotal time for my involvement because I saw a commonality with the current town council members on preserving the vision of the town and preventing overdevelopment. I also knew that the mayoral position has less power than the council members, and that's why I chose the position because I didn't feel I had the experience to be a council member, whereas, I felt I had the servant style leadership and diversity to bring a new vision to the mayoral position.
What will you bring to this office in terms of your qualifications or perspective?
CM: I was a therapy director for a local business in Flower Mound, Coppell and Lewisville for five years where I championed their organizational accreditation process to improve their business development and financial reimbursement. I also worked as a regional director of operations for a health care company where I managed staff and financials in facilities in north and east Texas. I have been an avid clinician who provides healthcare to some medically complex patients, and I actively listen and adjust to patient or family needs based on what they need and value, not based on my needs. This is an important aspect as a representative of the town, and it involves a significant amount of emotional and ethical integrity and commitment to stay true to the vision of Flower Mound when emotions can run high in the community. I was HOA president of my large community neighborhood, and while I understand that many people don't like their HOA, I embraced the neighborhood to make improvements. I found problems with our finances, including the fact that our HOA did not have control of their funds. I changed that. I changed our management company because of major issues that were overlooked or previously accepted for years and was compromising our finances, so I championed the move to a new management company and avoided legal issues that could have ensued if I had been careless. I led a significant amount of commercial grade improvement projects and managed those with the vendors and the town of Flower Mound and ALWAYS took into consideration the impact on my neighbors, and we never had to increase their assessment fees. I oversaw the operational and reserve funds with all the changes that our community required and still maintained an excess in our reserve funds in the event of any emergency expenditure needs. I also managed the meetings in a parliamentary style that is observed in the Flower Mound Town Council meetings.
If elected, what would your top priorities be over the coming term?
CM: 1) I want to protect our open spaces and trees that developers are taking over. 2) While some growth is necessary and reasonable to keep our town economically stable and vibrant, I want to keep our roads safe and avoid congestion and make it safe for motorists, cyclists and pedestrians. 3) I want to represent residents for their concerns and interests and bring that voice to the council. 4) I want to see local businesses thrive and stimulate that business growth.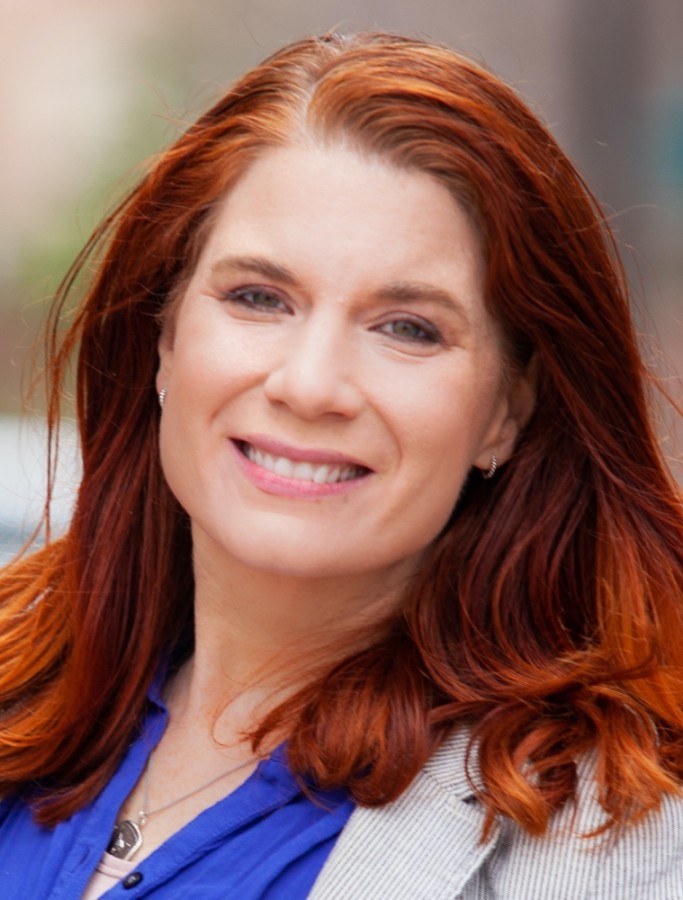 Stephanie Bell
Occupation: Account manager
Why are you running to represent Flower Mound residents as mayor?
SB: When we moved here, one of our Town Council members was under an ethics investigation. A lot of drama surrounded the town over the controversy. It still does. Representation is important and simply not voting or complaining hasn't gotten me, or us, far. It never does. I have a 2-year-old son, and I care about where I raise my son. Integrity matters. I am dedicated and committed to where I raise my son, Flower Mound, and I am committed to you, my neighbor.
What will you bring to this office in terms of your qualifications or perspective?
SB: You can find me each Sunday at the farmers market, shaking hands and speaking with our neighbors. I'm not interested in telling you how I care about my community. I'm interested in showing you. When our snowstorm hit and our power went out, you found me knocking on my neighbors' doors and checking on folks, seeing if they needed anything, going grocery shopping for our elderly neighbors who couldn't get out. I care. I've also volunteered with Habitat for Humanity and the North Texas Food Bank. I'm currently the elected president of our local toastmasters' chapter. I help train and develop folks around Dallas-Fort Worth in leadership, communication and negotiation skills. There, utilizing Roberts Rules, I manage all meetings, I keep the order.
If elected, what would your top priorities be over the coming term?
SB: 1. My first goal in being mayor is to ensure that we attract and hire the brightest and best talent, starting with our next town manager. Our future town manager must be respectful, ethical and trustworthy. Active listening skills are key to communicating with me, the council, residents and town staff at all levels. We will have a fresh-faced mayor and town manager with no history of infighting. Together, we will strive for diplomacy in leadership. 2. As we continue to grow, we need to update our traffic lights. Our traffic lights run completely independently. It may appear that we have a traffic problem. In fact we have a traffic light challenge. 3. As the face of Flower Mound, you will continue to see me at the farmers market and other community events, connecting with you. Community engagement is one of my largest priorities, I will always hear you out. I'm your neighbor, and I care.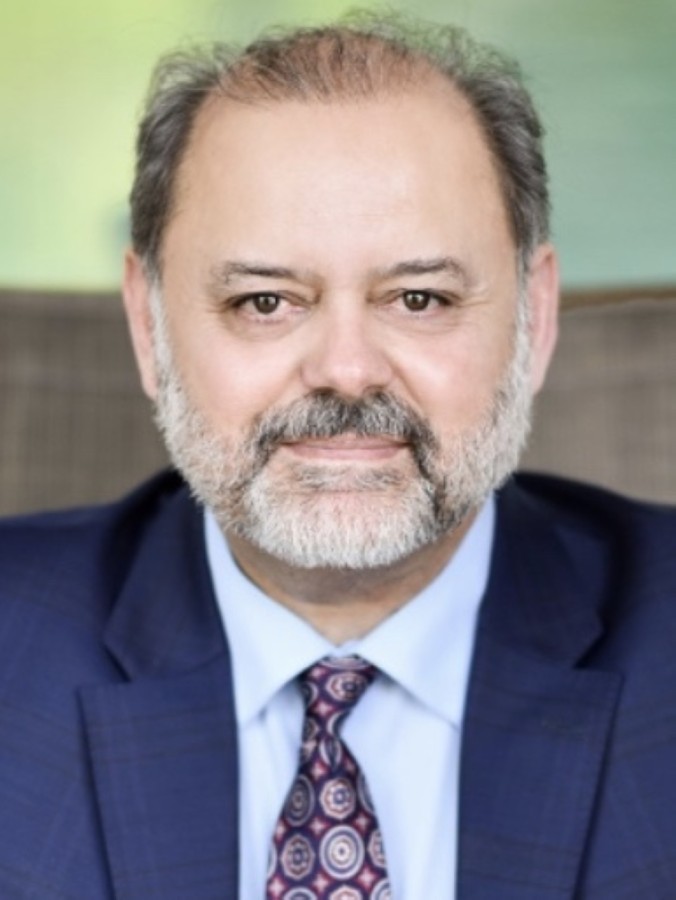 Jehangir "JR" Raja
Occupation: CEO
Why are you running to represent Flower Mound residents as mayor?
JR: Because of transparency, care and competence. I do not think residents' interest is being served properly. Town is issuing building and development permits without taking the interest of residents into consideration. Residents are not being taken into confidence when it comes to their interest. They are not being explained well what is good for them and what is not so good for them. Residents need to be explained the options with more pros than cons are better than the options without any cons. Warehouses and self-storages are being built instead of parks and recreation centers. Multifamily apartments are being developed without any green space considerations. Too many licenses and permits have been issued. Town is being overcrowded with developments. Trees and green spaces are being sacrificed for the brick-and-mortar business.
What will you bring to this office in terms of your qualifications or perspective?
JR: Thirty-plus years of experience to perform due diligence on over a thousand socially responsible development projects. Advised several developers how to add a few extra dollars into their budget to add extra green space and enhance the overall feelings of a project. I have been on both sides of the fence. I cannot let a development take place unless I am willing to live in there comfortably. I have helped builders and developers to build, but I have also been on the receiving end of the development as well since I was the end user and consumer of the development. I have helped and advised the cities and towns how to increase their revenues without charging the residents extra fees. To issue a low-cost bond and be able to sell that bond to high-net-worth individuals or family offices for principal protection and diversification. You need an extensive network of businesses to accomplish that job. Low cost of capital will provide enough savings to develop extra green space, parks and recreation centers, and it will alleviate the burden on the residents.
If elected, what would your top priorities be over the coming term?
JR: The topmost priority is to bring the community together. The actual challenge is to understand the issue, develop a plan to resolve it and then share it with the team members. The need is to build a bridge between the town council and the residents. Town council needs to be provided an opportunity to gain efficient revenues without sacrificing the quality of life in the town. Town council needs to be provided with the appropriate opportunity to increase their revenues but not at the expense of the residents' lifestyle. Residents need to be advised and explained what is in their favor and why it is. Town needs high paying jobs, efficiently growing economy and green space. We do not need to kill and burn trees to keep our houses lit.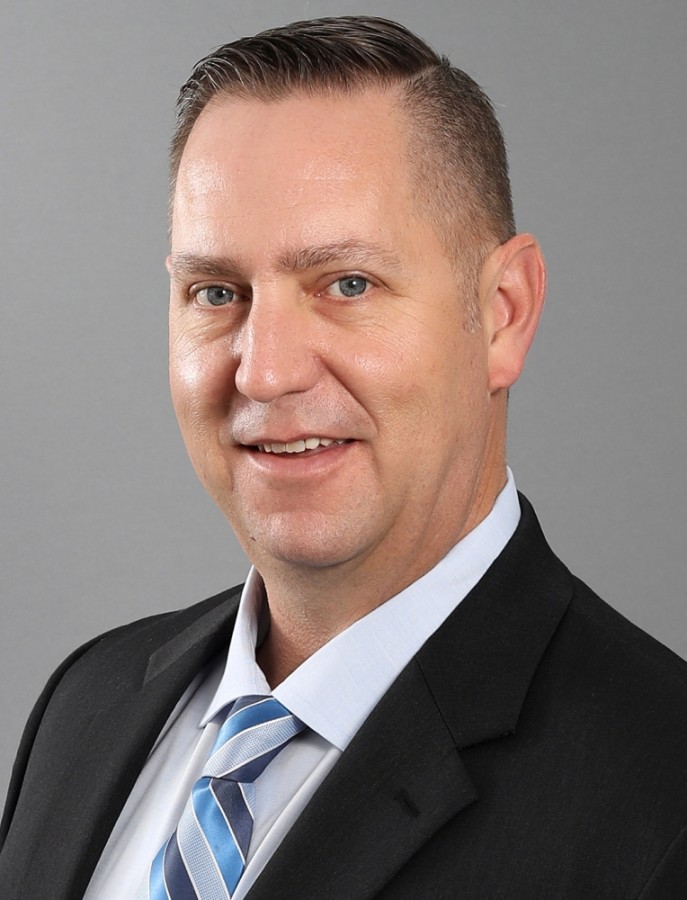 Derek France
Occupation: Business owner
Why are you running to represent Flower Mound residents as mayor?
DF: I have been blessed to live in Flower Mound for the past 10 years, where we raised our three children. I'm running for mayor to represent the residents of Flower Mound and to give others the opportunities we've had to raise our family in an award-winning town. Our town's forefathers, like Bob Rheudasil, our first mayor, and Edward Marcus who helped guide our town's growth, worked hard to make this a prosperous and welcoming community-based place to live. I will take an active role in focusing on the issues and prosperity in Flower Mound through principled, innovative leadership, while building on that tradition. I will work together with the Town Council and staff to review our past successes and create a path that enables actions that include citizen friendly government, managed spending, lower taxes and individual liberty while ensuring balance and respecting community differences and cultures.
What will you bring to this office in terms of your qualifications or perspective?
DF: I am a proven leader and astute in business acumen, with over 20 years of government service. My roots of service began in early 1995 as a police officer in Mesa, Arizona. After nearly seven years with the police department, I began working as a government contractor in support of both the U.S. Department of State and U.S. Department of Defense Training and Logistics Missions. Through my 12 years of international work abroad, I've gained valuable experience working with and respecting different cultures, religions and ethnic groups from around the world. My experience in program management, financial operations, business development and training services all have direct applications to town government and being a strong mayor. In 2017 my wife and I founded Cross Timbers Consulting Group (CTCG), where I have served as its president and CEO. As a small business owner and consultant directly supporting large government contracts, I know what it takes to keep up with a payroll, accommodate customers and manage a budget.
If elected, what would your top priorities be over the coming term?
DF: Flower Mound should be a place where our residents can work, play, worship and have successful small businesses that can all co-exist in a planned and complementary community. This is best served with open transparent government that's accountable; we can then focus on accomplishing the rest, together as one governing body.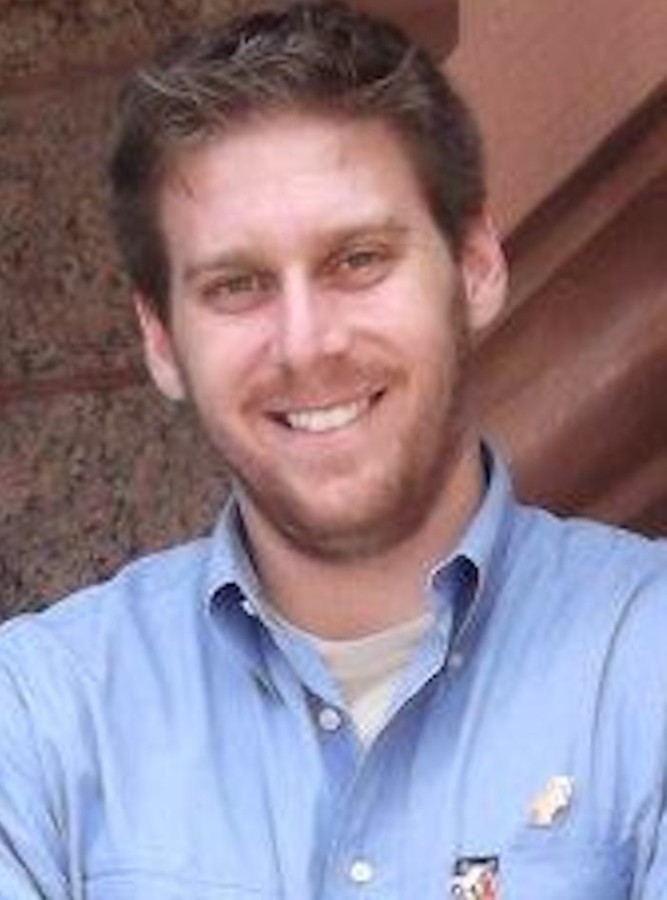 Itamar Gelbman
Occupation: Self employed
Why are you running to represent Flower Mound residents as mayor?
IG: My motivation is my four kids. I want them to grow in a safe community with great schools, beautiful parks, trails and open spaces. I want them to call Flower Mound home even after they start their own families. I am the clear choice for the mayor. I have a proven track record of community participation and for putting residents above all others. During my council tenure, I fought for transparency and fiscal accountability against eminent domain and high density, including apartment buildings. As a community leader, I have donated and helped raise tens of thousands to feed local families who lost their jobs during the COVID-19 pandemic, pay rent for single moms, raise funds for a Flower Mound firefighter who lost his house, pay the bills of a local teacher who lost her husband, and helped facilitate the donation of a specially adapted smart home to a double amputee Purple Heart recipient. I am also the only candidate who cared enough about our town to vote in the town's municipal elections.
What will you bring to this office in terms of your qualifications or perspective?
IG: I will bring years of experiences in public office and years of a community leadership helping hundreds of residents and businesses during tough times.
If elected, what would your top priorities be over the coming term?
IG: Support our SmartGrowth and Master Plans; Put residents first; Overhaul the permitting process, accountability to taxpayers, balance budget and more government transparency; Stop overdevelopment of our town, stop lowering development standards and giving in to developers.