Over the past 28 years, Main Street Cafe has become a staple establishment in Lewisville, a place where community members come to eat classic homestyle food and stay to talk to their neighbors.
"Main Street Cafe is one of those places where, when you walk in, you know you will always see at least one familiar face," owner Lucila Rojas said.
The cafe has been in her family since 2011, though her father started out as a cook at the establishment 23 years ago. Recently, the cafe relocated to 208 E. Main St., Lewisville, just a few feet from where it stood for decades.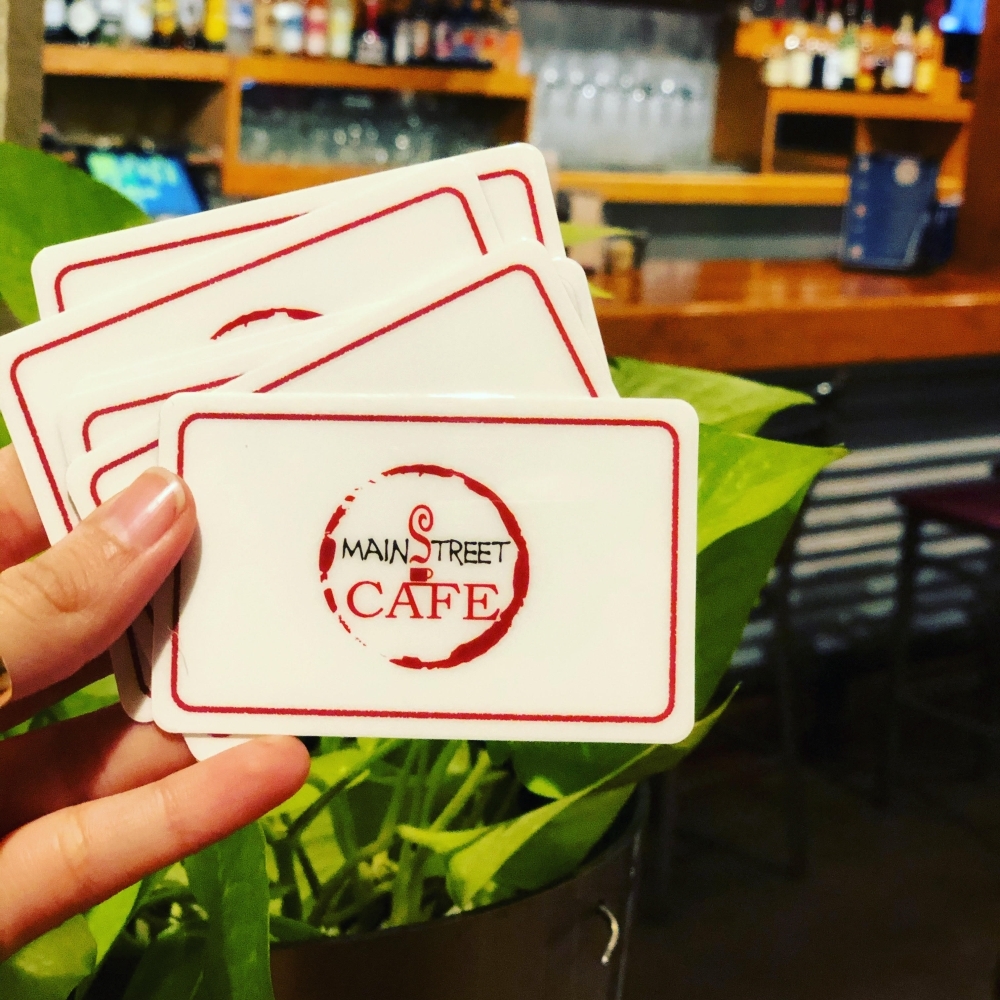 "Working here since I was 16, I've watched families grow," Rojas said. "We have so many regular customers, and they all keep tabs on each other and are always checking in. One older lady who comes in a lot recently told us that she doesn't get out much, but our cafe is where she goes to connect with people. We love to be that kind of place for the community."
Main Street Cafe is one of thousands of restaurants across the nation facing unique challenges as state and local officials have temporarily prohibited dine-in services in an attempt to slow the spread of the novel coronavirus, which has been deemed a global pandemic by the Centers for Disease Control and Prevention.
Rojas said she has done what she can to adapt to the situation and keep the cafe afloat. Customers can now call Main Street Cafe to make to-go and curbside delivery orders.
"We are regularly disinfecting the entire restaurant, wearing gloves and taking every precaution to ensure our food is safe for customers," Rojas said. "People can help support us and our employees by ordering take-out or buying gift cards to use in the future."
Having worked in Old Town Lewisville since she was a teenager, Rojas has formed close relationships with many local business owners.
"My experience has taught me what it means to support businesses around you," she said. "Growing up, I watched the impact that it had when we would have local dog groomers or hairdressers eat in our cafe. We got to know them and their families, and we trusted them. So we wanted to repay the favor and give them our business too. We built relationships and connections that bonded us. And now, we're all in a tough situation."
Rojas said she wants Main Street Cafe to continue to serve the community however it can, and above all, she said she wishes for health and wellness for her neighbors.
"Right now, I think it's very important to not solely look at a business as a business, but to see the people behind the business and within it. Compassion goes a long way in this moment. And support doesn't come just from being incredibly generous with money. It can be something as little as being patient and kind, you know?"