Learn more about the candidates running for Coppell City Council Place 1 ahead of the May 6 election. Early voting is from April 24-May 2. Candidate responses may have been edited for length, style and clarity.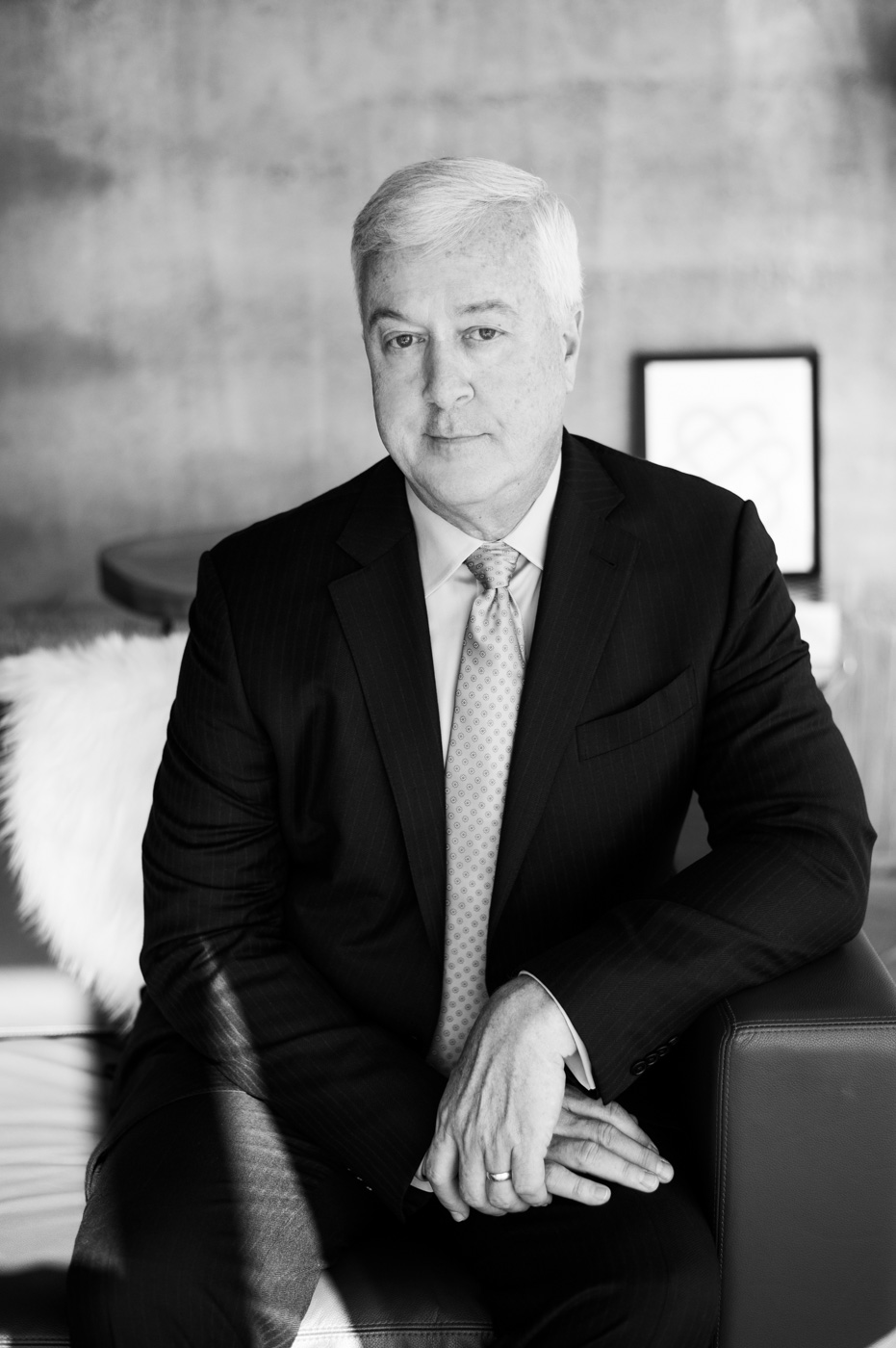 Jim Walker
Experience: Commissioner, Coppell Planning & Zoning Commission (now in third term); member, Coppell Economic Development Committee (three terms); president, Coppell Economic Development Foundation (two terms); Coppell Special Counsel (three terms); co-chair, CISD Bond Steering Committee; president, Coppell ISD Education Foundation (two terms); co-chair, Coppell Beast Feast (five years); coach, Coppell Cowgirls (U4 through U10) for Coppell Youth Soccer Association
Occupation: Attorney
Contact Information: 972-462-9584
Why are you running for office?
I want to serve a community that provides my family a wonderful quality of life. We are facing a difficult financial environment. I have almost 20 years of experience in city governance, and have attended nearly all City Council meetings and budget workshops over the past four years. This experience will enable me to immediately contribute toward meeting our financial challenges while maintaining our quality of life and all we have invested in our community.
What are the biggest challenges facing the city?
Our state government continues to usurp municipal authority and to deprive us of the ability to meaningfully engage in local governance. Short term rentals threaten the fabric of our sense of community and our fiscal health and should be resisted by every available means. We need to remain vigilant on the fiscal front as we continue to adapt to Rule 3.334 and the dramatic change it has brought to our sales tax collections.
If elected, what would be your top priorities?
Maintain our low tax rate and our community's prior investment in amenities and infrastructure. Encourage small business development and support local businesses already here. Reimagine our light industrial west side to maximize tax base diversification and stay ahead of the market. Reinvigorate Old Town to attract more restaurants and retail/office development that will support our thriving Farmer's Market. Maintain our AAA Bond Rating and 90 ISO rating to keep homeowners' premiums low.
What are some new ideas or programs you would like the city to explore?
In the interest of enhancing our property and sales tax revenue, while lessening our reliance on residential property taxes, I propose we work with industrial developers and our current industrial businesses and property owners in our commercial/warehouse district to exploit trends such as larger building sizes and the use of automated robotics (which mitigates against our current parking requirements) to ensure we remain highly competitive in the light industrial commercial sector.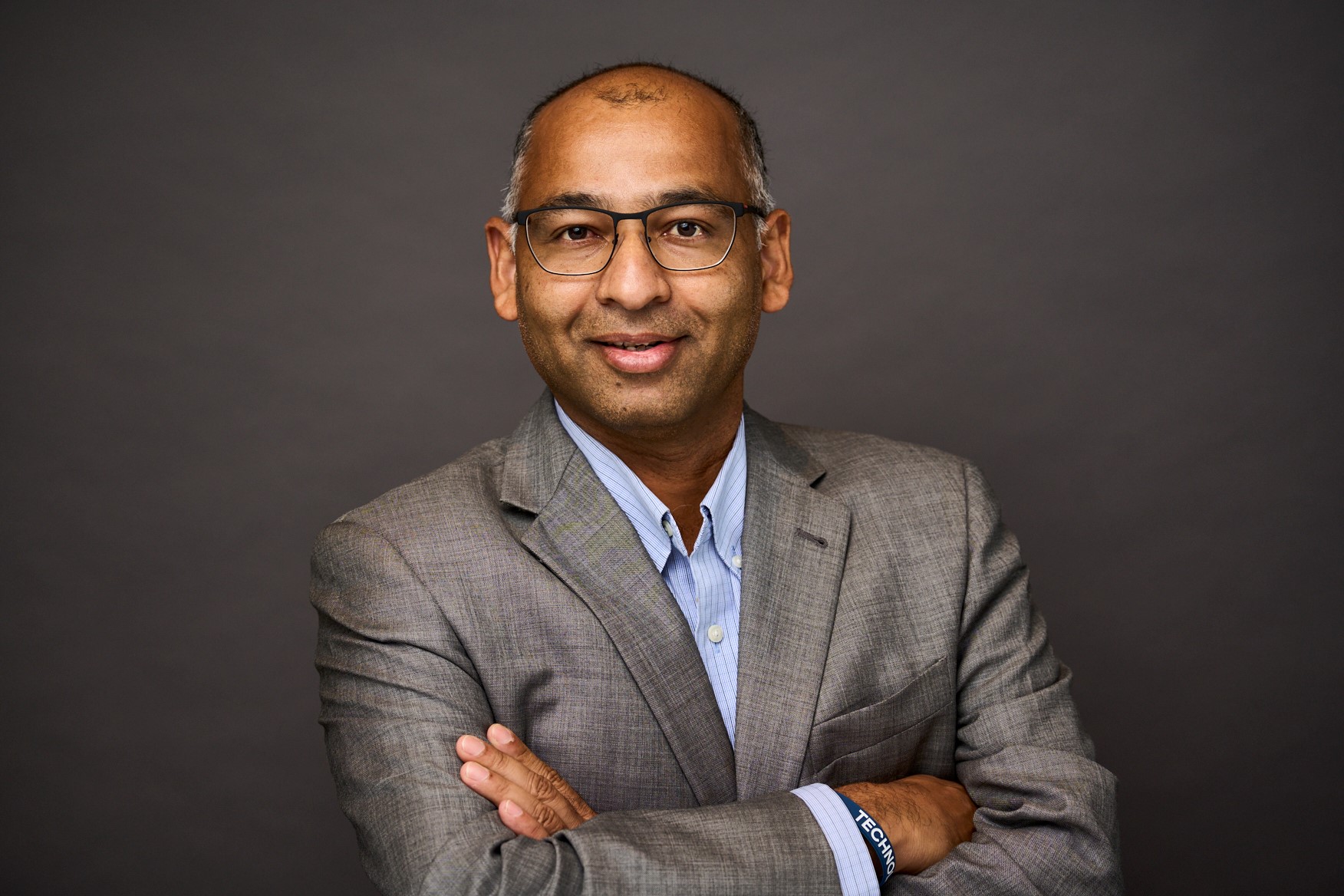 Ramesh Premkumar
Experience: Coppell Smart City Board (2020-current); chairperson (2022, 2023). Board member, Coppell Chamber of Commerce (2018-current). Coppell High School Band Booster board (2020-current). Coppell Independent School District LRFP committee (2020-2021). Leadership Coppell (2023). HOA (various positions, 2011-current). Predict business/city needs/challenges (25 years). Evaluate and pick from competing needs (33 years). Create jobs, manage expenses, make payroll, and grow our economy (10 years).
Occupation: Founder and CEO of Augur IT Inc. (Coppell based IT enterprise), small business owner, investor, board member, day care owner, co-founder of a technology start-up, serial entrepreneur. Volunteer, father, collaborator, problem solver, uniter.
Contact Information: 972-765-1606
Why are you running for office?
I will work to preserve our "small-town" close-knit community. I will ensure your tax dollars are spent wisely. Citizen safety is my No. 1 job. I will vote to ensure our police and fire are adequately funded, and roads and parks are maintained. I will vote to make Coppell school district the best.
What are the biggest challenges facing the city?
Children's safety, driven by the drug epidemic and school shootings. Raising property taxes, which affects everyone, but especially seniors and neighbors on fixed income. Falling enrollment in our elementary schools. Young families are unable to afford a Coppell home.<br>More than $20 million per year reduction in city revenues, driven by SB 3.334. Coppell's restaurants and entertainment business are struggling. Coppell residents' money is being spent at The Sound, Southlake and Dallas areas.
If elected, what would be your top priorities?
I will listen to every citizen's concern and resolve those that benefit the entire community. I will partner with City Council and our fantastic city staff to: ally with our police to protect our children, ensure your property taxes are spent wisely, identify lower-value services and use those funds to deliver citizens' current needs, double homestead exemption to 10%, be the bridge that connects our diverse population as one family.
What are some new ideas or programs you would like the city to explore?
Promote drug awareness programs in our schools. Create small business incubator that assists existing and new local businesses succeed and increases sales tax and decreases property taxes. Bring together our seniors and young families and generate ideas for addressing housing affordability. Identify the bottom 5% of city services and assess whether their funding can be spent more wisely. An hourly intra-city shuttle service that meets the needs of our senior citizens.