Two candidates—Amanda Schulz and Joseph Miller—have filed to run against incumbent Paul Ridley for the District 14 Dallas City Council seat in the upcoming May 6 general election. Ridley was first elected to the position in 2021.
Council members are elected to two-year terms, while the mayor is elected to a four-year term. This will be the first council election using new district maps approved last June.
Early voting will begin April 24 and run through May 2. Election day is May 6.
Candidates were asked to keep responses to under 50 words, answer the questions provided and avoid attacking opponents. Answers may have been edited or cut to adhere to those guidelines, or for style and clarity. Otherwise, responses have been left unedited.
*indicates incumbent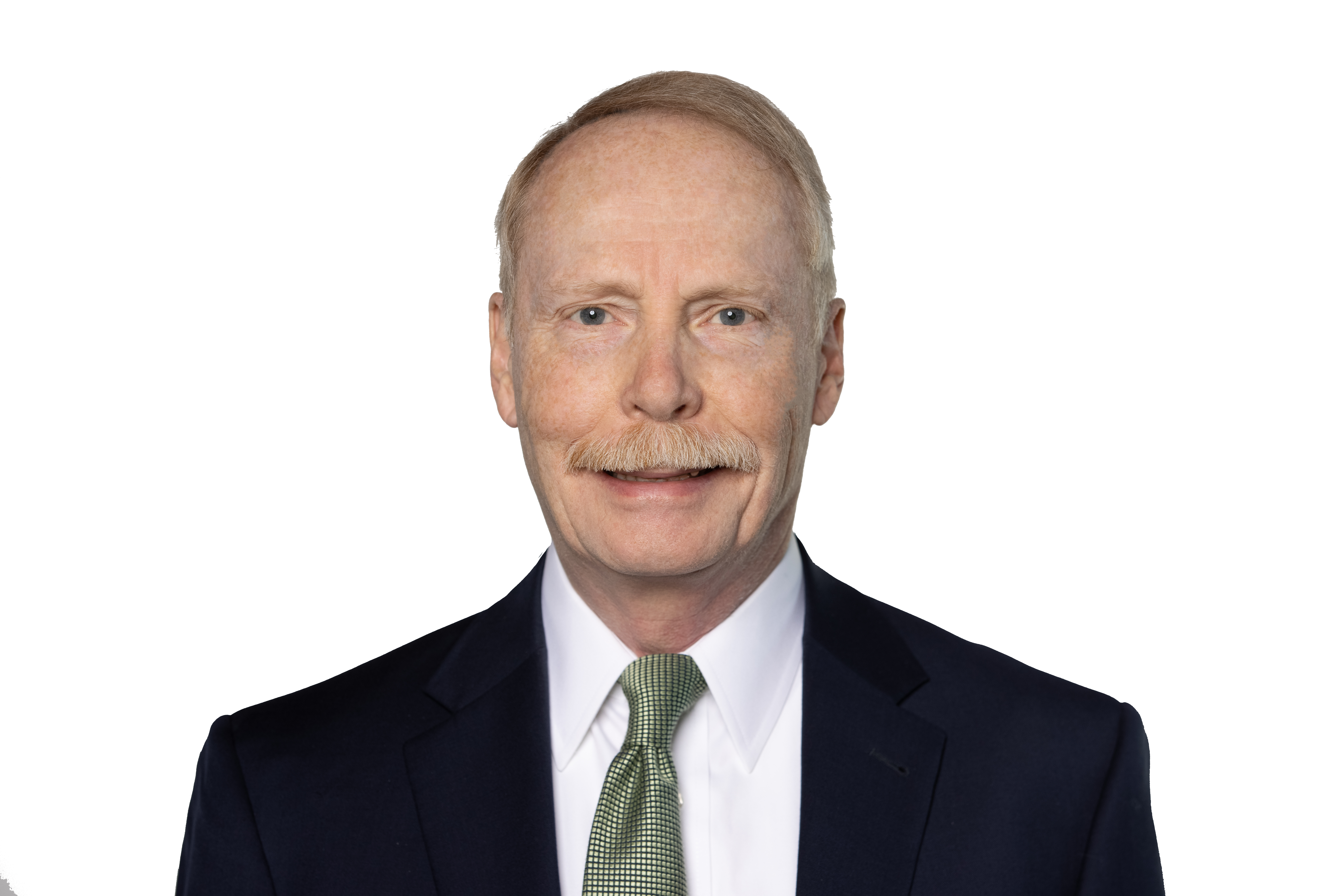 Paul E. Ridley*
Experience: Master's degree in architecture; master's degree in urban planning; professional work experience as an architect and urban planner; law degree from University of Texas; practiced law in Dallas for over 30 years; business experience managing law firms; Landmark Commission 2013 4 years; City Plan Commission 2013 8 years; City Council 2013 2 years
Occupation: Attorney (inactive)
Contact Information: 469-834-1107
What are your top priorities?
1) Continue to focus on public safetyrn2) Control STR proliferation in our neighborhoodsrn3) Ensure implementation of environmental policies adopted in the Comprehensive Environmental and Climate Action Planrn4) Promote more development of new and preservation of existing affordable housingrn5) Continue to reduce property tax ratesrn
What do you feel makes you uniquely qualified for the role?
My education and over 30 years of professional work as an architect, urban planner and lawyer provide an extensive background in issues and skills needed to serve effectively on Council. Experience in local government is also very important. My 14 years' experience in city government is unique in this race.
What do you see as the biggest issue/challenge facing your district?
Short-term rentals. D14 has the largest number of any district. These unregulated commercial uses are damaging the quality of life in our neighborhoods and deprive long-term residents of affordable housing.
How do you plan to address that?
In response to community concern about STRs, I have taken a leadership role on council in advocating for zoning solutions and regulation of STRs. I have proposed ordinance provisions to address these community concerns, which the council will soon consider.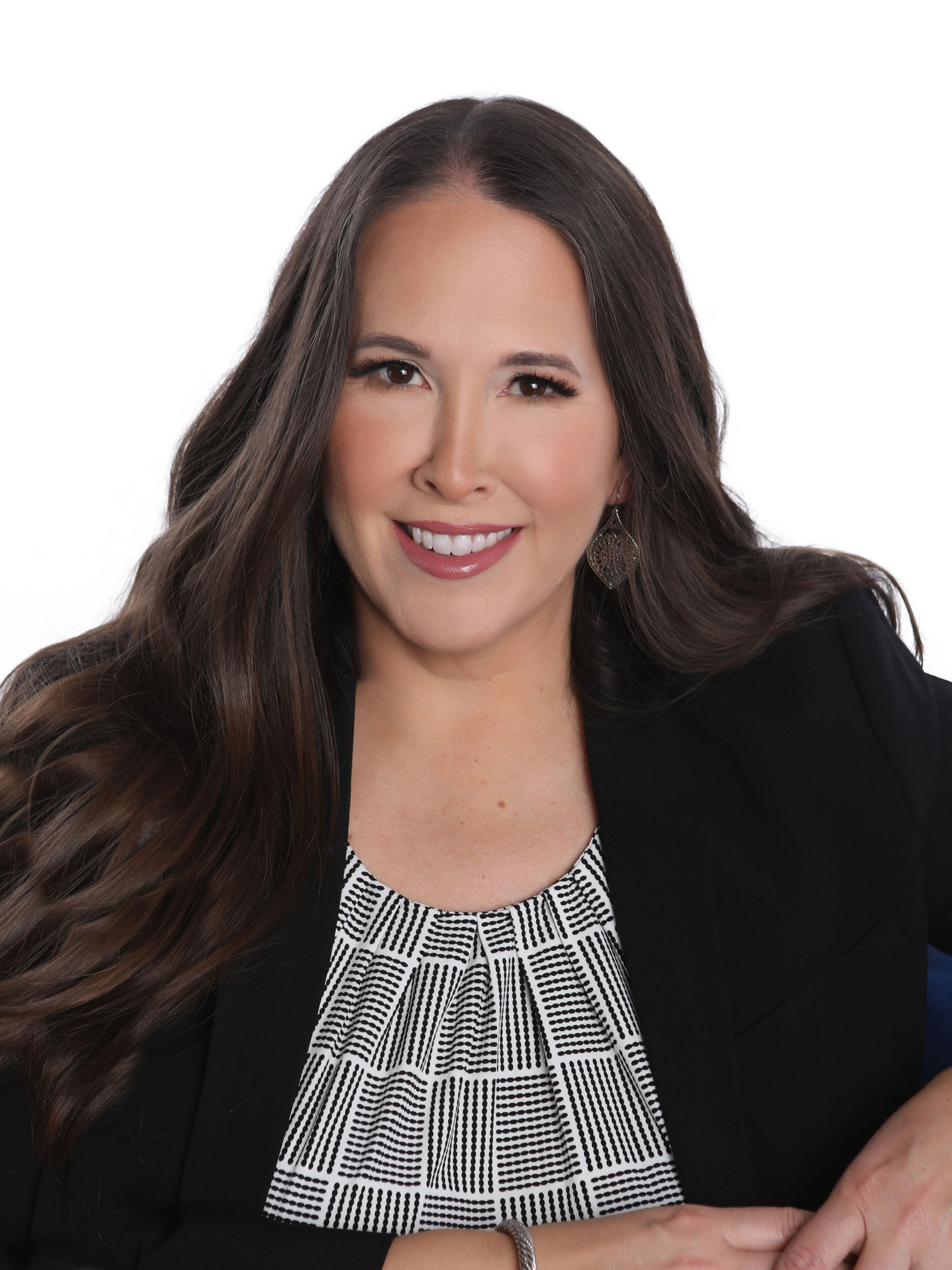 Amanda J. Schulz
Experience: Professional career serving over 500 clients in residential real estate and law; Lifelong community service volunteer, including: civic and charity boards; park, trail and garden organizations; and volunteering with children; Prior appointee to the Dallas Park and Recreation Board for District 14.
Occupation: Realtor/attorney/small-business owner
Contact Information: 214-704-2647
What are your top priorities?
Strengthening public safety in neighborhoods and as to infrastructure. This is especially important around our schools, parks and trails. Affordable housing relief, focusing on lowering tax rates as appraisal values increase and also expanding rental availability for our mid-level workforce. Increasing accountability and transparency at City Hall.
What do you feel makes you uniquely qualified for the role?
I've spent my career bringing parties to the table to solve problems and construct agreements. This requires attention to detail, keen listening and evaluating all aspects of every issue. I also always approach life with a servant's heart. We need more elected officials with these attributes.
What do you see as the biggest issue/challenge facing your district?
District 14 is central to the city and its progress. As such, we continuously face balancing reasonable and necessary development against the interests of existing neighborhoods. The challenge remains in honoring the character of those neighborhoods while allowing Dallas to continue on its trajectory as a growing urban city.
How do you plan to address that?
The council member, planning commissioner and city staff must be leaders in the area of communication. Oftentimes, developers are ill-prepared as to requirements and neighbors feel ignored, unheard or simply excluded from the process. I plan to focus on a more cohesive collaboration between all parties involved.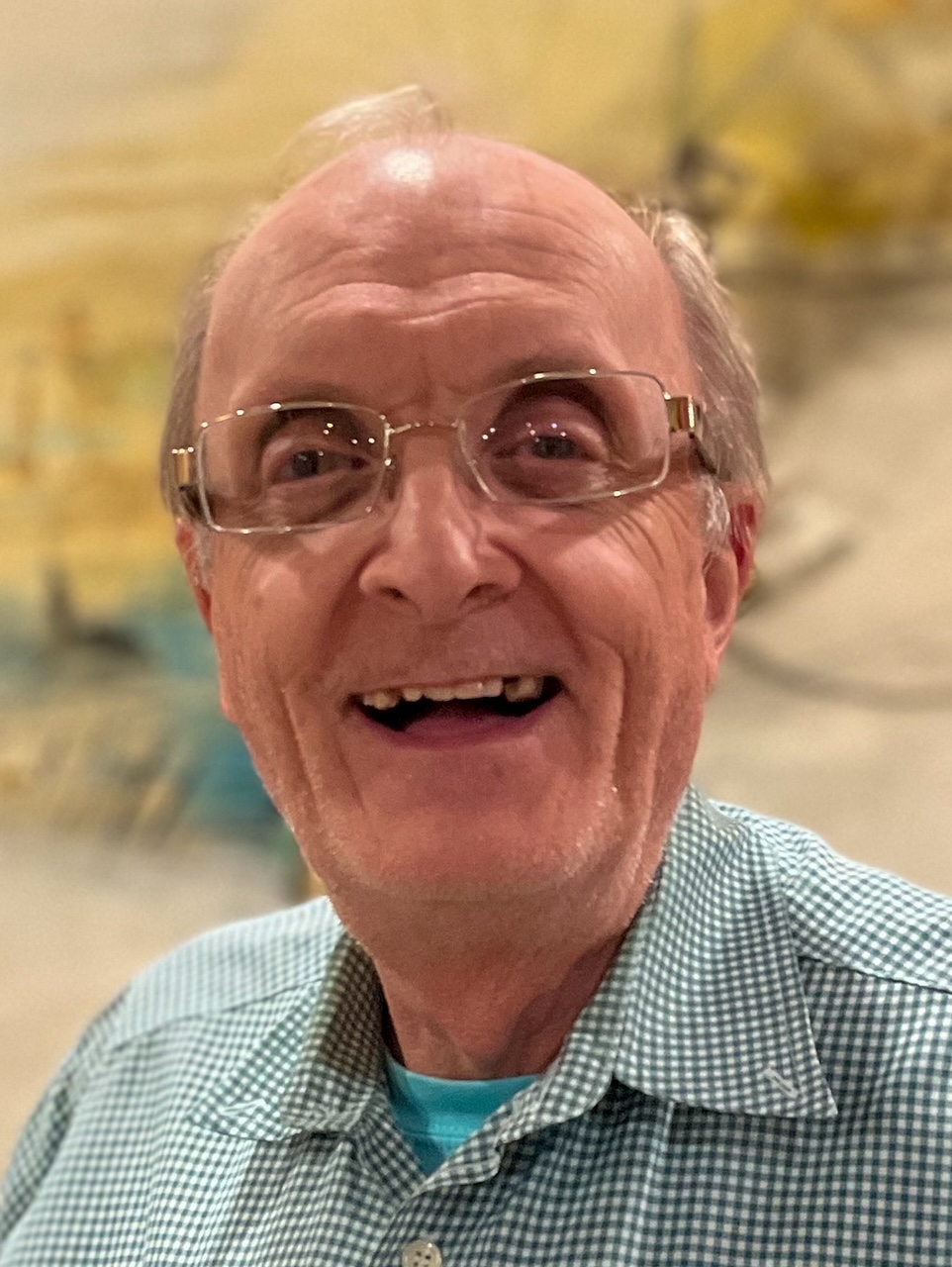 Joseph F. Miller
Experience: As a City Councilor, I can bring a wealth of real-life experiences to Dallas based on where I have lived and worked. For example, cultural differences, homelessness, crime, transportation integration, tolls, high-occupancy lanes, bad weather issues, rents and property taxes.
Occupation: Licensed professional engineer
Contact Information: 214-953-0212
What are your top priorities?
The homeless, population growth in an area resulting in people saturation, crime, transportation, provide equal opportunity and access for individuals with disability using public areas (e.g., sidewalks) and transportation and DISD (pupil counseling for drug use (e.g. fentanyl) and school shootings).
What do you feel makes you uniquely qualified for the role?
I have lived in Puerto Rico and many large USA cities. I learned from their local experiences what works and what doesn't. I am open minded and completely independent, with no allegiance to any political party, [political action committee] or donor(s). I will be answerable only to the residents of District 14.
What do you see as the biggest issue/challenge facing your district?
The quantity of people moving into the district. Single-family homes and midrise apartments are being replaced by high-rise apartments. The quality of life (i.e. the degree to which an individual is healthy, comfortable, and able to participate in, or enjoy life events) is being eroded.
How do you plan to address that?
General zoning changes, specific use permit (SUP), and most importantly planned development district (PPD), (each of which has a different process and requirements), must be carefully reviewed to control the quantity of people moving into District 14.