Kendra Madison has filed to run against incumbent Paula Blackmon for the District 9 Dallas City Council seat in the upcoming May 6 general election. Blackmon was first elected to the position in 2019.
Council members are elected to two-year terms, while the mayor is elected to a four-year term. This will be the first council election using new district maps approved last June.
Early voting will begin April 24 and run through May 2. Election day is May 6.
Candidates were asked to keep responses to under 50 words, answer the questions provided and avoid attacking opponents. Answers may have been edited or cut to adhere to those guidelines, or for style and clarity. Otherwise, responses have been left unedited.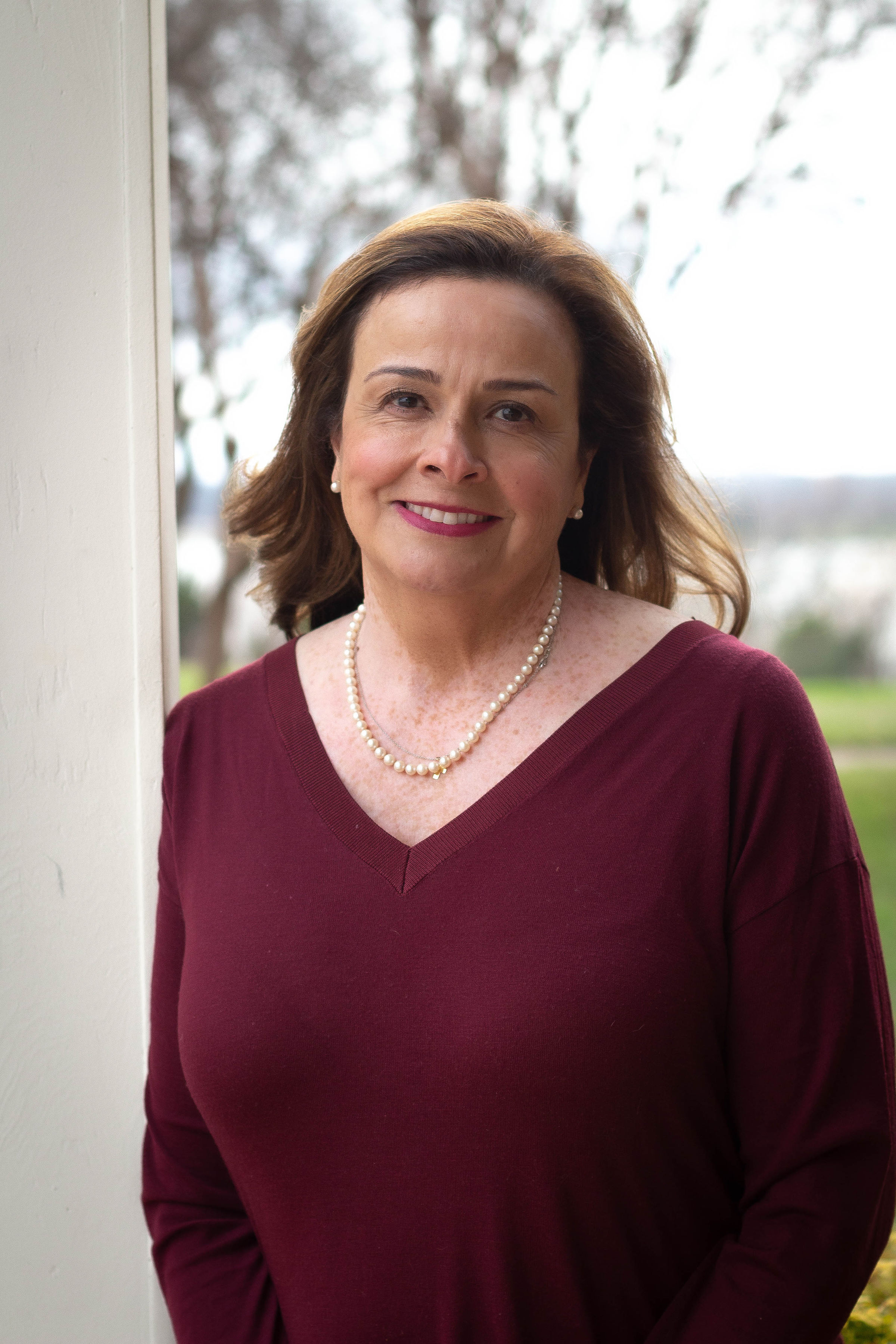 Paula Blackmon
Experience: Lived and raised my sons in east Dallas for over 28 years; Served two terms on the Dallas City Council; career in public affairs focused in Dallas; chief of staff for two Dallas mayors and two Dallas ISD superintendents; Former leader in Hillside neighborhood Association; member of numerous civic organizations
Occupation: Dallas City Council member District 9
Contact Information: 214-671-8916
What are your top priorities?
Public safety, lower tax rates, and improving quality of life are priority issues. I will continue to add officers to a depleted police department; reduce the tax rate as I have every year; and fight for White Rock Lake dredging funds—we must act NOW to maintain it.
What do you feel makes you uniquely qualified for the role?
I strive to build consensus among the mayor, city manager, and Council colleagues. This is especially important to address critical issues like affordable housing, economic development, and growing our middle class. We must improve access, equity, and transparency at City Hall and focus on finding real solutions for our neighborhoods.
What do you see as the biggest issue/challenge facing your district?
We still need to fix many of our eroding streets and sidewalks in addition to getting neighborhood speeding under control.
How do you plan to address that?
We can address them by allocating more funding to general maintenance through the city's general fund in addition to more capital improvement bond funding, which should be presented to voters in the next year. We also need to look at creating transportation plans designed to calm speeders with engineering improvements.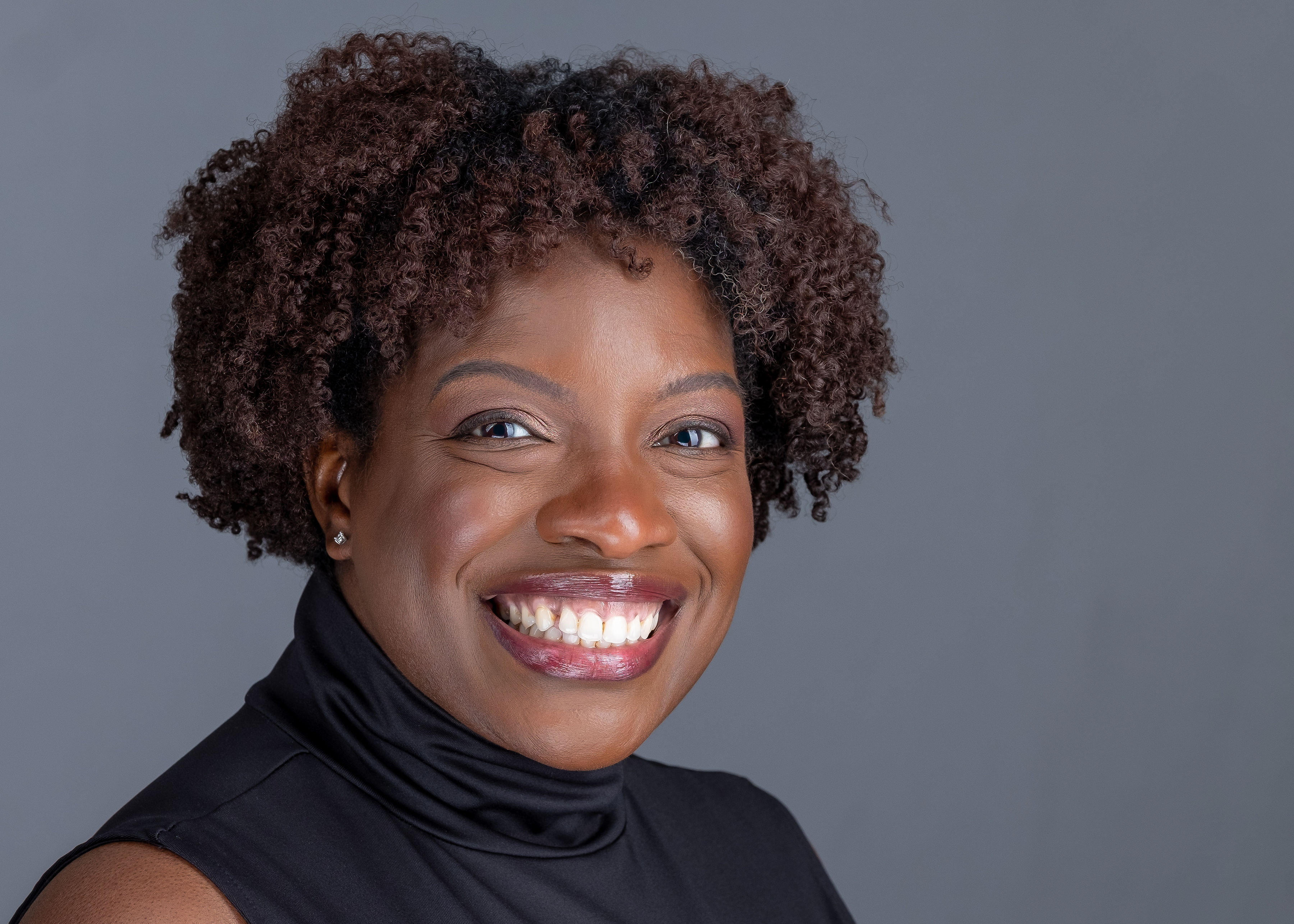 Kendra D. Madison
Experience: 20 years corporate human resources experience across various industries; nonprofit experience working with vulnerable populations; creative thinker that enjoys gaining and sharing knowledge; approachable and engaging demeanor - really loves people; 7th-generation Texan with deep family ties to Dallas
Occupation: executive assistant
Contact Information: 972-885-7402
What are your top priorities?
Crime reduction and homelessness intervention.
What do you feel makes you uniquely qualified for the role?
I have close family members that have dealt with mental illness and homelessness in Dallas. I understand the frustration in knowing that resources are available, but not gaining access to them in a timely manner.
What do you see as the biggest issue/challenge facing your district?
The spike in crime has come up with almost everyone I've spoken with in my district (I'm actually typing this on little sleep because gunfire near my home woke me up early this morning). It has to stop.
How do you plan to address that?
By working with our existing peace officers to keep them engaged within our neighborhoods. Trust and accountability is built when officers know they're safe, and the community gets to know who their officers are as people.