City Council Ward 1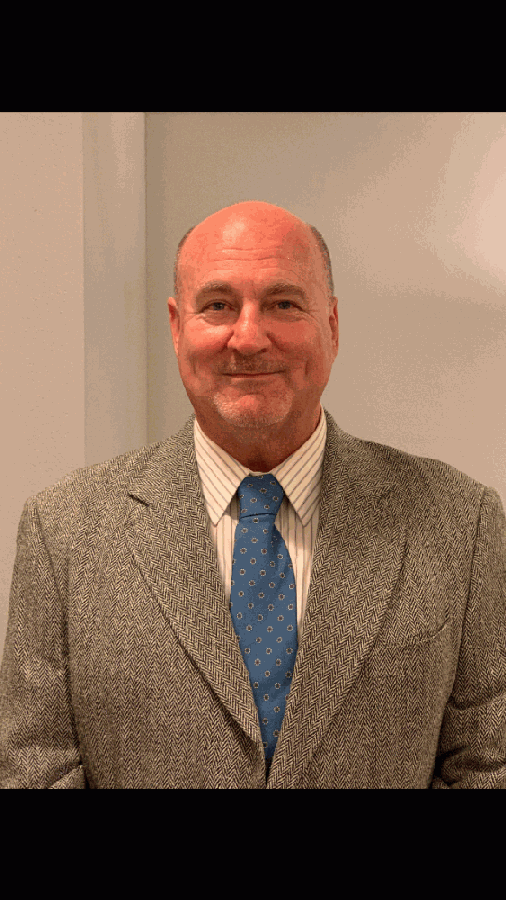 John Dolly
Occupation: Retired
Contact: N/A
Why did you decide to run for office?
JD: I am running for office because the current council person has been there for 15 years. There seems to be a part of our ward residences that is under-represented and has asked me to run. Some things are still undone in the neighborhood, and they say 15 years is long enough. Let someone else try. Many people I talk to do not know who their ward council person is, and I am well-known.
What experience prepares you to serve on City Council?
JD: I have experience at my last employer talking and communicating with people for 13 years in the "complaint department." I listen and empathize with their requests and concerns. Since retiring five years ago, I am embedded in this town through my volunteer work, which has since landed me on the board of two of these organizations. I attend council meetings and have completed the Roanoke Citizen Class. I want to continue to make a contribution, and it would also allow my opponent to take a break and spend more time with family and work. I am not going to do this for five terms.
What is the biggest issue facing Roanoke today?
JD: The biggest issue currently is growth, and we are handling it well but the future here will require more parking solutions as we continue to grow. I have a plan to ease some congestion by adding pedestrian friendly walkways for some parking areas added to the east side of town. We must now start thinking about construction of a new police station. We have fine law enforcement officers and employees, and some are operating out of remodeled "closets" at the current building. Let's not forget, we had a great plan to build city hall and can do the same for a new police station.
What are the city's top infrastructure- and transportation-related concerns?
JD: We are going to continue to improve streets in my ward with concrete, curb and gutter construction. I think we need universal consideration to use the sidewalk when it comes to the different types of access at crossings and driveways. Some transitions are smooth and some are not barrier free. Smooth and barrier free, in a straight line, would promote more cyclist and pedestrian use and less auto traffic. I also have some suggestions about some street and neighborhood realignments that would promote better flow and better surfaces at right-turn locations.
What is the city's top issue related to housing and development?
JD: The top concern is cost. I think we need to keep our longtime residents here. Their experience, knowledge and historical perspective is valuable. They fear giant corporate growth when it happens right in their backyard, and so do I. I do realize it's going to happen, but we need to be careful and not sell the town for quick ideas that still lead to long term problems after developers leave. I favor local, invested developers with good ideas and especially more solutions to parking needs.
What else do you want voters to know?
JD: I want the voters to know I am not against the current council person. I am saying maybe it's time for a new voice. I pledge to work well with the remaining council and any other new members that may appear, and, of course, to always respect and work with our great mayor.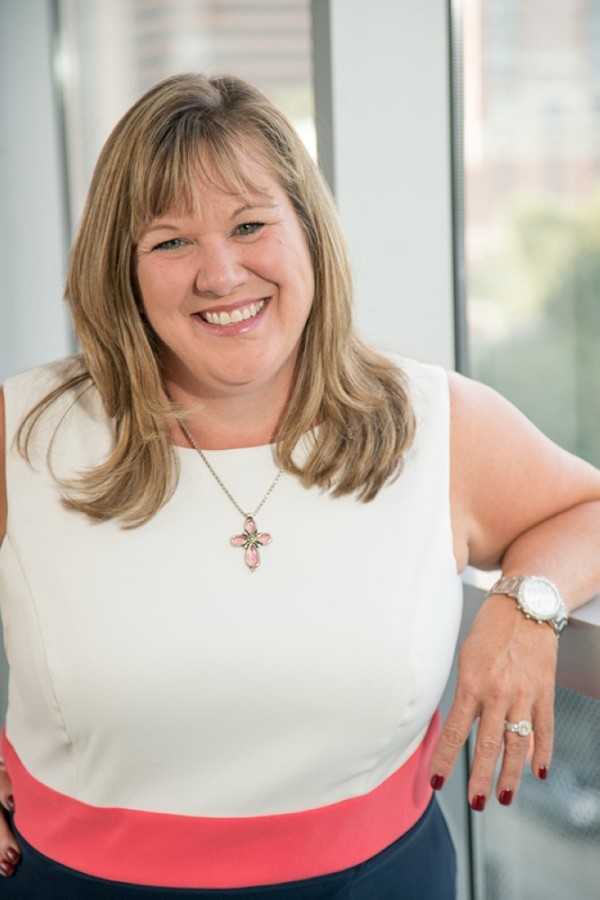 Holly Gray-Moore
Occupation: Business development
Why did you decide to run for office?
HGM: My initial reason for running back in 2002 was a desire to help shape the future of Roanoke and, honestly, because I love Roanoke. I would say today in 2020 my desire is still the same. We have made some amazing progress over the years, but there is still more work to be done.
What experience prepares you to serve on City Council?
HGM: I am a lifelong resident of the city of Roanoke and have served as a council member since 2002. In addition to being a Ward 1 representative, I have served as Mayor Pro Tem for the past 14 years, chaired the Roanoke Charter Commission and Charter Review Commission. I also had the pleasure to represent Roanoke as the president of the Texas Municipal League in 2017-18 and currently serve on the executive board for the league. I have a proven track record of working successfully with our county commissioner, county judge and both our state senator and state house representative, as well as testifying before both state senate and state house committees. In addition to working with our county and state representatives, I have also had the pleasure to represent Roanoke and TML with our federal Texas delegation.
What is the biggest issue facing Roanoke today?
HGM: I believe smart, comprehensive land use planning is always the biggest challenge for a growing city. Even with the growth we've experienced, we are only 70% developed at this point. We still have other corridors that landowners will want to develop in the coming years. I think we have done a great job with the land use planning to date, but we must stay the course. We have to continue to be diligent with requests and protect the product this community has been able to achieve.
What are the city's top infrastructure- and transportation-related concerns?
HGM: When you find yourself in a high-growth period as Roanoke has been in for the past 10 years, traffic is inevitably a negative side effect we must deal with. We've made great progress with our residential street improvements, but we are in a unique situation as most of the daily traffic challenges are on state roadways, such as Hwy. 114, Hwy 377 and Byron Nelson Boulevard, which serve as our major thoroughfares through the city. Continuing to work with the Texas Department of Transportation on improvements to these areas is crucial. We must continue to reach out and communicate with them about traffic condition in Roanoke and seek ways to expedite needed improvements to improve the flow of traffic. The proposed grade separation at 114 and 377 is critical now and must be completed in a manner that improves the bottleneck at this intersection but maintains easy access to the affected commercial corridors. The city has done a great job communicating those concerns and must continue to do so.
What is the city's top issue related to housing and development?
HGM: Maintaining a healthy balance between residential and commercial development is one of our greatest challenges. We have been able to maintain the small-town charm for all of these years even as commercial development has continued to come our way. I think we've planned really well and created an environment where the two play well off of each other. The commercial growth has helped keep our property tax rate one of the lowest in the area for years and has provided needed neighborhood services to our residents, but it has been done in a way where we also offer outstanding day-to-day living with very diverse residential options. Maintaining this balance by being creative and smart with development decisions will be critical moving forward. We must continue to communicate with the development groups and make sure their goals also meet the needs of the community.
What else do you want voters to know?
HGM: Most importantly that I am just as committed today as I was 18 years ago to serve the citizens of Roanoke. It has been my honor and privilege to represent them, and I hope that they will allow me to continue to do so. I truly believe we are blessed beyond measure to live in the greatest city in the greatest state in the greatest country in the world.