The city of Fort Worth announced Jan. 25 that Neil Noakes will be the next chief of the Fort Worth Police Department.
Noakes is a 20-year veteran of the Fort Worth Police Department and was most recently the department's deputy chief. Fort Worth City Manager David Cooke named Noakes to the position.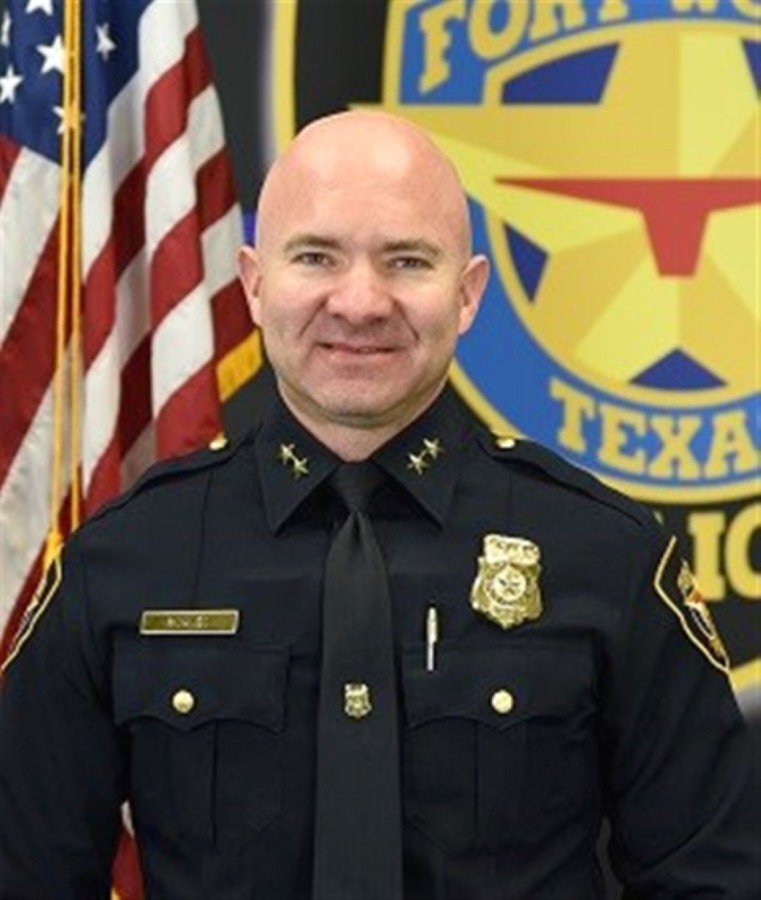 "Chief Noakes brings many years of community-based law enforcement experience to the chief's office," Cooke said in a city of Fort Worth news release. "Even more important, he brings innovative leadership and a desire for genuine engagement with the residents we serve."
Noakes has been deputy chief for the Fort Worth Police Department since March 2019 and is a graduate of the Fort Worth Police Academy. According to the release, he has served in various roles within FWPD, including sergeant, detective, and commander of the North Patrol Division.
"In every position throughout his career, Chief Noakes has focused on community problem-solving, reducing crime and enhancing justice and equity for all our residents," Cooke said.
Noakes was selected as chief among six finalists for the position, including FWPD Assistant Chief Julie A. Swearingin, but Mayor Betsy Price said he is the right leader at this point in time for the city.
"[He] has proven to have a heart for servant leadership and a vision for rebuilding and strengthening relationships within our communities," Price said.
Fort Worth City Council is expected to approve the appointment of Noakes to chief of police at a February City Council meeting.