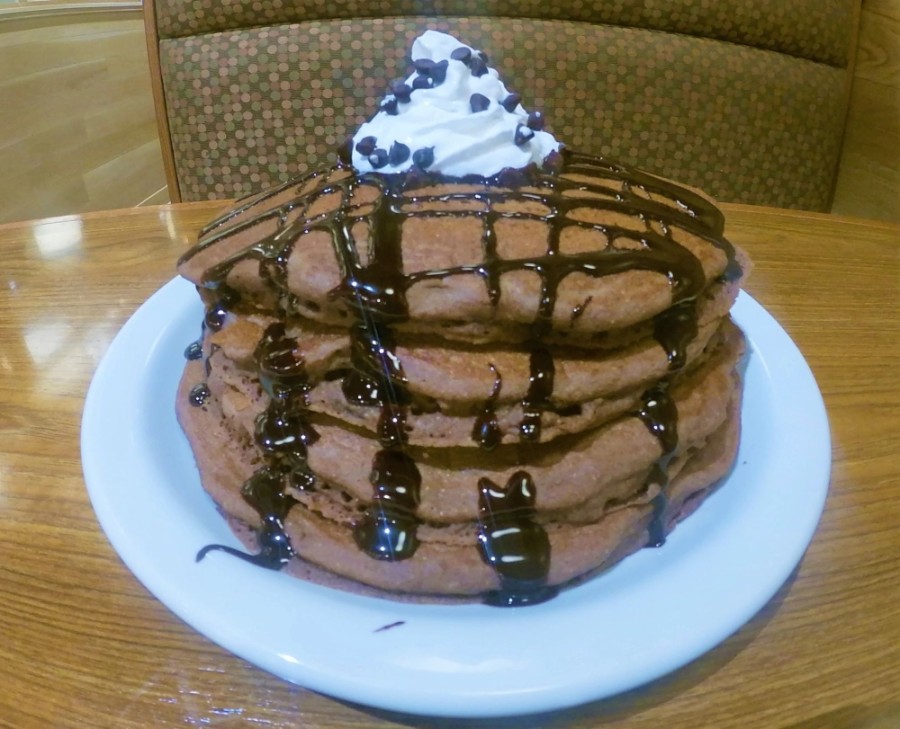 The Cottage opened a third location in early January at 1212 N. US 377, Roanoke.
The restaurant serves American-style breakfast and lunch, and catering services are available. Two additional locations can be found in Dallas and Coppell.
Menu items include classic breakfast dishes, such as eggs, biscuits, pancakes and chicken-fried steak. The Cottage also features omelets, chicken and waffles, skillets and Tex-Mex breakfast options, such as breakfast quesadillas and chorizo burritos. The restaurant is open daily from 6:30 a.m.-2 p.m. 682-237-7842.
www.thecottagerestaurants.com