After deciding in January to not run for re-election, Fort Worth Mayor Betsy Price, mayor for the past 10 years and the city's longest-serving mayor, addressed Fort Worth residents, business owners, city staff and others in her final State of the City address Feb. 25.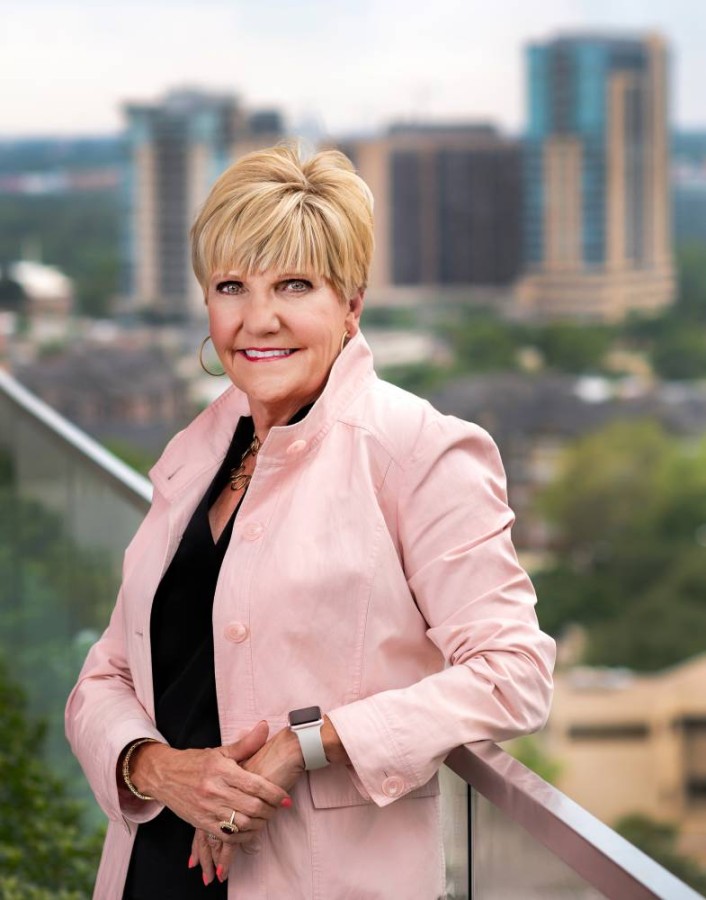 Known as "Betsy Unplugged," the mayor's address touched on the coronavirus pandemic, a major car collision that recently occurred on I-35 W. and her commitment to health and wellness over the years.
"If 2020 was the year from hell, 2021 has been the year hell froze over," Price said, referring to Winter Storm Uri and related power and water failures throughout the city.
In the face of COVID-19, Price said the city has remained strong and was able to renew its commitment to small businesses with $55 million in associated Coronavirus Aid, Relief and Economic Security Act funding. That number represents 34% of total federal funds the city received from the CARES Act, Price said.
"We've come through this very strong," she said. "The country hasn't seen anything like this before, but the city of Fort Worth has done a fabulous job."
Price also spoke about a more than 130-car pileup that occurred on I-35 W. in early February. The accident resulted in six fatalities and dozens of injuries.
"We are working with [transit agencies] and the Texas Department of Transportation to try and find answers to [prevent] it from happening again," Price said.
During the mayor's presentation, former Dallas Cowboy Emmitt Smith made a guest appearance by video. Smith asked the mayor what her proudest health and wellness-related accomplishment has been during her tenure and what the city's health platform should be moving forward in the wake of COVID-19.
In response, the mayor touted a number of health initiatives, such as Fit Worth, and said a more targeted approach from the city in regard to community wellness began roughly six months prior to COVID-19.
"The city is strong because each and every [resident] has stood strong," a tearful Price said. "It has been an honor to get up every day and go to work. I gave it all and left nothing on the table."