Read Q&A's with each candidate below. Candidates were asked to keep responses under 75 words, answer the questions provided and avoid attacking opponents. Answers may have been edited or cut to adhere to those guidelines, or for style and clarity.
Early voting began April 24 and runs through May 2. Election day is May 6.
* indicates incumbent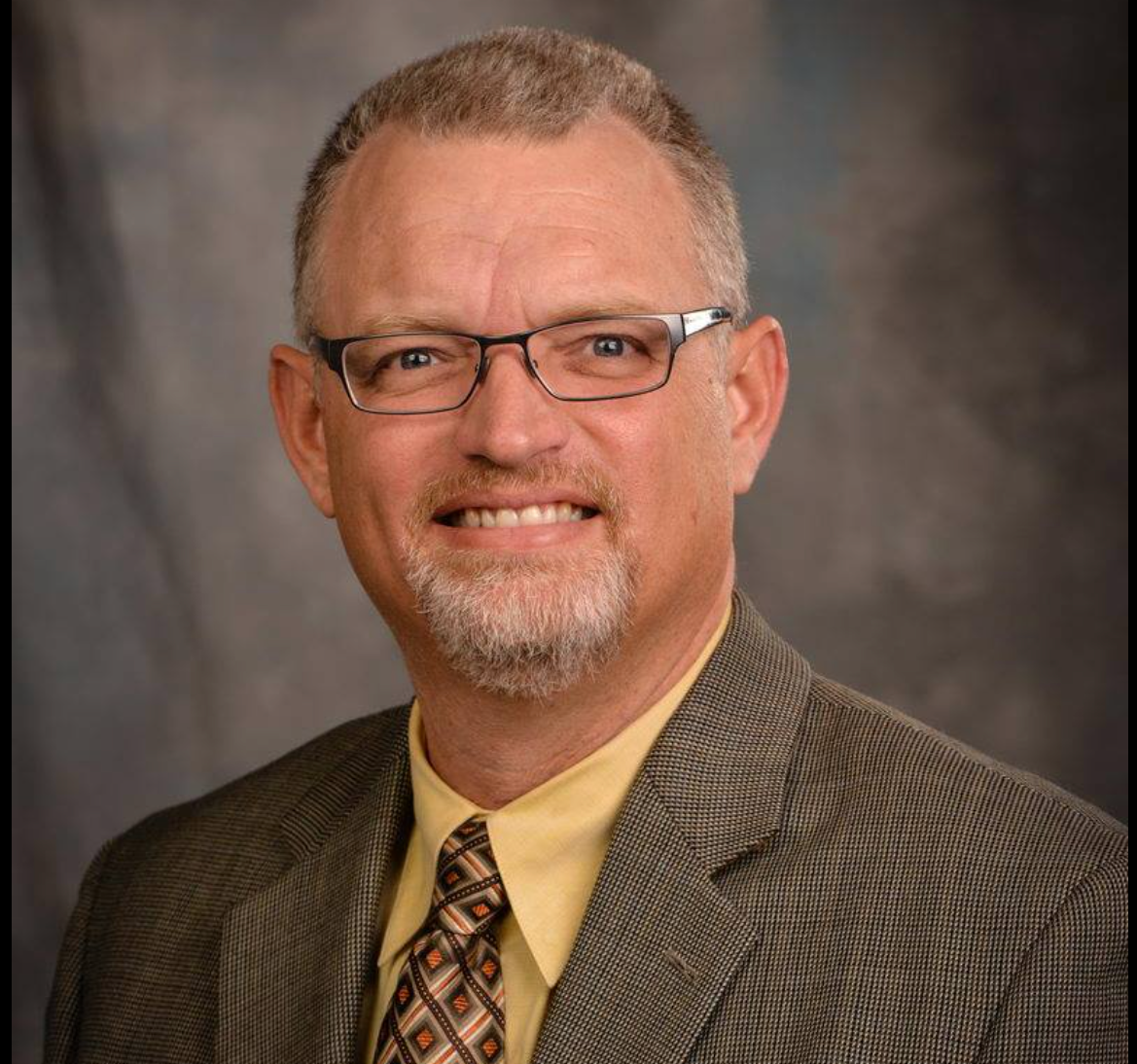 Mitch Holmes
Experience: 35 years designing and managing city infrastructure civil/architectural projects and construction contracts. My wife of 40 years and I raised our three children here in Keller. Over the last 20 years I've served twice on Keller City Council, for a total of 11 years.
Occupation: Professional engineer, civil (retired)
Why are you running for office?
It's not enough just to do right things. We have to do the right things right. We can accomplish everything we need to accomplish without hurting individuals along the way. I've done that at work, at home and at Keller Town Hall. We need to return Town Hall to a style of leadership that recognizes we're neighbors.
What are some of the biggest challenges facing Keller?
The partisanship of the last couple years at Town Hall has been unnecessarily divisive. We need to refocus our vision on renewing our aging infrastructure. We build and maintain streets, lights, utilities, parks, trails, library and emergency police and fire services. These are all non-partisan, and I want to lead Town Hall in a manner that drops off partisan politics at the doorstep.
If you are elected, what can residents expect from you?
Strong, fiscally conservative, non-partisan leadership with a high level of integrity. I've proven I can do it. It's time to do it again.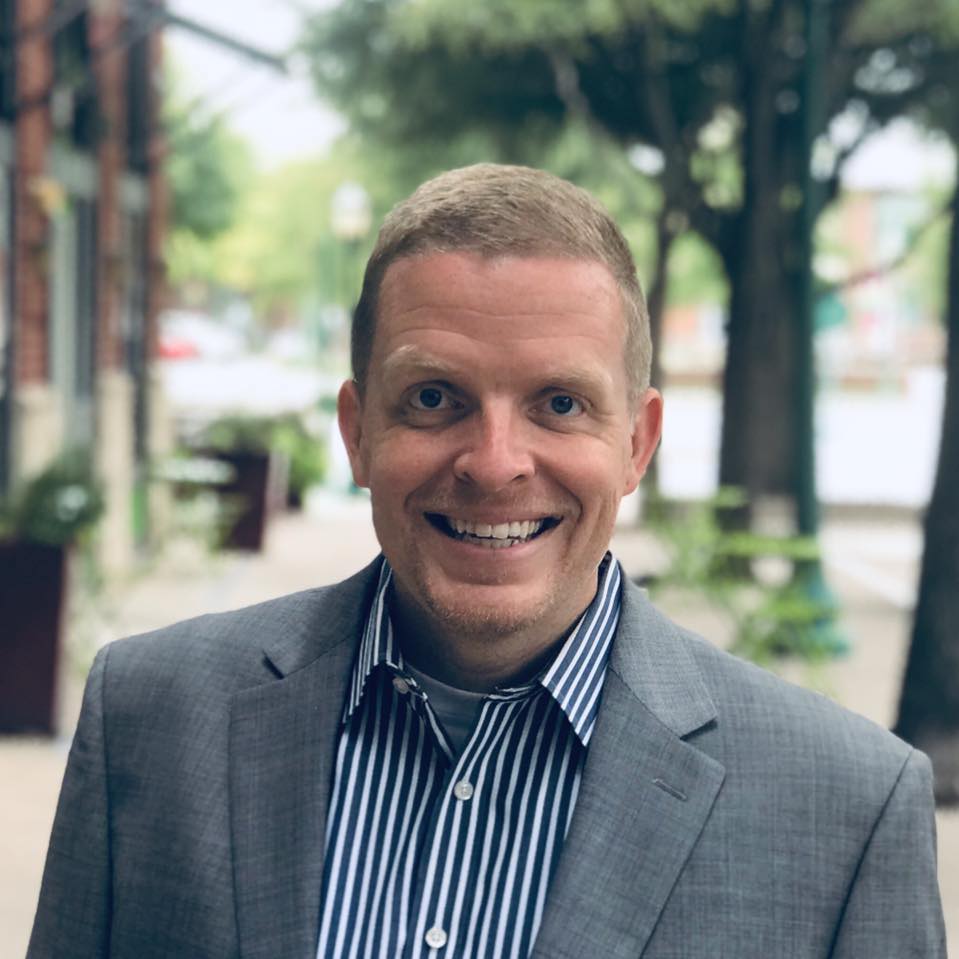 Ross McMullin*
Experience: - Husband to college sweetheart (Katie and I met at Purdue) - Father of four young children (8, 6.5, 4.5, and 1.5) - Volunteer for Keller Youth Association and Keller ISD - Attends St. Elizabeth Ann Seton Catholic church - Current Keller city councilman and mayor pro tem
Occupation: Practicing attorney
Why are you running for office?
During my first term we saw historic, unprecedented levels of success: Keller was recognized as Texas's most family-friendly city, we passed historic tax relief and lowered city taxes and Keller being listed as the 10th safest city in Texas and 45th safest city in the Country. My family and I love Keller and I look forward to helping take Keller to the next level if elected to a second term.
What are some of the biggest challenges facing Keller?
Taxes and the economy will likely be our biggest challenges in the years ahead. In my first term, we eliminated a six-year backlog of known sidewalk repairs, for example. We cannot allow Keller's core infrastructure to fall behind again. We are improving our streets with the long-anticipated project at Johnson Road finally underway. We must continue to support our police, our firefighters and all of our first responders.
If re-elected, what can residents expect from you?
I will continue to be a champion for taxpayers and fight for our residents. As shown by our recent actions to hold the Tarrant Appraisal District accountable for its failures to serve residents, we will not hesitate to put Keller first in our words and in our actions. I will continue to listen to Keller's residents and advocate for them.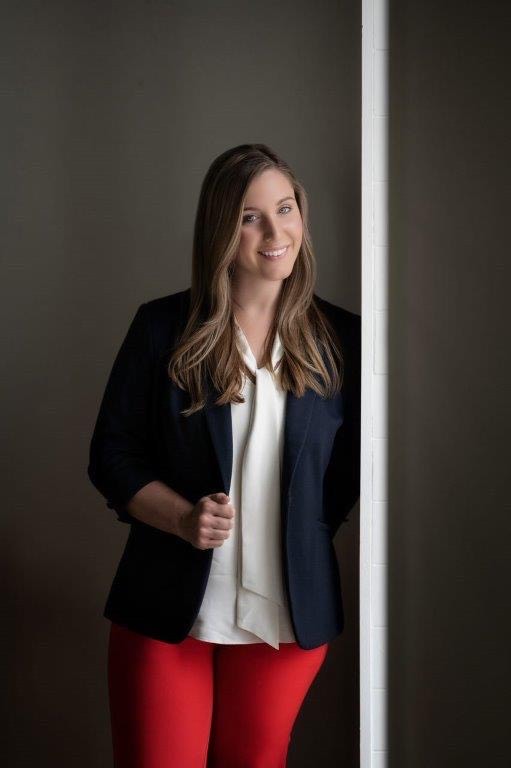 Rebecca Tovar
Experience: Skilled in engagement, partnerships, planning and coordinating, experienced in negotiations, research and development, leadership and business acumen.
Occupation: Business development manager
Why are you running for office?
My first reason is to bring a different dynamic to the leadership team of Keller. I'm a working Keller mom who, like many, moved here for the schools and the community. I have zero political ties, or experience which I know isn't easy for running in a "small town election," but it is healthy for the council and for our community to have that diversity and perspective.
What are some of the biggest challenges facing Keller?
I'll focus on two challenges I believe are facing Keller: mental health/health of our city and growth. Growth—Planning now for the future, what will Keller look like and how will it thrive when we've reached land and population capacities? Mental health/health of the city—A different focus from the council on the health and wellness of our residents in local politics will be crucial to maintain a vibrant, thriving community.
If you are elected, what can residents expect from you?
I have been described as creative, enthusiastic/positive, analytical, collaborative, determined, accountable, a team player, a servant leader, transparent, relational and genuine. Expect these qualities at council meetings and while working with fellow constituents and council members. I truly have a heart to serve, and do what's right by the people I serve.