Read Q&A's with each candidate below. Candidates were asked to keep responses under 75 words, answer the question provided and avoid attacking opponents. Answers may have been edited or cut to adhere to those guidelines, or for style and clarity.
Early voting will begin April 24 and run through May 2. Election day is May 6.
* indicates incumbent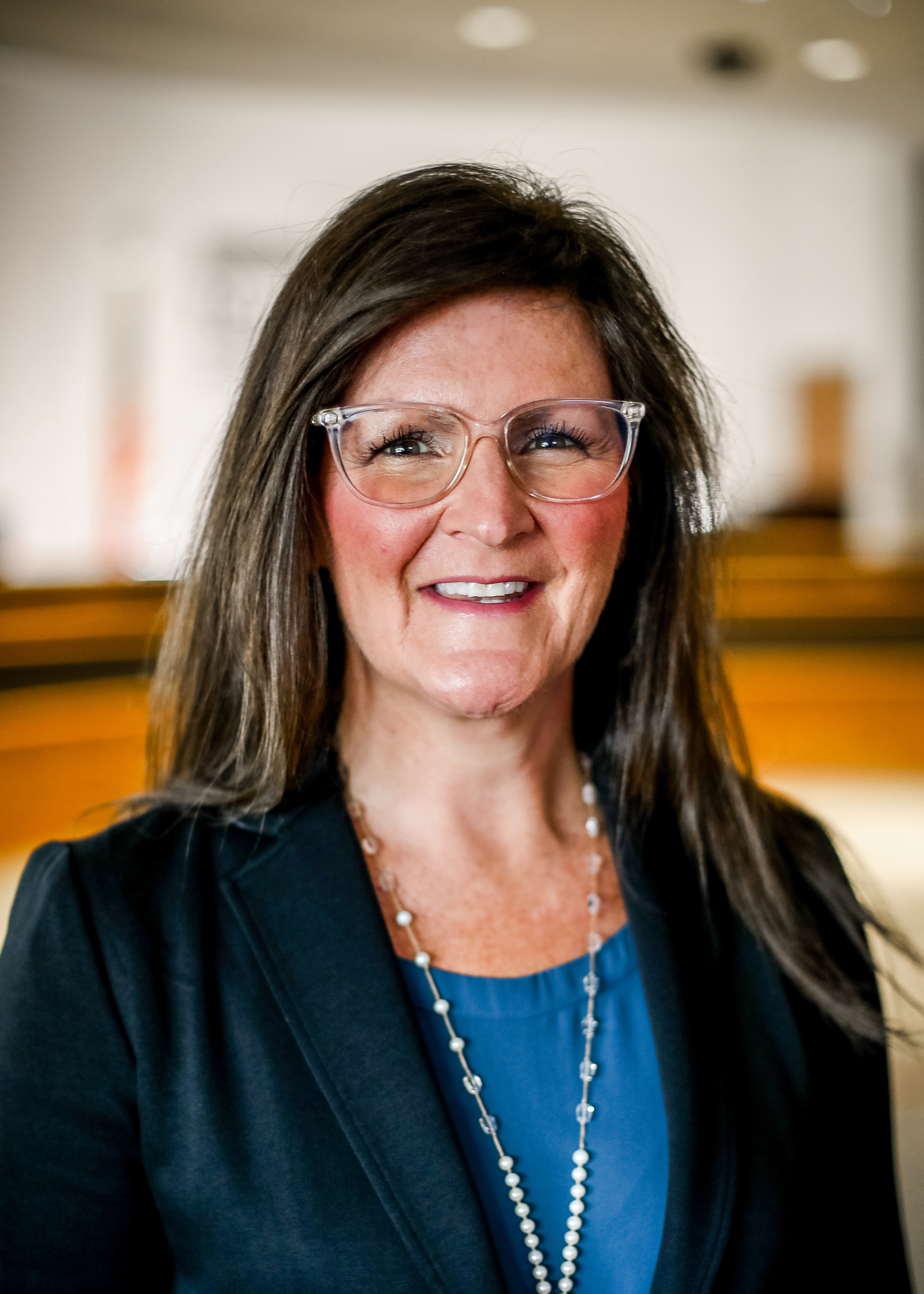 Jennifer Murphy*
Experience: 23 years nonprofit experience, 10 years Texas K-12 and post-secondary experience, 2019 Leadership NISD graduate, 2018 Northwest ISD Great Guest Educator Award, 2012 YMCA Triangle Award - Metro Support Staff of the Year, 2007 Northside Education Foundation Service to Students Award, Experienced AVID and STAAR tutor - Northwest ISD, Northwest ISD PTA Golden Acorn member
Occupation: Director of Foundation Relations, Texas Wesleyan University
Why are you running for office?
I am running for re-election to continue serving this district because I believe in strong public schools, safe learning environments and the commitment to serving with the highest levels of professionalism and accountability. I believe that good public schools are the foundation for strong communities and strong families—and I take the responsibility and trust placed in me very seriously. It is an honor to represent our students, families and staff.
What are some of the biggest challenges facing Northwest ISD?
Challenges include: a changing demographic, infrastructure, a changing tax base, overcrowded campuses and the need for more school buildings and the complex puzzle of opening new schools. As a trustee, I have witnessed first hand how growth affects the entire community and I will use this knowledge and experience to help guide the district in sound decision making to address these unique challenges. We have to listen to teachers and create a culture of mutual respect among all levels of employees in the district.
If re-elected, what would be your top priorities?
Classroom success: I will uphold state education policy while empowering teachers to be the creative, innovative professionals they are trained to be. Financial accountability: I will ensure district leadership is properly utilizing all local, state and national resources available to promote financial stability. Serving with integrity: I will support students, staff and stakeholders in fostering community through volunteerism and service. Future planning: I will challenge district leadership and community stakeholders to proactively work together.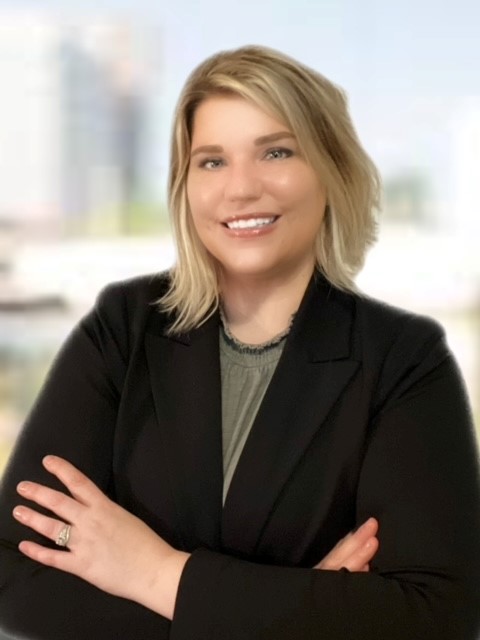 Michelle Slater
Experience: Americas Leadership Board member. Global Board of Architects member. President of the Kai Ken Society of America. AKC Parent Breed Club member. HOA board member. PTA board member.
Occupation: Head of Architecture, Americas (Information Technology)
Why are you running for office?
As a Northwest ISD mom, I care deeply about our community and the future of our children. That's why I am running for school board. I want to be an advocate for the families in our district, working towards protecting and enhancing our community. I am committed to serving families and helping them avoid some of the challenges that our children face. My only goal is to serve you and listen to your ideas, so that we can work together to create positive change for our children and families. By working together, I am confident that we can provide a safe, nurturing and high-quality education for all students in our district so that we may celebrate the joys and successes of our NISD community.
What are some of the biggest challenges facing Northwest ISD?
One of the challenges is preparing for the projected growth of our community, which will require us to be proactive in building new schools, hiring quality teachers and providing essential resources. Another challenge is closing the learning gaps that exist among our students, ensuring that every child receives an equitable education regardless of their background or circumstance. Additionally, the fractured relationships between the school board and the community need to be mended so that we can work together effectively for the benefit of our students.
If elected, what would be your top priorities?
My top priorities would be to encourage and prioritize parent involvement in their children's education. This would involve creating opportunities for parents to be active participants in decision-making processes and ensuring that their voices are heard. Additionally, I would focus on promoting and protecting parental rights in the education system. Finally, I would promote responsible expenditure and bond transparency, ensuring that the school district's budget and finances are transparent to the public.