Learn more about the candidates running for Place 5 on the Northwest ISD board of trustees ahead of the May 6 election.
Early voting will occur April 24-May 2.
Read Q&As with each candidate below. Candidates were asked to keep responses under 75 words, answer the question provided and avoid attacking opponents. Answers may have been edited or cut to adhere to those guidelines, or for style and clarity.
*Indicates incumbent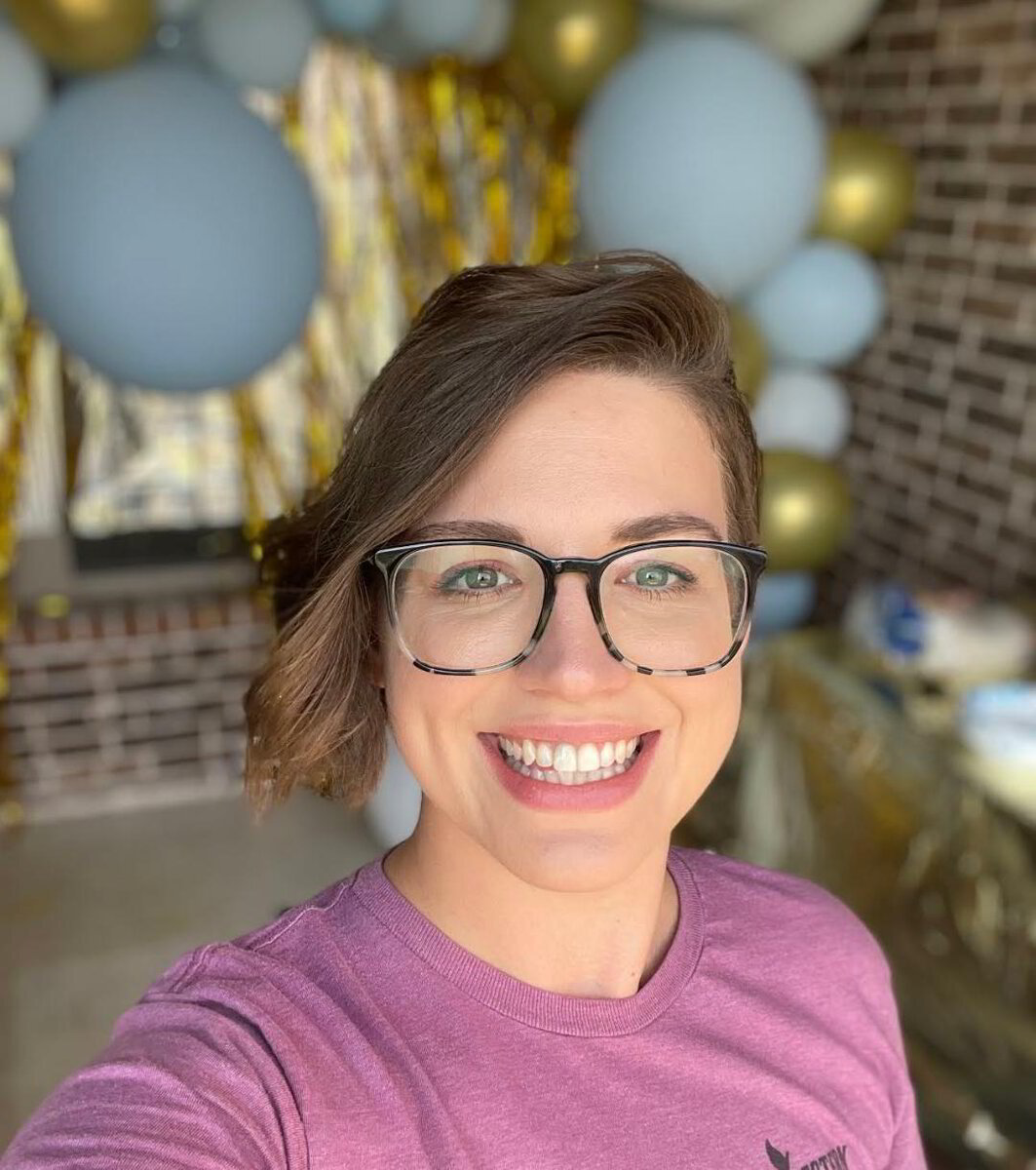 Amanda J. Smith
Experience: I am a first-time candidate for trustee. I am a mother of a child in NISD. I volunteer often in the community.
Occupation: Certified Ophthalmic Technician
Why are you running for office?
I am running because I believe our schools can be better. I am running because I believe we need to continue to put our students first. I know we can do better for our kids. We can elevate all children to accomplish their best. By bringing together teachers, parents, staff and the community, we can create a school system that works for everyone.
What are some of the biggest challenges facing Northwest ISD?
[Political action committees, or] PACs, trying to run the school board and force their personal agenda in our schools [is a challenge].
If elected, what would be your top priorities?
[My top priorities would be] recruiting and keeping teachers, school safety, diversity and inclusion, school funding, book censorship, and school choice.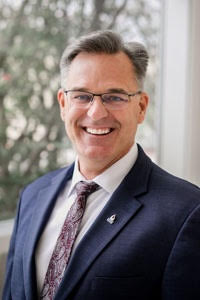 Steve Sprowls*
Experience: Northwest ISD trustee, six years; spouse of fifth grade English language arts teacher; NISD volunteer 15-plus years; Watch DOGS & Titan Dads coordinator; PTA boards at Granger Elementary and Tidwell Middle schools; member for multiple district-level committees; graduate of Leadership NISD; Scouts BSA Assistant Scout Master; Rotary Club member
Occupation: Airline pilot
Why are you running for office?
Simple. I want to ensure that no matter where a graduate's next phase in life takes them, that they have been presented with all the tools needed to hit the ground running, regardless if they are headed straight to college, into the military or starting a trades career. It has always been my goal that our community stakeholders are proud of and benefit from the young adults we send out into the global workforce.
What are some of the biggest challenges facing Northwest ISD?
First, we need to stay on top of growth and always look at least five to 10 years down the road. Another challenge we face in NISD is recapture payments to the state. The state gives us $25 million, and we send back $45 million. That extra $20 million dollars could go to teacher and staff pay raises to keep up with inflation. The third challenge is teacher retention. We need to do all we can to keep these professionals in the classroom.
If re-elected, what would be your top priorities?
My first priority will be to keep addressing the three challenges mentioned above with growth, recapture payments and teacher retention. My second priority will be to expand our career and technical education course offerings. Finally, I'd like to see us offer cybersecurity courses. As cyberthreats from foreign countries continue to grow, this is a profession that will be in high demand for many years.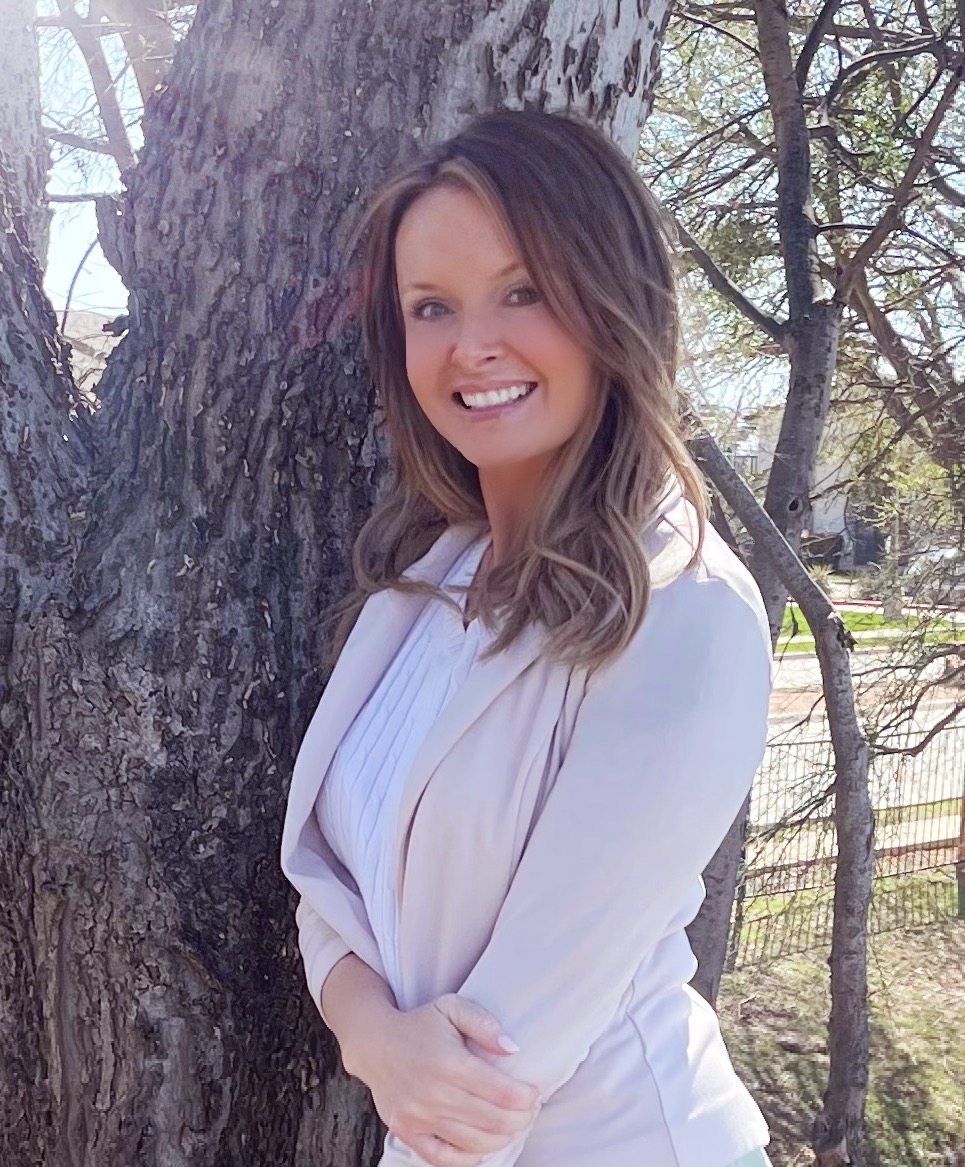 Jennifer Stephens
Experience: 12 years as an educator; former teacher and current educational diagnostician for a large ISD; two master's degrees in education and doctorate in educational leadership; parent of a Byron graduate and current Byron freshman; dedicated to ensuring high-quality education for all students
Occupation: Educational diagnostician
Why are you running for office?
I am running for school board because as a current educator and mother of both a former and current Northwest ISD student, I am invested in the success of our schools and the education of our children. I offer a fresh and unique perspective to the board that no other current member can offer. I am concerned about the harmful political ideologies and indoctrination that can affect our children, and I believe it is crucial to remove these from our classrooms.
What are some of the biggest challenges facing Northwest ISD?
One of the most pressing issues is preparing and supporting the projected growth of the district while maintaining high standards of education. Another challenge is addressing declines in the area of closing academic learning gaps among students. As a candidate for the school board, I am committed to working collaboratively with the community, educators and board members to address these challenges and ensure that every student in our district receives a high-quality education.
If elected, what would be your top priorities?
My top priorities would be to ensure student safety and well-being, and to recruit and retain the best educators to provide high-quality education. I believe that it is essential to remove distractions and harmful political ideologies from the classroom and to focus on fundamental elements of education, such as reading, writing, math, science and civics. I am committed to improving communication and collaboration between the district and parents to foster trust and partnership.