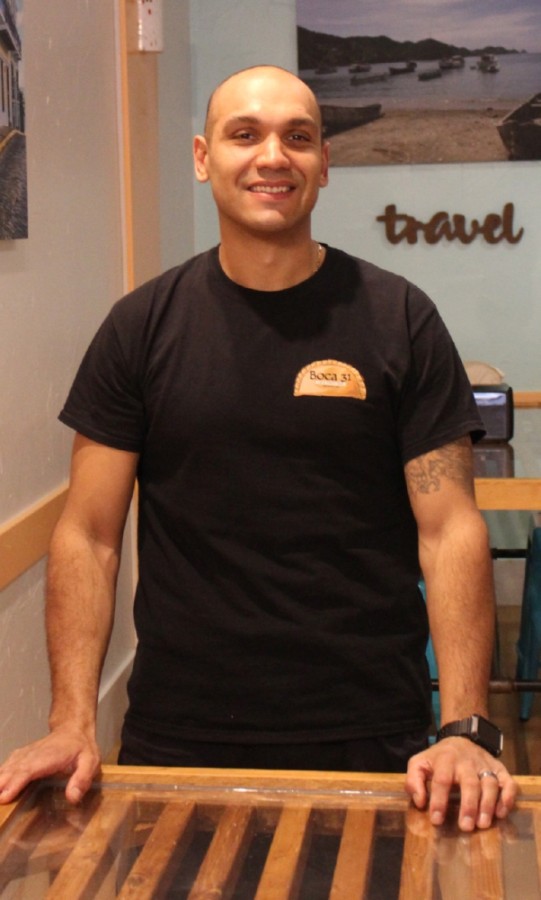 When Andres Meraz opened Boca 31 in Keller in 2018, he didn't realize how different the restaurant would need to be from his Denton location that had opened two years earlier. The Keller location is in a strip center, not a freestanding building, which makes it harder to notice, he said. The local demographics are different, too.
"It's just different markets," Meraz said. "In Denton, everyone thinks it's all college kids, but there's a lot of variety. Here, there's more families."
Meraz tailored the Keller location's menu to fit the market by adding burritos and combo deals that can satisfy families. Empanadas and sandwiches, especially the restaurant's Cuban sandwich, are also popular, he said. Other customers come to Boca 31 for the specials, which change daily, Meraz said.
The restaurant's cuisine incorporates influences from throughout Latin America, and Meraz draws on his extensive culinary experience at The Ritz-Carlton and Restaurante Akelarre, a Michelin 3-star restaurant in Spain.
As a chef, Meraz has to be open-minded and flexible, always learning and looking for ways to innovate, which are also important factors in running a business, he said. The key, Meraz said, is to have fun and to make sure his team is having fun, too.
"[There] can be bad day[s], but we just try to make the best of things," he said.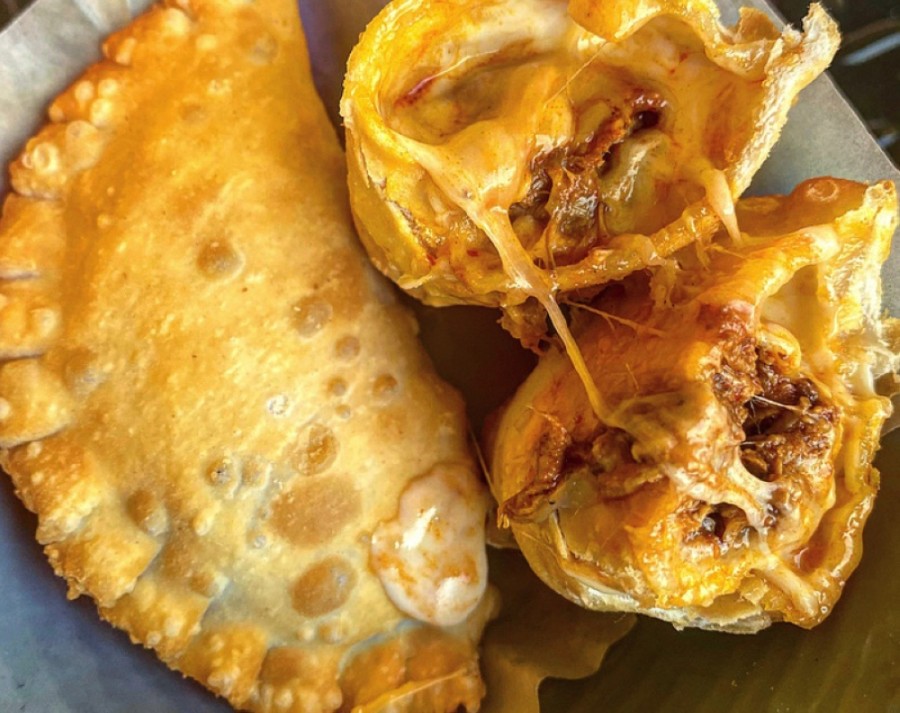 According to Meraz, having a great team has made it easier to juggle two locations during the COVID-19 pandemic. Boca 31 was able to adapt by using a takeout-based model, but the pandemic has still hurt the business, Meraz said. The Keller location began closing during lunch because there were simply not enough customers during the day, he said.
Despite that, Meraz said he values the support his restaurants have received.
"I didn't know if we were gonna make it," he said. "I just kind of rolled with the punches."
Boca 31
101 Town Center Lane, Ste. 117, Keller
682-593-8111
www.boca31.com
Hours: Tue.-Thu. 4-8 p.m.; Fri.-Sat. 11 a.m.-8 p.m.; Sun. closed