The goal at Native Coffee + Kitchen in North Fort Worth is to have a space that captures breakfast, lunch and dinner customers at the same business, co-owner Bart McClung said.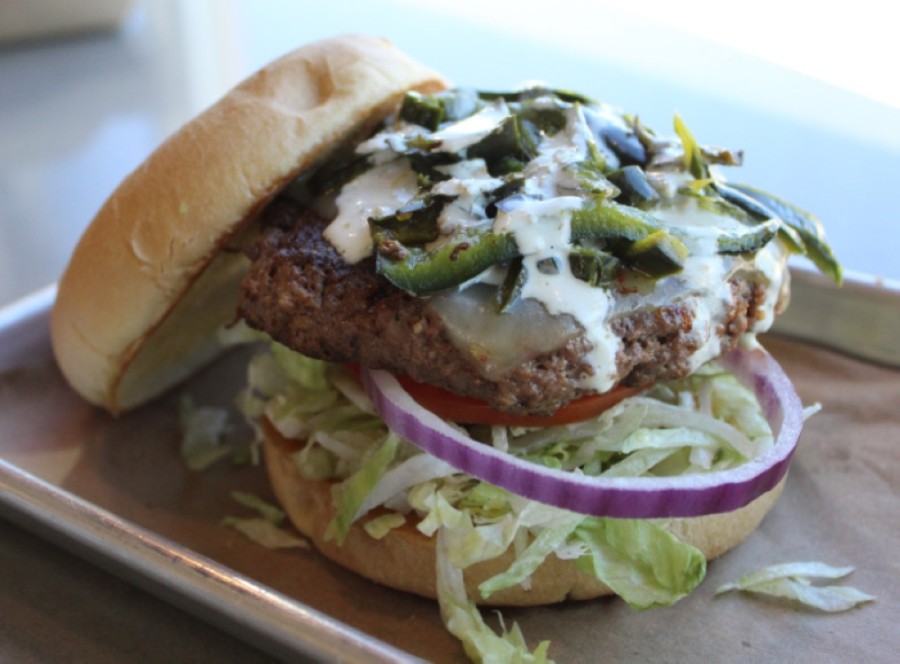 Whether with coffee and breakfast tacos or with popular dishes, such as The Native Burger and Texas Pecan Salad, the restaurant makes guests feel welcome throughout the day, he said.
"We don't have a freezer or microwave in the place," McClung said. "Everything is made in-house, and everything is fresh."
Booth-style seating, lounge chairs and an on-site conference room allow the restaurant to cater to a wide range of customers. The restaurant features a full-service kitchen and a wide variety of menu items, McClung said.
The spacious floor plan and comfortable seating also create a friendly environment for customers who work remotely or simply want to relax, he said.
McClung began as a cook in the restaurant industry years ago and has decades of experience, he said.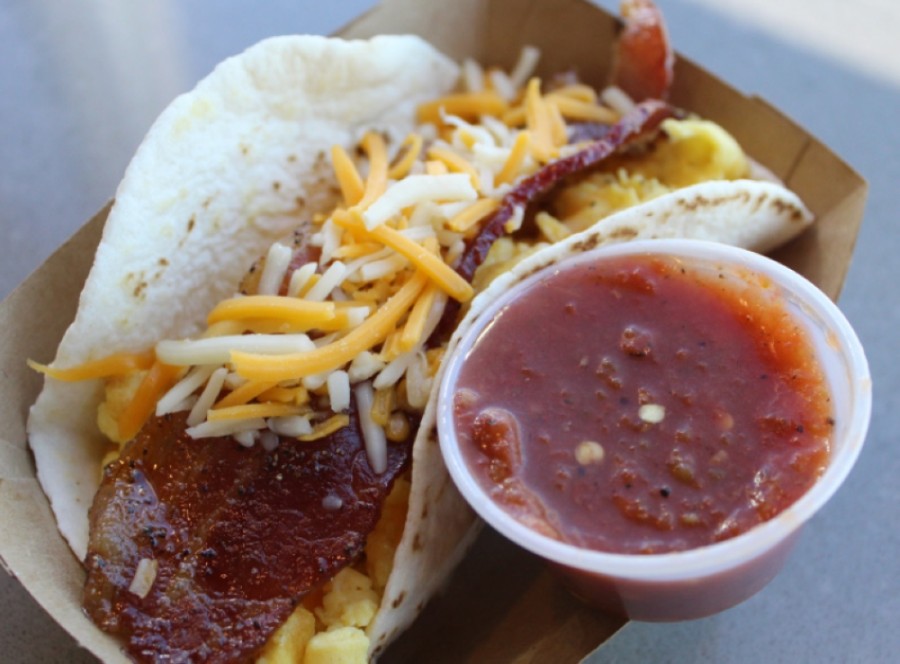 "We have a real passion for food and service," McClung said. "We wanted a space that was open to everyone."
Native Coffee + Kitchen seeks to evoke a rustic, Texas feel combined with upscale furniture and decor, and the "Native" name is reflected in the ingredients used, he said, as the restaurant sources many of its products from local companies.
"We have a solid core group of cooks who have been with us since Day One," McClung added.
Other popular items at the restaurant include pancakes, baked potatoes and five different types of house-made ranch, he said.
The restaurant, which opened in early 2020, has expanded its delivery and catering options due to the COVID-19 pandemic. It has also provided meals for local hospitals, schools and the Fort Worth Police Department, he said.
"If there's a silver lining [to COVID-19], it's that folks in the community around us have shown their support," McClung said.
Native Coffee + Kitchen
2725 Heritage Trace Parkway, Fort Worth
817-953-4080
www.nativeck.com
Hours: 7 a.m.-8 p.m. daily