All great artists have their own way of expressing themselves. For Kim Chabot, owner of Mugs Cafe and Bakery in Roanoke, the medium is buttercream.
"[My favorite part] is cake decorating," she said. "I like it, and it changes every week. I really just love doing this, and I love being a part of people's celebration."
A Dallas-Fort Worth native, Chabot has years of experience in the food industry. While Mugs Cafe and Bakery opened in 1996, she worked in several restaurants in Washington state prior to that and enrolled in baking programs beginning in the 1990s. In the mid-'90s, she moved back to North Texas to start her own business in Roanoke.
Today, Chabot runs her bakery alongside her daughter, Laney, who specializes in fondant work.
"[A challenge] is that the industry is changing," Chabot said. "My daughter handles a lot of the decorating. Fondant [is] the new way to do cakes. [They] aren't [covered] in flowers anymore; they're shaped like hamburgers."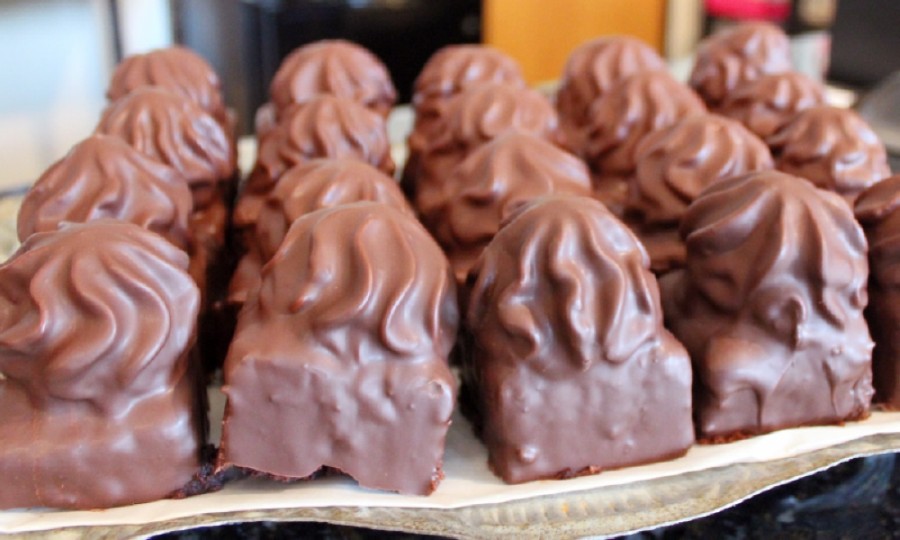 Mugs Cafe and Bakery specializes in what Chabot describes as Texas-sized European-style pastries. The bakery offers pastries, specialty cakes, sandwiches and espresso drinks. The bakery also caters weddings and creates wedding cakes. According to Chabot, one of her most popular items is the chocolate-dipped brownies.
"I always have to have those in the store," she said. "When it gets down to one tray, I start to panic a little bit. But every treat has its own following."
With two generations of bakers already working together, Chabot is training Laney's daughter to continue the line of bakers at Mugs. She said she hopes the business will continue to be passed down through her family for many years to come.
"We're working on a third [generation]," she said. "[Laney's] daughter also helps out a little bit, and she's only 10. She has to do the grunt work first, [but that's] how they all started."
Mugs Cafe and Bakery
103 N. Oak St., Roanoke
www.mugsbakery.com
817-430-3474
Hours: Tue.- Sat. 10 a.m.-6 p.m., closed Sun.-Mon.