Managing owner of The Station Patio Icehouse Cristina Martinez said she was not previously a restaurateur.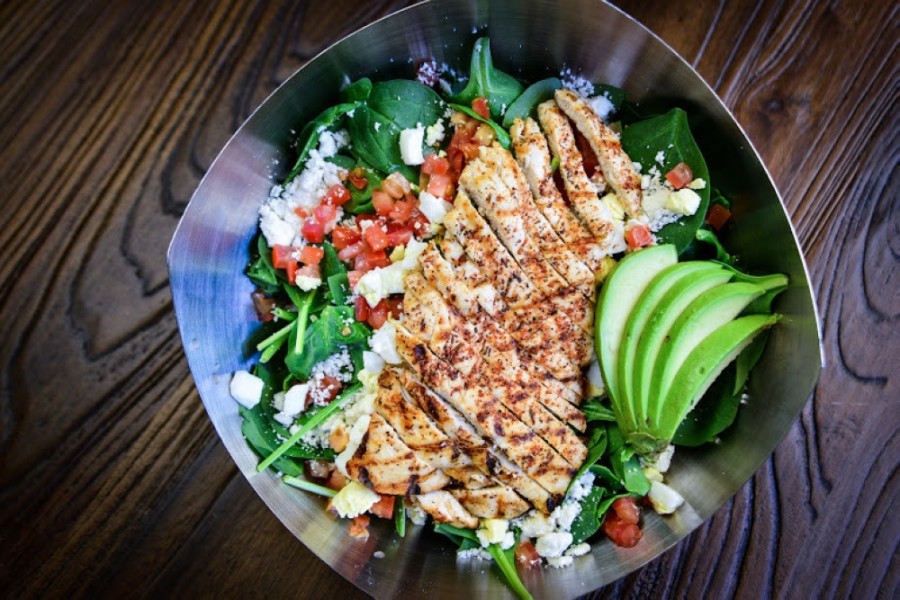 "But I took the plunge ... and said, 'Let's do this,'" she said.
The Old Town Keller restaurant is the brainchild of Martinez's brother, Rick Figueroa, who owns several local businesses in the area.
"My dad was like, 'You need to start going up there and helping your brother—see what you can do,'" Martinez said. "He knew some of the ideas and dreams that I had, and that's when we started investing and getting into other businesses."
As Martinez learned how to navigate the restaurant industry, she made sure to use all of the resources available in order to be successful.
"That first year was like a roller coaster," she said of the restaurant's opening in 2018. "I had to really throw myself in there and go to every seminar, every webinar. Fortunately, we had a lot of mentors that were already in the industry. We took the principles that they shared with us, and it really helped us establish that foundation."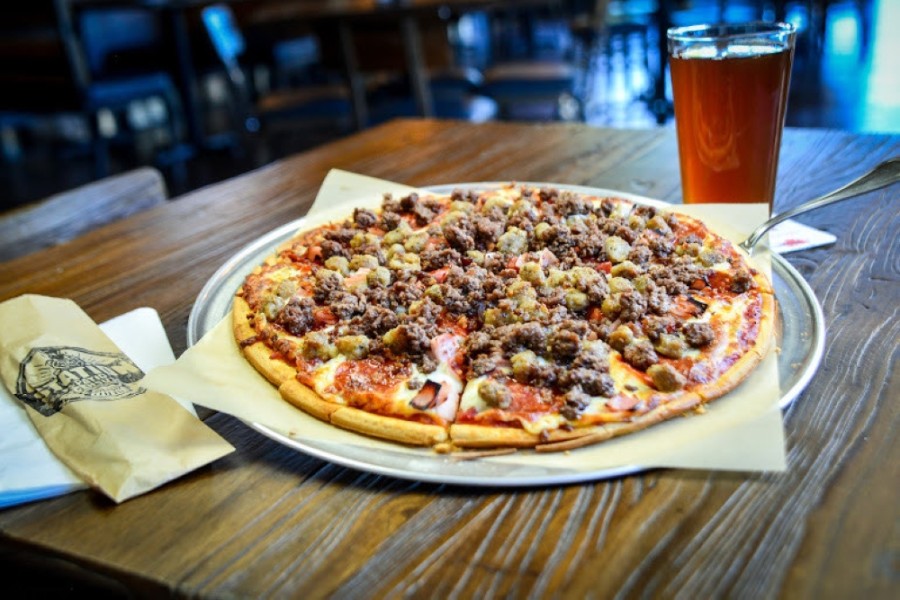 Since opening the Icehouse's doors two years ago, Martinez has mastered what she believes is the key element to a successful business: teamwork.
"As far as the staff, they have to be really willing to work well with other people," she said. "In this industry, as soon as you walk in the door, everything has to be flowing simultaneously to give that good experience. It has to be like dominoes. One trickles, and it all starts going around."
Martinez said she has learned a lot in her first year at the restaurant. The hardest part of running a small business has been cultivating a staff culture that highlights the owner's vision, she said.
The restaurant offers a variety of beer, wine and original cocktails, such as the Locomotive and Rick's Rita. It also has a large specialty menu with signature burgers, sandwiches, pizzas and entrees, such as Rick's Slammin' Salmon.
"Dealing with people and bringing them together—that's the most difficult thing that you're going to face in any business, and that's what I feel I have from my team," Martinez said. "They not only stand for our vision, but they believe in us and trust us."