Most African cuisine-style restaurants feature "hybrid" meals that attempt to combine African and American influences, said Anton Van Vuuren, owner of Anton's African Cuisine in Roanoke.
"I didn't want to do that," Van Vuuren said. "I wanted to give customers something they can't find anywhere else. It's got to be unique food that people will come for."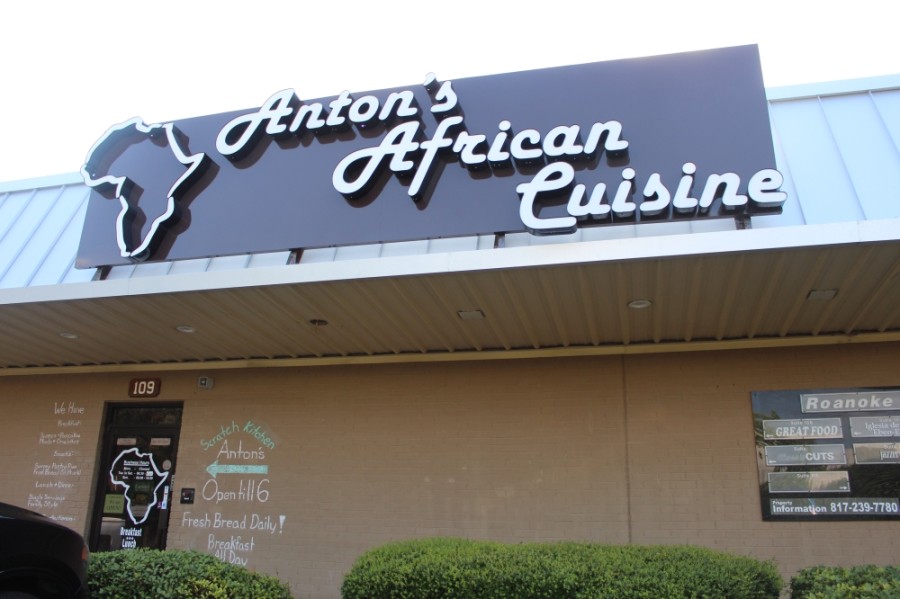 Growing up in South Africa, Van Vuuren was surrounded by local food options at family-run cantinas and supermarkets.
He also learned from his grandma and great-grandma, who were talented cooks in their own right, he said.
"It's in the family," Van Vuuren said. "We try to keep the flavors basic and use classic recipes and quality ingredients. You cook it traditionally, and there's no funny techniques."
Many of the food options at Anton's are similar to the cuisine enjoyed in South Africa for the last 400 years, he said.
The restaurant features a wide variety of baked goods and other confections, along with traditional options, such as vetkoek, or fried bread, and pastry pies filled with savory meats, such as beef and mushroom or lamb curry.
Flexibility has been an important factor in the restaurant's success, Van Vuuren said.
Classic breakfast meals, lunch options and popular main courses, such as meatballs and cottage pies, are available daily. Meals are made fresh from scratch, and customers can dine in, get takeout or order delivery.
"Originally, the whole idea for the restaurant was like a doughnut shop with real food," he said. "When we started, it was all takeout, but customers began dining in, so the restaurant expanded."
Proving that quality food transcends cultures, 80% of clientele are born-and-raised Americans, Van Vuuren said. The restaurant also attracts South Africans and other nationalities.
The food made at Anton's cannot be found in any store, he said.
"We don't want to change," Van Vuuren said. "When you want to run, you don't put on your church shoes. You put on sneakers. People are happy to get food that is traditional to the way we make it in South Africa."
Anton's African Cuisine
610 Byron Nelson Blvd., Ste. 109, Roanoke
682-237-2330
www.antonsafricancuisine.com
Hours: Tue.-Sat. 6:30 a.m.-6 p.m., Sun. 8 a.m.-4 p.m., closed Mon.