Learn more about the candidates running for Trophy Club Town Council Place 6 ahead of the May 7 election.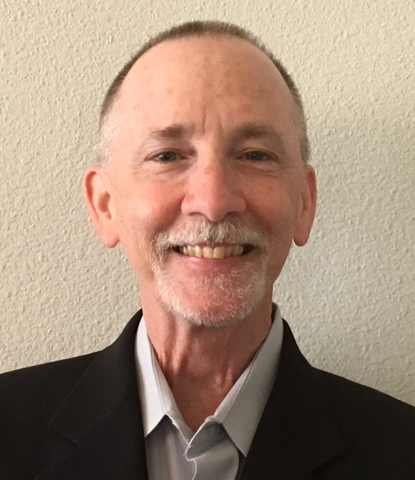 Steve Flynn
Experience: Retired executive of General Motors; 33 years in sales, service and marketing
Occupation: Independent mediator, with designation as a Credentialed Distinguished Mediator
Why are you running for office?
SF: I am passionate about community service and made this a top priority since retiring from General Motors five years ago. I currently serve as the president of the Trophy Club Municipal Utility District, [a] board member of the Texas Property and Casualty Insurance Guaranty Association, an active member in Rotary and [am] former president of the Canterbury Hills [Homeowners Association]. I have seen the positive impact that servant leadership can have on a community.
What are the biggest challenges facing the residents of Trophy Club?
SF: Trophy Club is a community that is nearly built out with just a few residential and commercial properties left to complete. The transition needs to now focus on supporting local business, maintaining our outstanding safety record and supporting our police and fire operations. Trophy Club is fortunate to have an outstanding school system and continues to require the full support of the town council.
If elected, what would be your top priorities?
SF: I have four top priorities: 1. Strengthen and support small businesses within Trophy Club. 2. Continue to expand and grow the working relationship with the municipal utility district (MUD 1). 3. Develop [a] long-term infrastructure plan. 4. Promote town council transparency in everything we do.
What are some new ideas or programs you would like the Trophy Club Town Council to explore?
SF: The town of Trophy Club should continue to promote our motto: Trophy Club, A Great Place To Live. The Trophy Club Golf Club is one of the prized jewels in the community with two 18-hole golf courses, excellent tennis facilities and both fine dining and the casual atmosphere of Hogan's pub. We should be promoting this town's assets in everything we do, including social media, local publications and town events. Take pride in our great community and continue to spread the word about our local businesses, great restaurants and community activities.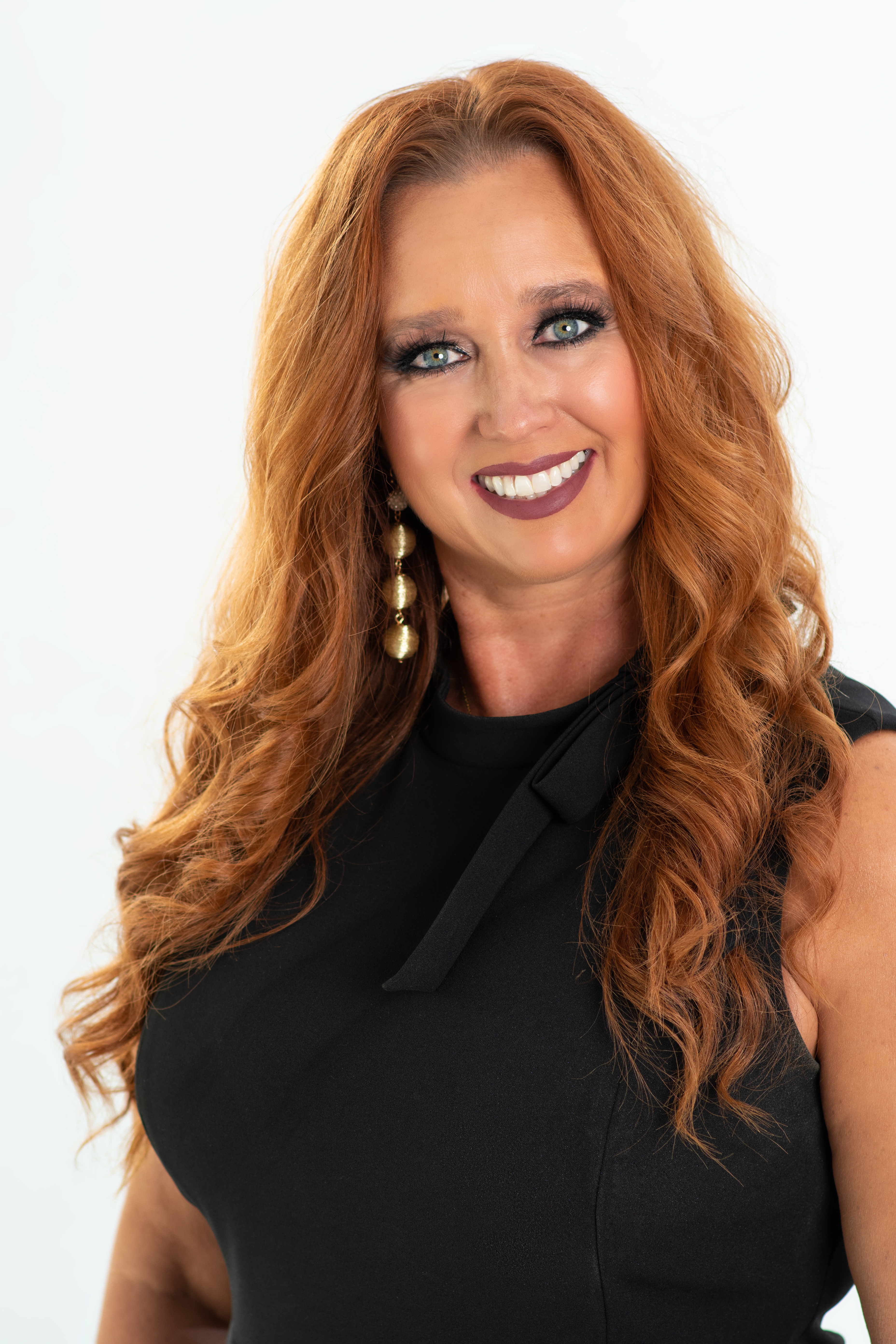 Wendie Bailey
Experience: My long history of service within my great town of Trophy Club includes: Town Of Trophy Club board member, parks and recreation; Trophy Club Women's Club (2021-present), service chair, shooting club chair, town liaison; Lakes of Trophy Club Homeowners Association board member (2021-present); proudly serving on the PTA at all three school levels since 2005, and still today, in a variety of positions, ranging from room mom to the PTA president; Lakeview Elementary PTA; room mom (multiple years, two students); Hospitality Chair; Fall Festival Committee; Haunted House Construction (multiple years); Fundraising Event Chair, coordinated the Texas Motor Speedway Auction and PTA Member Party, board member; Medlin Middle School, PTA president, communications chair; Byron Nelson High School, vice president of membership, vice president of fundraising and Taste & Talent event coordinator/Bobcats, Bids & Bites Event Coordinator; NISD leadership team 2019; organized and facilitated the first Stay In Trophy Club New Year's Eve Bash with the Aloft Hotel and local restaurants. Other community service organizations I have worked on or with throughout the past 17 years: Everybody Love Everybody; Touchdown for Toys; Campaign 4 Kindness; Bailey Toy Drive; Meals On Wheels; various independent drives, for example, sleeping bags for the homeless, sock drive for the homeless, food drives for Meals on Wheels and Roanoke Food Pantry, Coats & Suitcases for the homeless, purse and feminine supply drive for the homeless, delivered food to homeless on many occasions, organized groups to feed the homeless, assisted my husband in getting several apartments furnished for people getting off the street; Easter Egg Hunts for less fortunate communities
Occupation: Realtor
Why are you running for office?
WB: I have lived in Trophy Club for 17 years. I have raised my children here, and I plan to live here for the rest of my life. Not only do I want to preserve the town for my own benefit, I want to continue the traditions and sense of community that I have felt for the next generation of parents.
What are the biggest challenges facing the residents of Trophy Club?
WB: Traffic concerns, safety and maintaining thriving businesses here in town seem to be at the top of most of our minds.
If elected, what would be your top priorities?
WB: Many strides are underway on the concerns above, and I will continue to support what is being put in place currently as well as problem solve and implement new ideas and strategies to further progress in those areas.
What are some new ideas or programs you would like the Trophy Club Town Council to explore?
WB: Business revenue expansion; assisting parks and recreation with promoting and growing community social efforts; working to improve communication between the town and residents; supporting and working with the schools to better relations and communication; supporting and making sound decisions on the development of our police and fire departments; and maintaining infrastructure and our town amenities.