Learn more about the candidates running for Westlake Town Council mayor ahead of the May 7 election.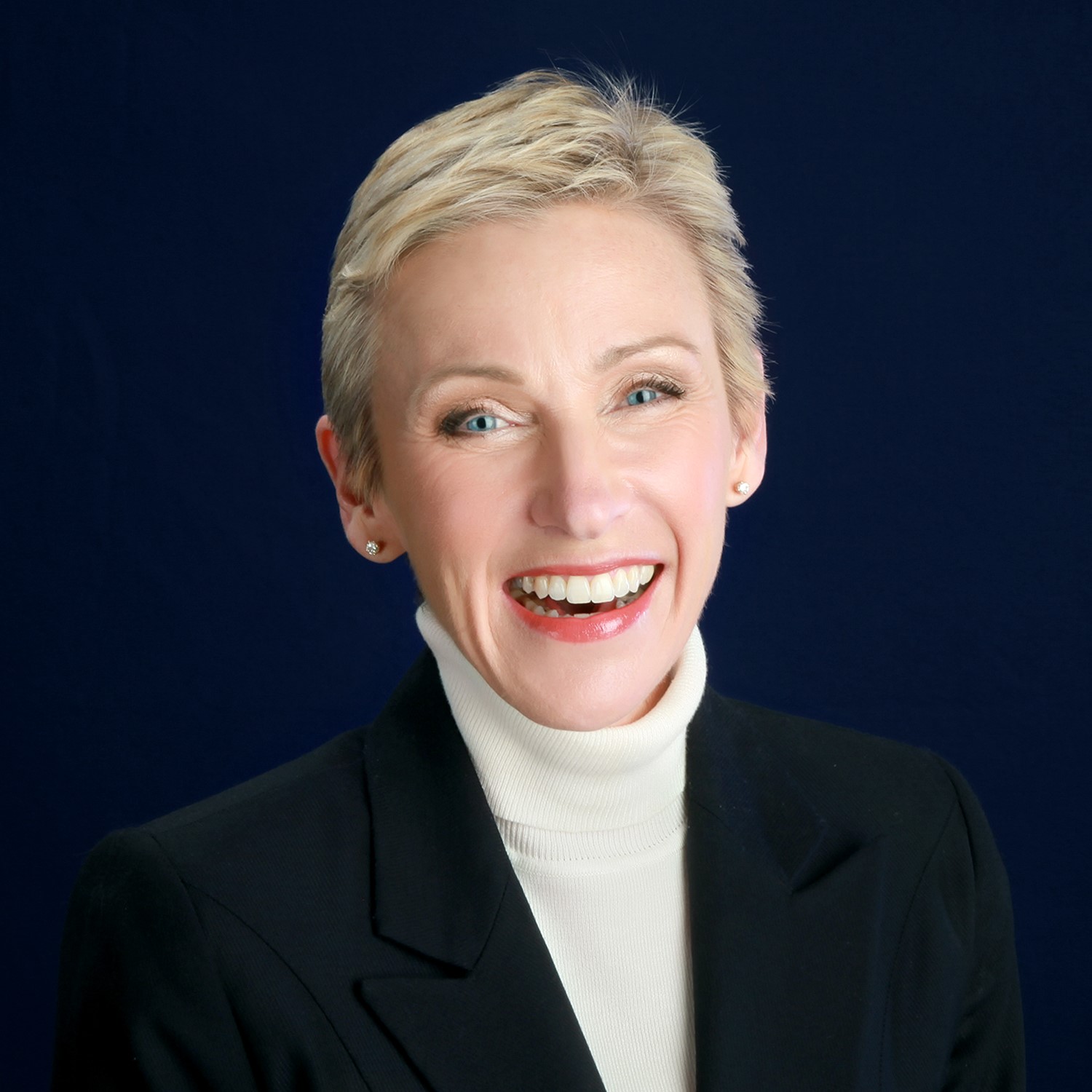 Laura Wheat
Experience: Current town of Westlake mayor; practiced corporate/securities law for 10 years; served in leadership roles in numerous nonprofits, including The Gladney Center for Adoption, The International Esperanza Project, the JPS Foundation, Cancer Support Community Worldwide, Cancer Support Community North Texas, St. Philips School and Community Center, and The Ronald McDonald House of Dallas
Occupation: Wheat Investments LLC manager
Why are you running for office?
LW: I am seeking re-election so that I may continue to play a vital role in Westlake's growth and development. The number of changes I have overseen during my tenure as mayor is almost mind-boggling. To name a few, our population has more than doubled; Deloitte University became a reality; dead-end FM1938 developed into a four-lane thoroughfare; our highly acclaimed and nationally recognized Westlake Academy grew from approximately 450 students to nearly 900; and Charles Schwab relocated its national headquarters here. As proud as I am of our accomplishments, I am equally excited and energized by what is ahead.
What are the biggest challenges facing the residents of Westlake?
LW: Westlake is truly an oasis of natural beauty. We have one of the region's lowest property tax rates and a history of growth paying for growth. Our town-managed charter school, Westlake Academy, is nationally ranked. Its graduates attend some of the nation's top universities. Our bond rating is AAA, demonstrating that we keep our financial house in order. Our management staff is talented, dedicated and long-tenured. The town's challenge is to continue to empower the right people to protect and build upon the quality-of-life amenities and assets that are inspiring so many to seek out Westlake and Westlake Academy.
If elected, what would be your top priorities?
LW: 1. Continue to effectively manage the inevitable change before us, working closely with our corporate partners, including Hillwood, Schwab, Deloitte, Fidelity, Centurion American and GlenStar. As mayor since 2008, I have developed solid working relationships based on mutual trust and respect with each of these key partners. 2. Continued oversight of the development of Westlake Entrada. 3. Oversee execution of changes to the Westlake Academy campus, while simultaneously focusing on the top quality nature of the International Baccalaureate education we provide our students. 4. Expand our town's community engagement. 5. Bring the Michael Singer Cross Timbers public art installation to life.
What are some new ideas or programs you would like the Westlake Town Council to explore?
LW: 1. Create a speakers series or community discussion forum, tapping into some of the amazing talent and resources we have within our town. 2. Create Westlake at Work, a group of Westlake residents committed to volunteering and making a positive difference in the metroplex. 3. Focus on recording and preserving the town's history, including oral histories of longtime Westlake residents and expanding on the current history-based collaboration with Simply Westlake and Westlake Academy. 4. Expand the town's reduce, reuse and recycle efforts. 5. The creation of a community garden and community book club.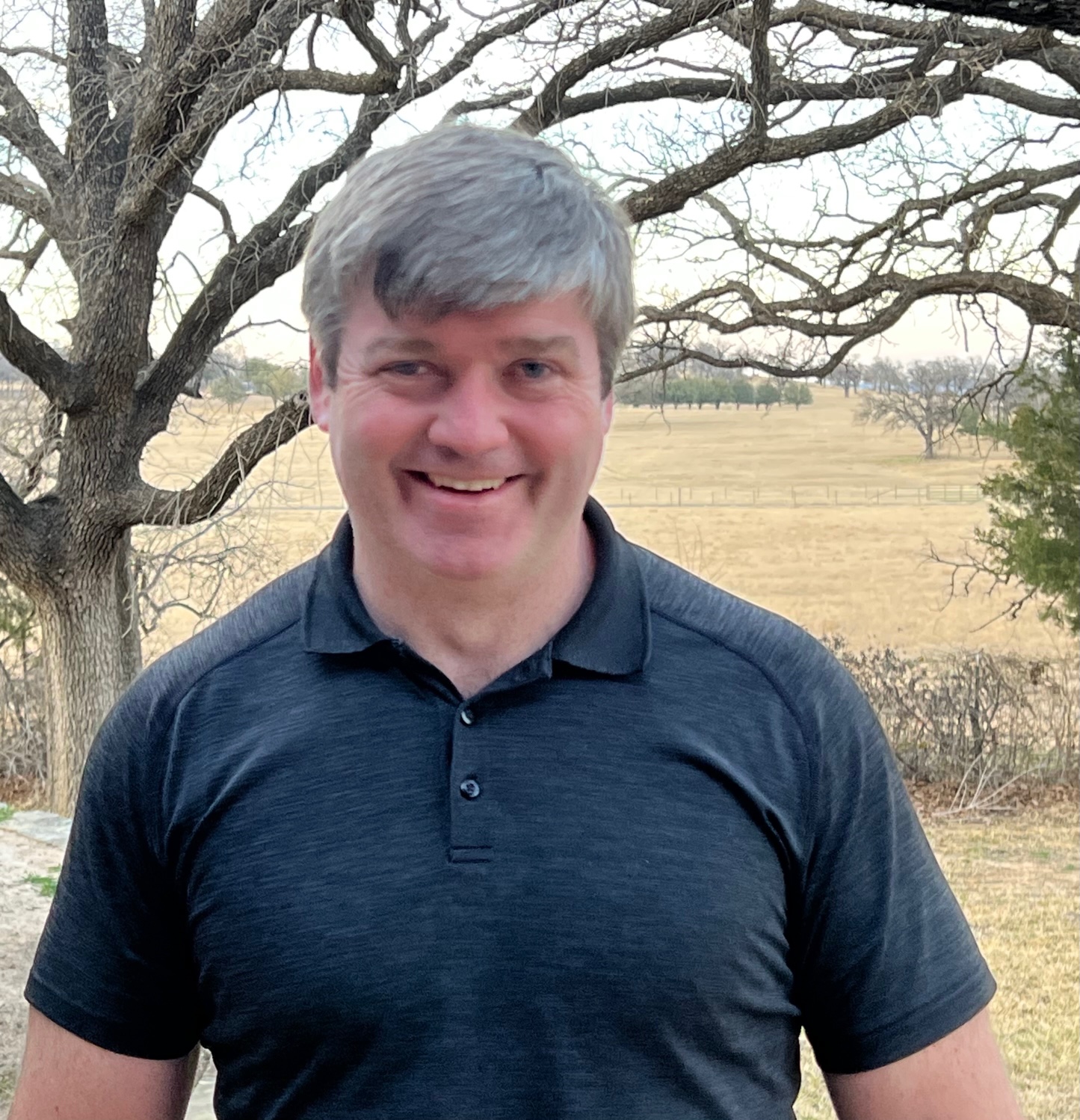 Sean Kilbride
Experience: Intelligence, security/law enforcement and management
Occupation: Consulting
Why are you running for office?
SK: I am running for mayor of Westlake. I moved to Westlake eight years ago because we recognized its unparalleled charm and beauty as well as the opportunity for a superb education for my children. Westlake Academy is one of the cornerstones of our spectacular town. I would like to work together to maintain and improve upon the excellence of our school and our town.
What are the biggest challenges facing the residents of Westlake?
SK: 1. Independent school: Having town council and the school board as one entity is too much power in the hands of the few. I, along with many in the community, believe that this current structure is sub-optimal and potentially harmful for the growth of the school. 2. Unreliable town estimates: The town's current views on the economics behind infrastructure development are unrealistic and impractical. 3. Troubled public improvement district: [This] underperforming town initiative consumes town agenda and fails to yield timely results. I am concerned there may be a long term impact to the town's reputation.
If elected, what would be your top priorities?
SK: 1. Separating town council from the school board: Our school deserves to be overseen with the undivided attention of an independent board. A board solely focused on the school will bring much needed culture, personnel and facility improvements. 2. Term limits: No one should serve more than eight years on council. Over time, people get complacent and less motivated. The vitality of a town is based on new people, ideas and its youth. 3. Accountability: I would conduct a rigorous review of the Entrada Public Improvement District to ensure pitfalls are not replicated in future developments.
What are some new ideas or programs you would like the Westlake Town Council to explore?
SK: Technology: Livestreaming and other technologies to make our government easy to use and see, enabling more transparency of our town.