According to the U.S. Small Business Administration, roughly 9% of companies nationwide are owned by veterans. Among them is
SweatSwat
, a Keller-based "sweat management system company" that provides microfiber-based products to reduce sweat during workouts and outdoor activities, per its
Facebook page
.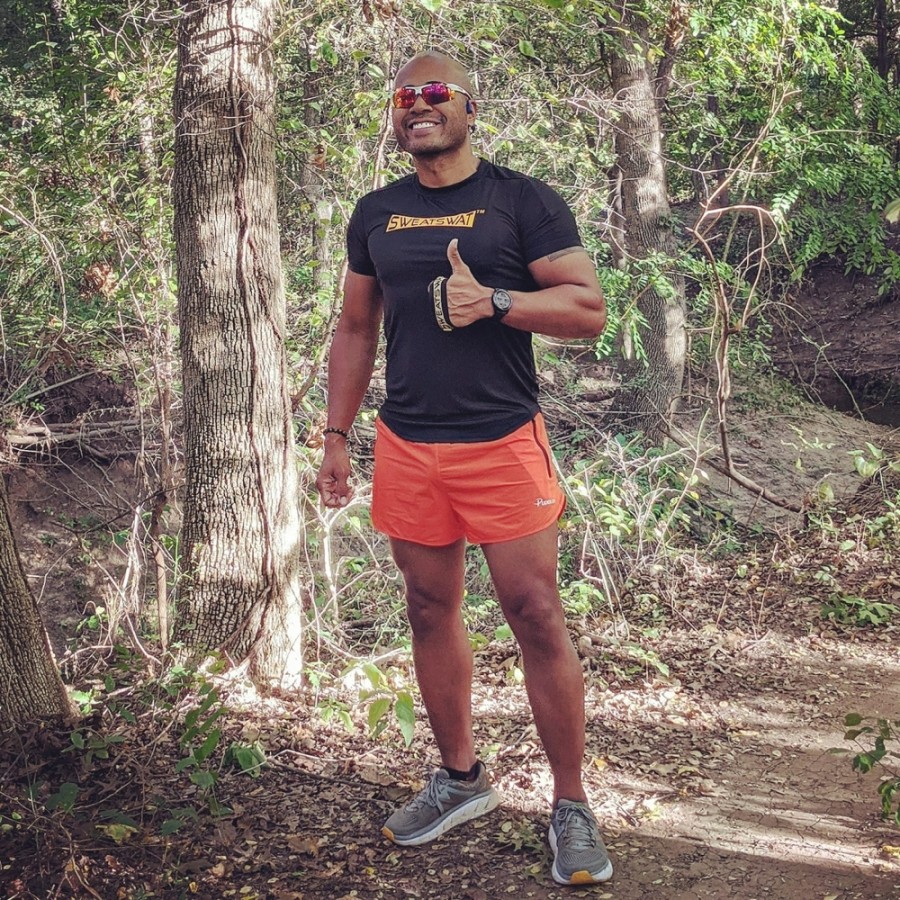 Andrew Sternke, the CEO of SweatSwat, is a Keller resident and an eight-year veteran of the United States Marine Corps. Sternke was an Army Ranger, but he developed an aptitude for business in law school.
"I've always had a heart for being able to help people, and being overseas enlightened me to a lot of different things," Sternke said. "I always want to find a way to give back as much as possible."
After completing his final tour, Sternke began working with the Army and the Air Force through the Ability One program to help support disabled veterans. Experience then led him to start his own green cleaning company, where he started to experiment with microfiber cloth.
"I started to build a lot of relationships in Keller during that time," he said. "Sue [Pruente] from Made By Sue thought it was a really unique product that would be useful."
With a local manufacturer, SweatSwat has partnered with Bear Creek Running Co. in Keller to offer customers in-store options for microfiber-based products, such as headbands, towels and fistbands.
SweatSwat also offers online ordering through the company's website and works with the Disabled American Veterans to employ as many disabled veterans as possible, Sternke said.
"This product is something that really came about because [I've seen] more people being active and outside since the start of COVID-19," he said. "My dream is to grow extensively, to where I'm hiring more and more veterans to be part of the company."
Learn more about SweatSwat by calling 800-416-5122 or visiting
www.sweatswat.com
.