When Shawn and Alicia Rizzo first opened their high-performance mechanic shop in 2018, they knew their business would be different from the average shop.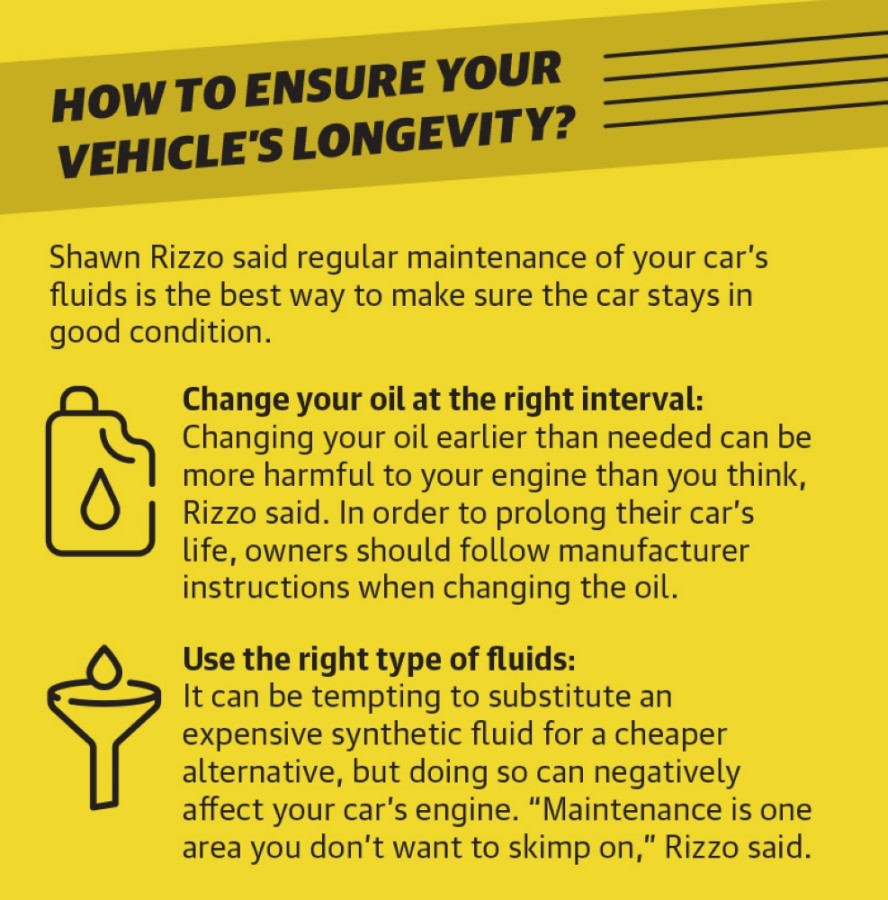 To them, being around cars isn't work. It's a lifestyle.
The couple's passion for cars and racing began long before the shop ever opened.
As soon as Shawn got his driver's license at the age of 16, he began racing with the Sports Car Club of America and later became a driving instructor. Alicia had been drag racing for years as well.
And while their love for cars goes back years, so does Shawn and Alicia's relationship.
"We've known each other since we were 11 years old," Alicia said.
While employed at a car dealership, Shawn started building cars on the side. But when his passion started to take over all his free time, he decided to rethink the work-life balance.
"I was basically working 120 hours a week," he said. "Alicia was like, 'You have to pick. [If] you want to work on cars, we need to open a shop.' "••Alicia also seized the opportunity.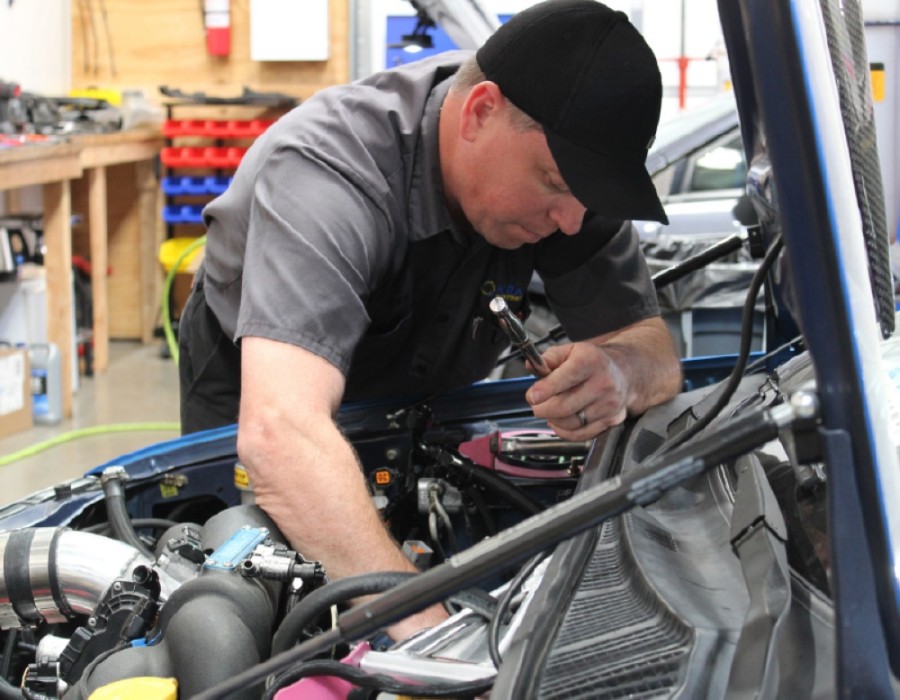 "It was a perfect combination," she said.
Since opening the shop, which offers everything from routine maintenance to high-performance upgrades with particular focus on Japanese models, Shawn and Alicia have tried to create an environment that reflects their personality.
Kraken Motorsports partners with 22KILL, a nonprofit organization that aims to prevent suicide among veterans and first responders. It also hosts an annual toy drive.
"It's important for us to have a different type of automotive experience," Alicia said. "We want people to be very comfortable and feel comfortable asking questions and enjoy being here," she said.