Learn more about the candidates running for Place 6 on the Grapevine City Council ahead of the May 6 election. Early voting is from April 24-May 2. Candidate responses may have been edited for length, style and clarity. The incumbent is identified with an asterisk.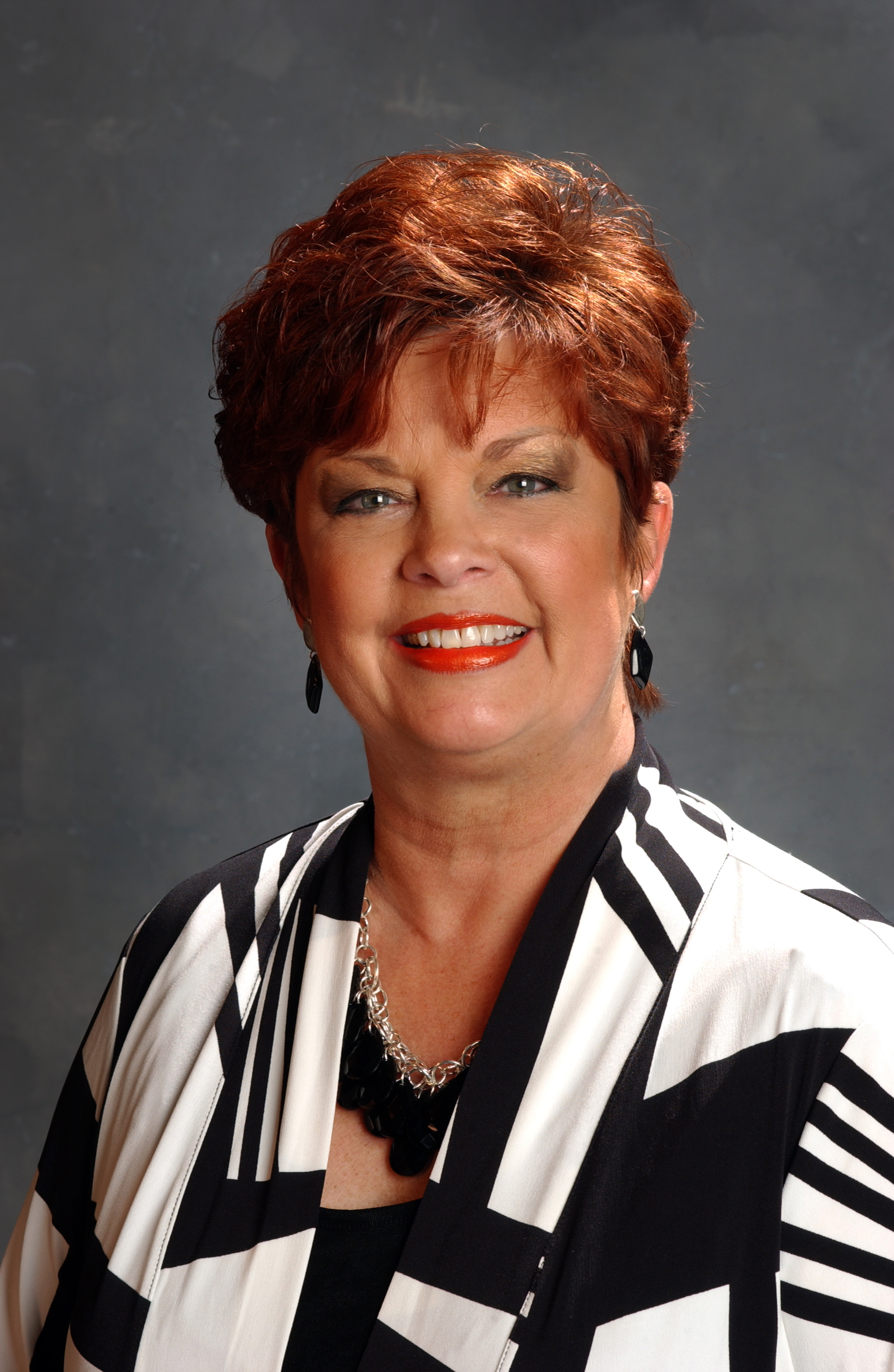 Duff O'Dell*
Experience: My husband and I have lived in Grapevine since 1984. I am a retired airline executive with extensive leadership, business and financial experience. I have served Grapevine as a community and business leader through volunteerism, civic involvement and the City Council. I love my city and enjoy serving our citizens.
Contact Information: 214-478-3750
Why are you running?
I am running because I care about our city and our citizens. I want to continue to bring economic development and tax revenue to the city to fund the great city services and quality-of-life amenities we have been able to provide our citizens through sound management, fiscal responsibility and good decisions.
What are the biggest issues facing the city?
The biggest challenge we face in Grapevine is finding the right balance between economic growth and growing tourism, and maintaining the city services (good streets, parks and recreation, strong police and fire departments) our citizens enjoy and expect. Protecting our citizens is very important to me.
If elected, what will be your top priorities for Grapevine?
My top priorities as a council member are to make positive, fair and informed decisions to grow our city yet keep our taxes low and protect the amazing quality of life all our citizens enjoy in Grapevine. I want our police and fire departments to have the tools and support they need to protect us, and I will continue to be an advocate for our animal services department.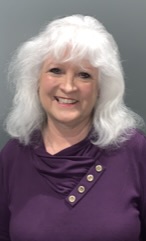 Theresa Strayer
Experience: After 46 years of being an international purser for American Airlines, and over four decades as a resident, I am at a point in my life where I can and want to devote my attention to our city full-time.
Why are you running?
The answer is simple. I love this city, and I am ready to serve. It is truly an honor and blessing to be a resident of Grapevine.
What are the biggest issues facing the city?
[The] biggest issues facing the city, in my view, is to gain the trust back from the citizens on management of city affairs.
If elected, what will be your top priorities for Grapevine?
Top priorities will be to keep our city a progressive competitor for progress in maintaining a family atmosphere and a good hometown feeling, for our citizens and our visitors. [Another priority is] having a system that can inform our citizens about what city departments handle what issues for our city other than the city website—not all have computers. Each department has their own directives and responsibilities.