On June 5 voters can head to the polls to cast a ballot in a runoff election for the new member on the Frisco City Council Place 3 seat.
In the May 1 election, no candidate managed to earn 50% or more of the votes, so the top two vote-getters will proceed to the runoff election. Early voting starts Monday, May 24.
Editor's note: Candidates are listed in alphabetical order by last name.
Frisco City Council Place 3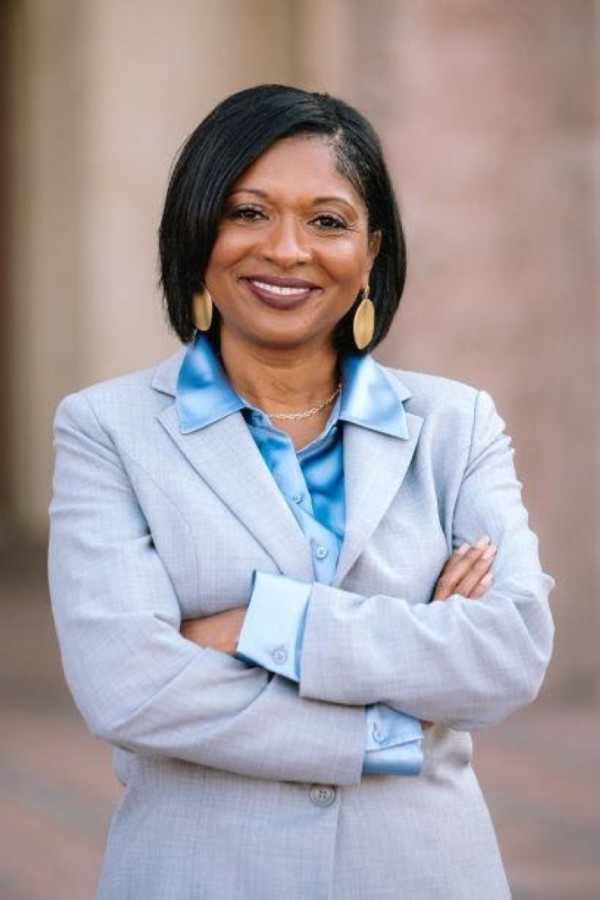 Angelia Pelham
Occupation: CEO, Real-Talk Executive Coaching & Consulting
Relevant experience: I'm a committed long-term Frisco resident with over 30 years of experience as a senior executive for billion-dollar international corporations. I'm a Frisco small-business owner; co-founder of a 13-year downtown Frisco community church; and founder of an 11-year MLK scholarship competition awarding over $60K to FISD seniors. I'm a board member of Hope's Door New Beginnings supporting domestic abuse victims, Chapter Sponsor of Girl Up Frisco empowering teen girls, and served as treasurer for Mayor Jeff Cheney's campaign.
Why are you running for office?
AP: I believe in Frisco—not only what it is today but also what it can become. Frisco can be the standard-bearer for great cities; a "model city" for sustained economic growth, innovation, high quality of life, diverse and unified communities with an abundance of opportunities to cultivate physical, mental, and social well-being. When you believe in something, you willingly invest in it, by giving your time and talents to ensure its growth and prosperity. I've transitioned out of corporate America, and I'm excited about the opportunity to devote my time and abilities to shaping and positively impacting the city of Frisco in a more significant way.
What are the biggest challenges facing the city? How do you plan to address these issues?
AP: Frisco has far more strengths than it has challenges. However, our immediate challenge is to stimulate and restore economic growth through tourism, which suffered tremendously because of the COVID-19 shutdown. Tourism brought six million visitors to our city annually and contributed $1.2 billion to our economy. I'll support a plan to revitalize Frisco's economic base through tourism to stimulate revenues resulting in job creation and growing small businesses.

To safeguard Frisco's healthy growth requires vigilance on issues impacting quality of life such as public safety and traffic. I'll support public safety initiatives advocating for personnel ratios in alignment with population growth, and investments in the latest technology and training to support such accelerated growth. I'll champion innovative traffic-mitigation solutions through public-private partnerships for effective congestion management.
If elected, what would be your top priorities?
AP: As Frisco continues to experience rapid growth, we must continue to support and reinforce our public safety, traffic, and population density needs. My priority is to ensure a balanced approach to Frisco's growth and sustained quality of life, without sacrificing one for the other. Additionally, I'll prioritize minimizing the tax burden of Frisco residents by maximizing growth and diversification of Frisco's tax base through strategically positioning Frisco as the "City of Choice" for corporations and venture capitalists. I'll also prioritize listening to the voices of all Frisco residents and soliciting broad perspectives to ensure the unification of our richly diverse communities.
What are some new ideas or programs you would like the city to explore?
AP:
Frisco is poised for innovative solutions giving it even more of a competitive advantage; here are a few I'd like to champion:
• Brand and market a revenue-generating narrated "Frisco sightseeing tour" that connects all unique city destinations (the Rail District, the Star, the PGA, Heritage Museum, and others) via San Francisco-style trolley, New York-style hop-on-hop-off open-air bus, or London-style double-decker bus inviting visitors and residents to park their cars and tour the city.
• Leverage strategic partnerships to create incubators availing small business owners to the wealth of knowledge of resident Frisco executives.
• Solicit broad and diverse perspectives by administering an automated annual Resident Satisfaction Survey, entitled "Speak Up Frisco", collecting, and analyzing feedback from all demographic profiles.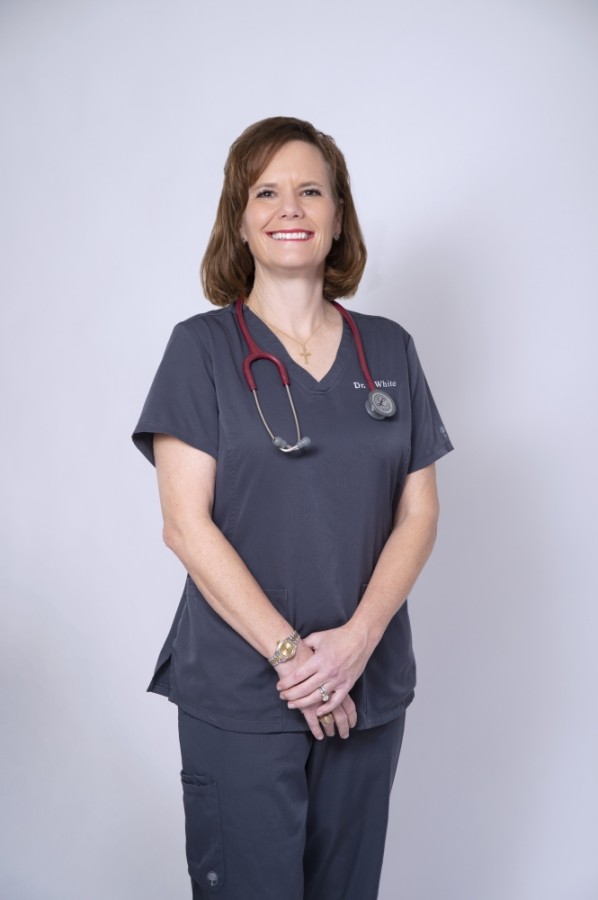 Jennifer White
Occupation: Veterinarian
Relevant experience: Throughout my life I have served in various professional, church and civic leadership roles, including the following: Children's Ministry Servant Leader at Elevate Life Church; Mentor with Big Brothers and Sisters; local veterinarian; camp counselor for children with Muscular Dystrophy with Scottish Rite Hospital; and Precinct Chair Precinct 1032
Why are you running for office?
JW: I love Frisco. I want to make a positive change for the hard-working residents of Frisco. As a principled conservative, my vision for Frisco is to continue to pursue smart growth through common sense economic planning. We need to focus on lowering taxes, reducing density and prioritizing public safety, among other issues. As an active member of the Frisco community, I look forward to being the voice of our residents, first responders, and business owners who make Frisco the extraordinary place to live that it has been for many years.
What are the biggest challenges facing the city? How do you plan to address these issues?
JW: Traffic congestion and housing are two major concerns for Frisco residents, and most citizens are against the rise in density. As our city continues to grow, we also face new challenges of maintaining our aging infrastructure. We need to continue to attract high paying jobs and new economic opportunities to offset these costs, and to lower taxes on our hard-working residents. Frisco is also facing some unfortunate residue of the COVID-19 pandemic, including business closures and unemployment. Strengthening relationships with county, state and private businesses leaders will be essential for a full and efficient recovery.
If elected, what would be your top priorities?
JW: I will be laser focused on priorities that are important to our residents, such as lowering taxes, so people can retain more of their hard-earned money to spend and reinvest locally. Adding high paying jobs and businesses will help shift the tax burden to commercial-based taxes. I will lead the fight to reduce multifamily housing developments by approving only the right type and locations. I will continue to work with our fire and police departments to ensure they are well compensated, staffed and managed, in order to continue providing the best in public safety for Frisco.
What are some new ideas or programs you would like the city to explore?
JW: As a veterinarian, I bring a unique perspective of the needs of pets and pet owners. A city of our size should be able to take care of our pets and manage pet services efficiently. For example, the current contract with Collin County costs Frisco about $400,000 annually for animal control and lost pet services. The proposal to the city is to build a 10-million-dollar animal shelter. I am working with animal groups to find a more economically feasible alternative, such as repurposing an existing city facility, for a fraction of the cost.