Learn more about the candidates running for Frisco City Council Place 3 ahead of the May 1 election.
Editor's note: An asterisk(*) indicates the candidate is an incumbent. Candidates are listed in alphabetical order by last name.
Frisco City Council Place 3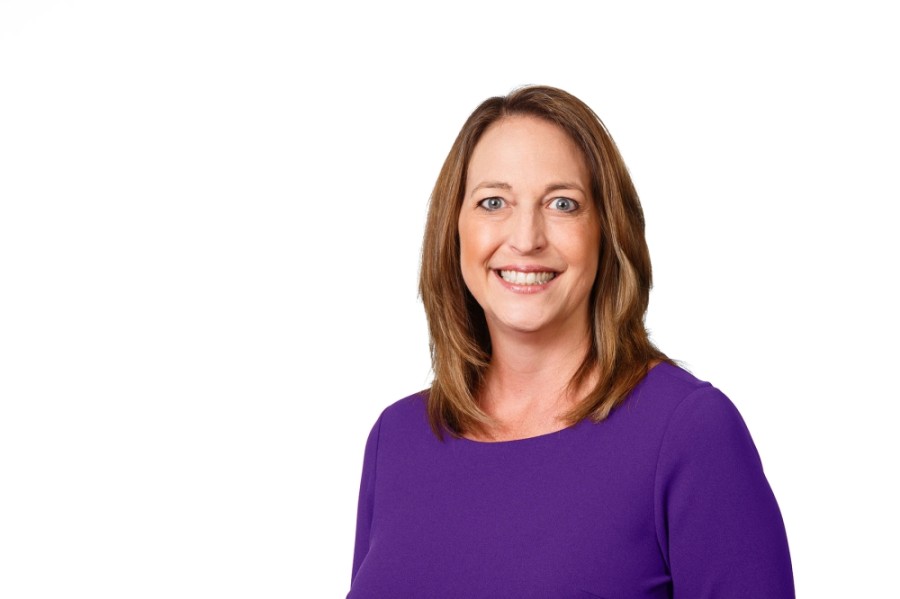 Karen Cunningham
Occupation: Business Owner/Principal Human Resources Consultant
Relevant experience: City of Frisco Community Development Corporation Vice-President, Secretary and Board Member, 2017-current; City of Frisco Charter Review Commission Chair, 2018-2019; Frisco Chamber of Commerce Board Chair and Member, 2015-2020; Leadership Frisco Class '19; Frisco Family Services President and Board Member, 2009-2018; Frisco Fastpacs Board Member, 2019-current; DallasHR Association Board of Trustees Chair, Chapter President, and Board Member, 2005-2013; Collin College Human Resources Advisory Committee Chair, 2020-present; Business Owner/Principal Human Resources Consultant, 2012-current.
Why are you running for office?
KC: I am the most qualified, prepared and engaged candidate for Frisco City Council Place 3. As illustrated by my vast and meaningful spectrum of service, I am committed to serving the best interest of all Frisco residents. I love Frisco! My children were born and raised in Frisco. I began my business in Frisco. I have served this community with passion and unwavering commitment for more than 16 years. I understand the commitment required to serve in this role and I am prepared.
What are the biggest challenges facing the city? How do you plan to address these issues?
KC: Council's primary obligation is to serve the residents' best interest using our community's betterment as the foundation for its decision-making process. Navigating the city's remaining initial build out over the next 10+ years presents many challenges. Multi-family units approved for development must be reduced and open spaces (parks, building setbacks, etc.) must be a focus of new developments to protect our community's vibrance. Aging areas need sensible updates, upgrades and renovations. These include sidewalk repairs, repaired/expanded roadways, and landscape maintenance. As commercial developments age, we must strategically focus on redevelopment opportunities so we remain attractive to individuals and businesses.
If elected, what would be your top priorities?
KC: I am committed to fiscal responsibility, with a steadfast focus on public safety, smart community development, and an engaged/inclusive community.

We must maintain our commitment to public safety. First responders, emergency services, and disaster preparedness/response are essential to a thriving community. We must remain competitive in pay and benefits and ensure we protect the individuals who sacrifice their lives in service to our community.

Frisco is a beautifully diverse community. Our residents represent a broad spectrum of racial, cultural, religious and other backgrounds. This richness of diversity should be a point of pride and an area of focus.
What are some new ideas or programs you would like the city to explore?
KC: Many residents desire more engagement within our community but opportunities to serve on city boards and commissions are limited. The non-profit organization Cities of Service partners with cities to implement high-impact service plans that help cities "tap into the knowledge, creativity, and service of their citizens to help identify and solve critical public problems." Joining the coalition costs nothing and unites more than 280 cities providing technical assistance and peer networks. This program provides an opportunity for residents to engage with local government and other community members to make a positive impact and build a deeper connection to the community.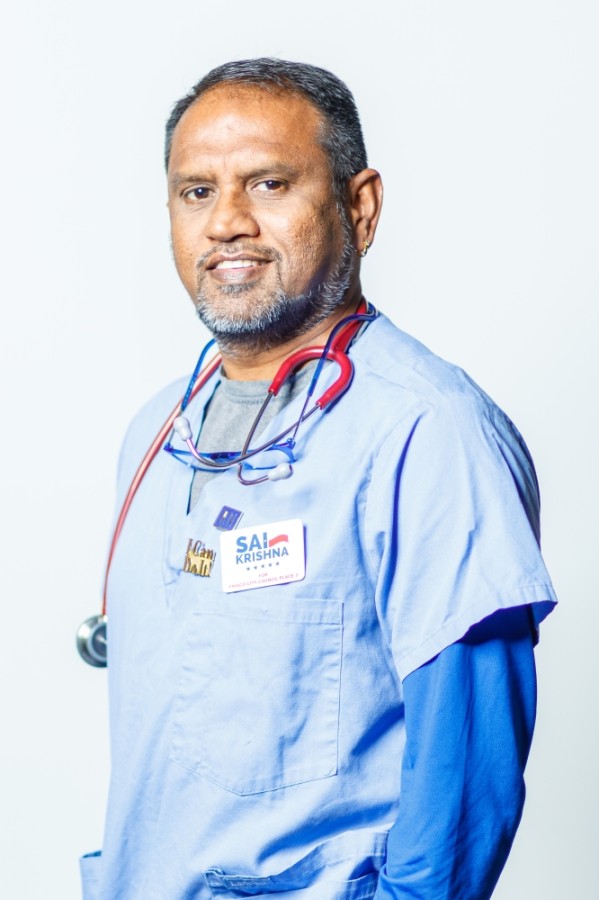 Sai Krishna
Occupation: Registered Nurse/Insurance Provider
Relevant experience: I have served as chair in our Indian community, local chapters, and as a director at national organizations back in India and the U.S. in different capacities.
Why are you running for office?
SK: I am running for office to bring a new kind of leadership to Frisco, built on sincerity, accountability and integrity. I would like to see our city implement community-oriented, action-oriented, common-sense solutions. I also hope to set an example for my children, continuing our family's public service tradition. I believe firmly in the philosophy that many hands make light work, especially when a leader with a plan and a vision is in charge. I want to be that leader. I intend to use this position to make Frisco a better, healthier and safer city for everyone.
What are the biggest challenges facing the city? How do you plan to address these issues?
SK: The biggest challenge currently facing the city—and our country—is the pandemic. Any life lost is one too many, and we've lost monumentally this past year. I plan to address this issue by guaranteeing a simple, fast, and reliable vaccine rollout for our residents, also ensuring that our hospitals are never short on resources. Beyond that, I'd like to address the closed, contaminated Exide Technologies battery recycling plant grounds. We should accelerate soil testing, follow the proper cleaning guidelines, and work with the EPA and the CDC to resolve a problem that's gone on for far too long.
If elected, what would be your top priorities?
SK: If elected, my top priorities would be to emphasize public concerns, infrastructure, modernization and economic development. I intend to develop plans to alleviate traffic concerns due to school zones and work to guarantee community-police interactions by promoting community-oriented solutions, such as neighborhood watch programs. To further motivate our residents to play outdoors and stay active, I want to create new parks—including new courts for tennis, volleyball, and basketball—and develop cricket grounds. I would also like to increase entrepreneurship and small business opportunities, especially for those owned by women.
What are some new ideas or programs you would like the city to explore?
SK: I want the city to collaborate with the Collin County Medical Reserve Corps to explore neighborhood- wide CPR training and certification programs. I see room for improvement with air and ground transportation to emergency rooms and the delivery and efficiency of essential services. I'd also like to engage the kids and develop mobile libraries.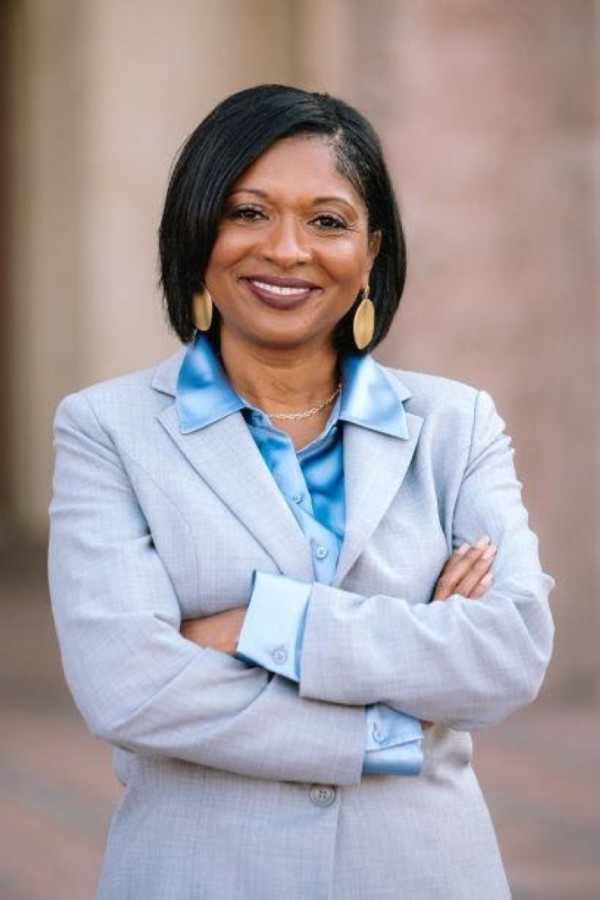 Angelia Pelham
Occupation: CEO, Real-Talk Executive Coaching & Consulting
Relevant experience: I'm a committed long-term Frisco resident with over 30 years of experience as a senior executive for billion-dollar international corporations. I'm a Frisco small-business owner; co-founder of a 13-year downtown Frisco community church; and founder of an 11-year MLK scholarship competition awarding over $60K to FISD seniors. I'm a board member of Hope's Door New Beginnings supporting domestic abuse victims, Chapter Sponsor of Girl Up Frisco empowering teen girls, and served as treasurer for Mayor Jeff Cheney's campaign.
Why are you running for office?
AP: I believe in Frisco—not only what it is today but also what it can become. Frisco can be the standard-bearer for great cities; a "model city" for sustained economic growth, innovation, high quality of life, diverse and unified communities with an abundance of opportunities to cultivate physical, mental, and social well-being. When you believe in something, you willingly invest in it, by giving your time and talents to ensure its growth and prosperity. I've transitioned out of corporate America, and I'm excited about the opportunity to devote my time and abilities to shaping and positively impacting the city of Frisco in a more significant way.
What are the biggest challenges facing the city? How do you plan to address these issues?
AP: Frisco has far more strengths than it has challenges. However, our immediate challenge is to stimulate and restore economic growth through tourism, which suffered tremendously because of the COVID-19 shutdown. Tourism brought six million visitors to our city annually and contributed $1.2 billion to our economy. I'll support a plan to revitalize Frisco's economic base through tourism to stimulate revenues resulting in job creation and growing small businesses.

To safeguard Frisco's healthy growth requires vigilance on issues impacting quality of life such as public safety and traffic. I'll support public safety initiatives advocating for personnel ratios in alignment with population growth, and investments in the latest technology and training to support such accelerated growth. I'll champion innovative traffic-mitigation solutions through public-private partnerships for effective congestion management.
If elected, what would be your top priorities?
AP: As Frisco continues to experience rapid growth, we must continue to support and reinforce our public safety, traffic, and population density needs. My priority is to ensure a balanced approach to Frisco's growth and sustained quality of life, without sacrificing one for the other. Additionally, I'll prioritize minimizing the tax burden of Frisco residents by maximizing growth and diversification of Frisco's tax base through strategically positioning Frisco as the "City of Choice" for corporations and venture capitalists. I'll also prioritize listening to the voices of all Frisco residents and soliciting broad perspectives to ensure the unification of our richly diverse communities.
What are some new ideas or programs you would like the city to explore?
AP: Frisco is poised for innovative solutions giving it even more of a competitive advantage; here are a few I'd like to champion:

• Brand and market a revenue-generating narrated "Frisco sightseeing tour" that connects all unique city destinations (the Rail District, the Star, the PGA, Heritage Museum, and others) via San Francisco-style trolley, New York-style hop-on-hop-off open-air bus, or London-style double decker bus inviting visitors and residents to park their cars and tour the city.

• Leverage strategic partnerships to create incubators availing small business owners to the wealth of knowledge of resident Frisco executives.

• Solicit broad and diverse perspectives by administering an automated annual Resident Satisfaction Survey, entitled "Speak Up Frisco", collecting, and analyzing feedback from all demographic profiles.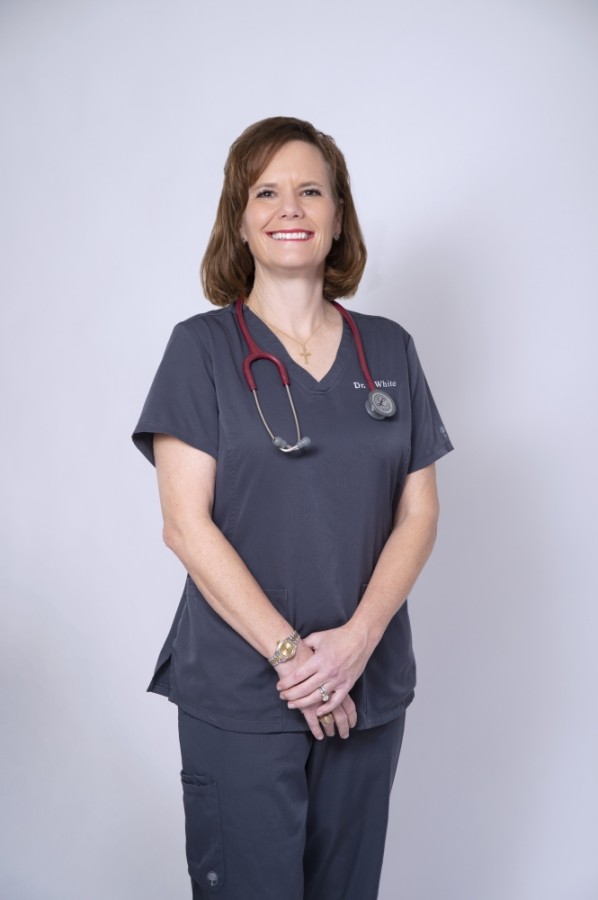 Jennifer White
Occupation: Veterinarian
Relevant experience: Throughout my life I have served in various professional, church and civic leadership roles, including the following: Children's Ministry Servant Leader at Elevate Life Church; Mentor with Big Brothers and Sisters; local veterinarian; camp counselor for children with Muscular Dystrophy with Scottish Rite Hospital; and Precinct Chair Precinct 1032
Why are you running for office?
JW: I love Frisco. I want to make a positive change for the hard-working residents of Frisco. As a principled conservative, my vision for Frisco is to continue to pursue smart growth through common sense economic planning. We need to focus on lowering taxes, reducing density and prioritizing public safety, among other issues. As an active member of the Frisco community, I look forward to being the voice of our residents, first responders, and business owners who make Frisco the extraordinary place to live that it has been for many years.
What are the biggest challenges facing the city? How do you plan to address these issues?
JW: Traffic congestion and housing are two major concerns for Frisco residents, and most citizens are against the rise in density. As our city continues to grow, we also face new challenges of maintaining our aging infrastructure. We need to continue to attract high paying jobs and new economic opportunities to offset these costs, and to lower taxes on our hard-working residents. Frisco is also facing some unfortunate residue of the COVID-19 pandemic, including business closures and unemployment. Strengthening relationships with county, state and private businesses leaders will be essential for a full and efficient recovery.
If elected, what would be your top priorities?
JW: I will be laser focused on priorities that are important to our residents, such as lowering taxes, so people can retain more of their hard-earned money to spend and reinvest locally. Adding high paying jobs and businesses will help shift the tax burden to commercial based taxes. I will lead the fight to reduce multifamily housing developments by approving only the right type and locations. I will continue to work with our fire and police departments to ensure they are well compensated, staffed and managed, in order to continue providing the best in public safety for Frisco.
What are some new ideas or programs you would like the city to explore?
JW: As a veterinarian, I bring a unique perspective of the needs of pets and pet owners. A city of our size should be able to take care of our pets and manage pet services efficiently. For example, the current contract with Collin County costs Frisco about $400,000 annually for animal control and lost pet services. The proposal to the city is to build a 10-million-dollar animal shelter. I am working with animal groups to find a more economically feasible alternative, such as repurposing an existing city facility, for a fraction of the cost.