"I am kind to myself."
That is one of the mantras yoga instructor Monique French Barton gives to her students during morning meditation.
The goal of a mantra is to help students start the day on a positive note that they can revisit throughout the day, French Barton said.
French Barton teaches both meditation and yoga at Collin College, but not on one of the school's campuses throughout Collin County. She is an instructor for TimelyCare, which is part of the college's 24/7 telehealth program called CougarCare.
"When things come up [or] you start to get really hard on yourself, you can remember... I breathed that into my body to say I'm going to be kind to myself today," French Barton said.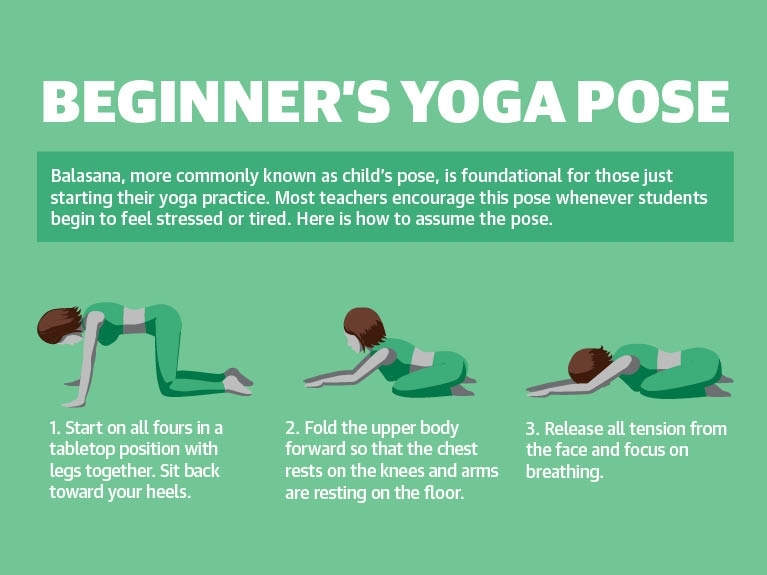 CougarCare began as a pilot program during the 2020-21 school year. The success of the pilot led the college to enter a four-year agreement with TimelyMD, the parent company of TimelyCare, that began this school year.
CougarCare provides free, on-demand access to licensed medical and mental health professionals for Collin College's students, adjunct faculty and part-time staff.
Providers are able to diagnose non-emergency medical conditions, prescribe medications and offer mental health support via phone or video call.
The college's full-time employees have health insurance provided by the state of Texas.
Kim Davison, chief of staff at Collin College, said that it was important to provide this service to part-time staff who may not have insurance through another job, and students who cannot rely on their parents for coverage.
"It doesn't help somebody who has a broken leg, because you can't fix that online," Davison said. "But for so many of the things that affect our students and part-time employees, like a sore throat or ear infection ... having an online doctor that can help them at the spur of the moment without an appointment is really, really nice."
Collin College's McKinney, Frisco, Plano and Wylie campuses have onsite counseling services to address mental health needs. The college is also waiting on approval for counselors at the Farmersville and Technical campuses.
TimelyCare staff work closely with on-campus counselors. If students or employees need mental health assistance after hours or on the weekend, they can access CougarCare from any web-enabled device.
Counselors offer weekly wellness sessions both in-person and virtually. Topics include bystander intervention, time management, healthy relationships and coping with anxiety. Group sessions are also available.
TimelyCare's online sessions consist of beginner yoga, a strength yoga class, and morning and night meditation.
The beauty of yoga is that it is accessible to anyone, French Barton said. People can do yoga anywhere, and mats are not necessary.
Teachers also join each class ahead of time to ask if students have injuries or need special accommodations.
"We can't even comprehend how challenging things are for [students] right now," French Barton said. "But here's something that is accessible. You can do it at any time; you can do it comfortably. It's been really, really wonderful to be able to see it grow into this."