Although 2020 presented challenges for businesses and bars, three new breweries have opened in Southwest Austin since October, and two more are on the way in 2021.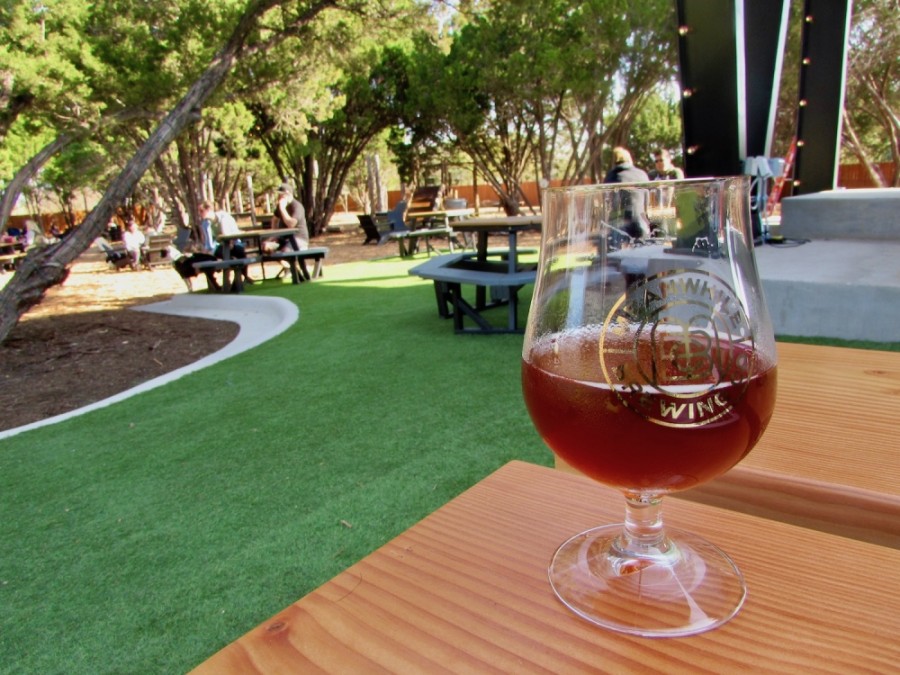 1.
Meanwhile Brewing Co.
opened in Southeast Austin on Oct. 16. Located at 3901 Promontory Point Drive, Austin, on a 3.7-acre property, Meanwhile Brewing includes an indoor taproom as well as an outdoor stage, a playground and a soccer field. Three food trucks are also on-site. Although indoor seating is limited due to COVID-19 safety precautions and the playground is currently closed, picnic tables are spread across the property for on-site seating. The taproom features its own beers, cocktails and coffee drinks.
www.meanwhilebeer.com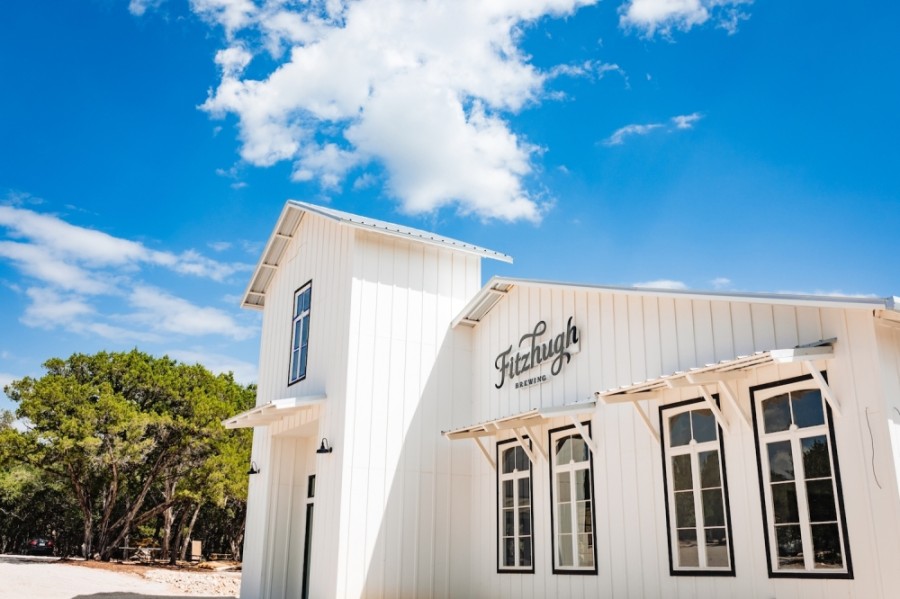 2.
Fitzhugh Brewing
, located at 15435 Fitzhugh Road, Dripping Springs, officially opened Oct 23. The brewery opened offering four original beers on tap including a blonde ale, a porter, an India pale ale and a French ale. A full menu of food by PEJ Kitchens is also available, featuring barbecue and snacks. 512-648-0653.
www.fitzhughbrewing.com
3. Dripping Springs-based
Last Stand Brewing
opened a South Austin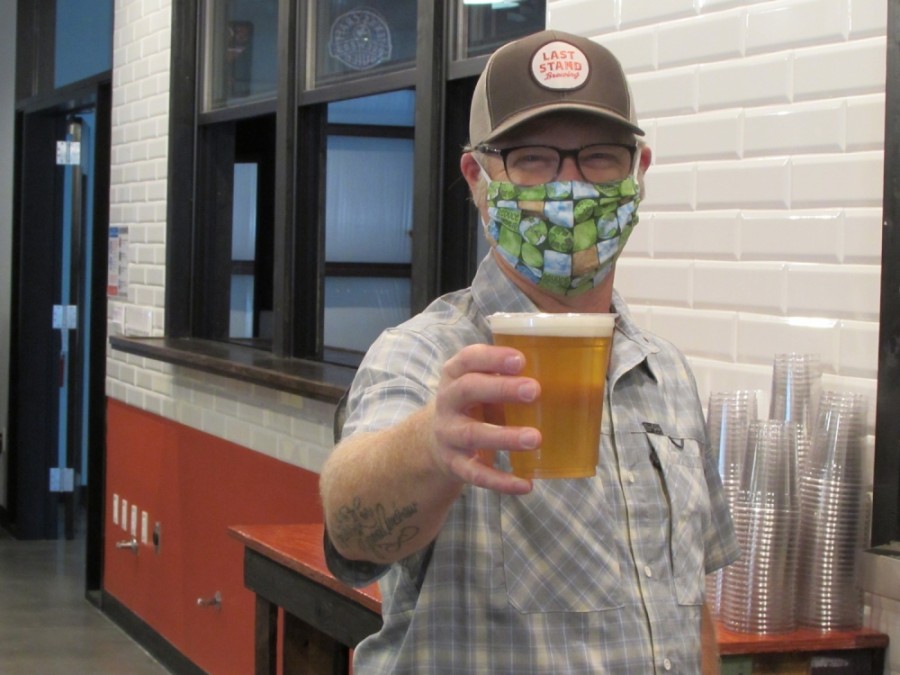 taproom and kitchen located at 7601 S. Congress Ave., Bldg. 6, Austin, inside The Collective retail plaza, in October. The new taproom offers the same beers as Last Stand's Dripping Springs taproom at 12345 Pauls Valley Road, Bldg. I, and features food from Southside Flying Pizza with a menu of appetizers, including cheese curds and jalapeno poppers, and main dishes such as cheeseburger and chicken sliders. Last Stand was founded in 2015. 512-568-2800.
www.laststandbrewing.com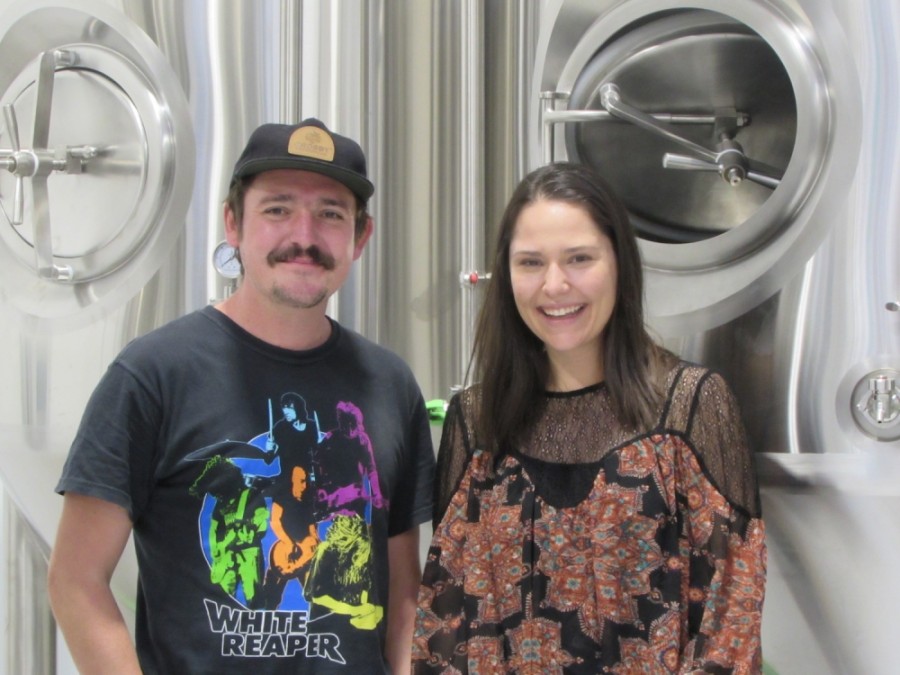 4.
Vacancy Brewing,
a new brewery at 415 E. St. Elmo Road, Ste. 1-D2, Austin, across the street from The Yard development, is planning to open in early 2021. The locally owned brewery will open with three year-round beers on tap and a food truck for the property. 512-771-5168.
www.vacancybrewing.com
5.
Pinthouse Pizza
began hiring for its future taproom and restaurant in Southeast Austin at 2201 E. Ben White Blvd., Austin, on Nov. 30. The project was originally announced in April 2019, and although an official opening date has not yet been announced, it is expected to open in early 2021. Pinthouse also hosted a job fair in December at the new site. The locally owned brewpub also has locations in Round Rock and in Austin on Burnet Road and South Lamar Boulevard.
www.pinthousepizza.com