Greater Goods Roasting Co.
, located at 160 McGregor Lane, Dripping Springs, plans to break ground on a new tasting room and training lab this summer as an expansion of the existing coffee wholesaler.
The tasting room is estimated to open in early 2024 and will be operated by Greater Goods as a learning and training center with events.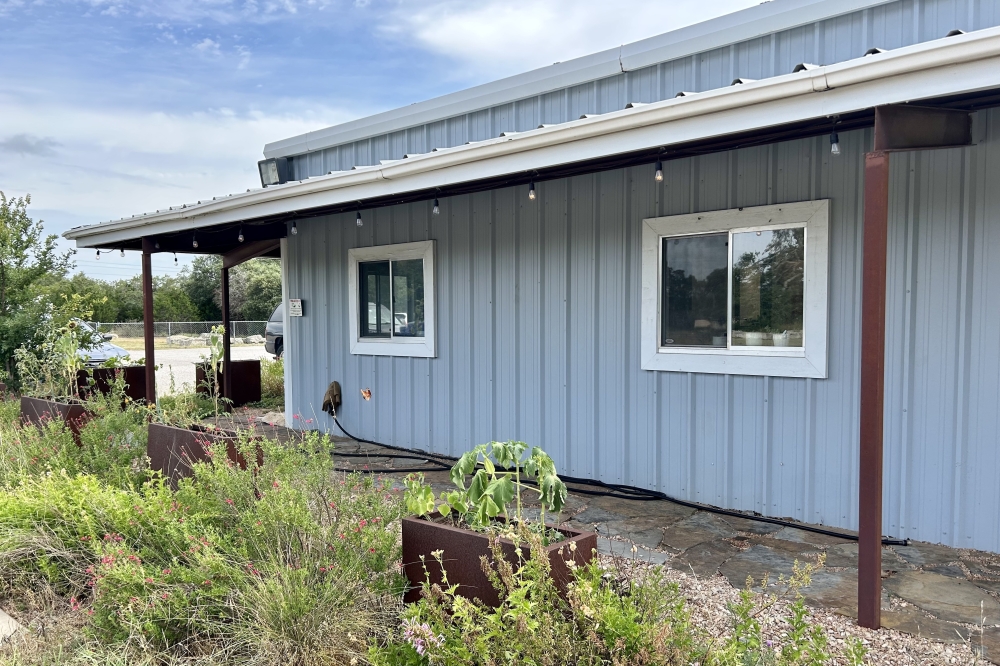 Cafe General Manager Bryanna Estrada says the company is excited to keep expanding on what the space will look like.
The expansion comes alongside the
announcement
that the East Austin location for Greater Goods, at 2501 E. Fifth St. at Pedernales Street, Austin, will change ownership effective Aug. 28. Greater Goods sold the flagship location to HaloEast Property LLC, which will continue to operate as a cafe with a similar menu.
512-858-2680.
www.greatergoodsroasting.com