JAMS Music, which opened in 2018 on Thanksgiving weekend, is closing permanently by the end of April at its location at 1508 Aquarena Springs Drive, San Marcos.
Owner Ace Pepper, who also plays in several local bands and works as a sound engineer, said the company that owns the building he leases is selling the property, and he is not sure if he will continue his guitar shop at another location.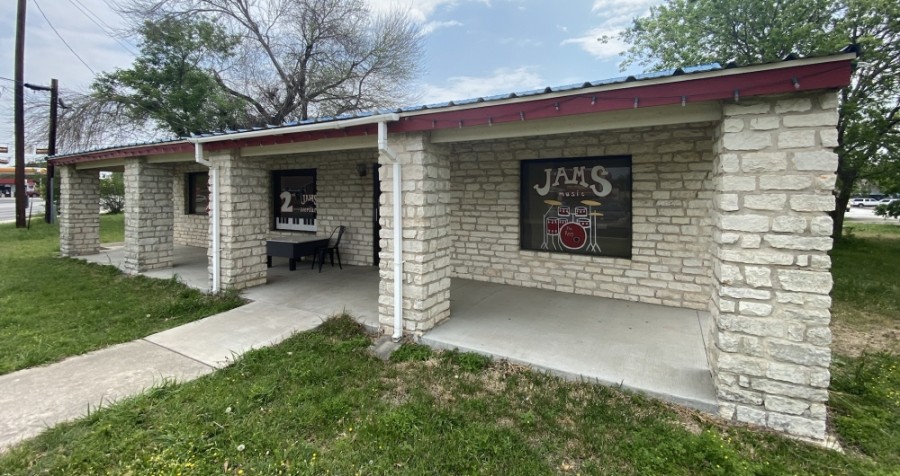 "The question everybody wants to know is: Am I going to relocate and reopen?" Pepper said. "I honestly don't know. I'm doing a lot of soul searching right now."
Pepper characterizes JAMS Music as primarily a guitar shop focused on repair services and accessories including strings, cables and tuners.
Guitar repair services at JAMS include restrings and setups, but Pepper also works on amplifiers and other instruments.
"I really love doing it," Pepper said. "I've had a lot of cool experiences and met a lot of insanely cool people." 737-221-7220.
www.jamsmusicsmtx.com