Having grown up with myopia, or severe nearsightedness, Round Rock High School junior Soham Govande is all too familiar with how visual impairments impact day-to-day living. Pulling from his personal experience, Govande set his sights on a mission to decrease health disparities globally, one eye exam at a time.
Govande founded
Together We See
, a nonprofit organization aimed at detecting visual impairments and enhancing access to health care worldwide, in August 2019. Prior to the nonprofit's launch, he developed the app
OcularCheck
, a free vision screening app that has since been used in more than 100 countries.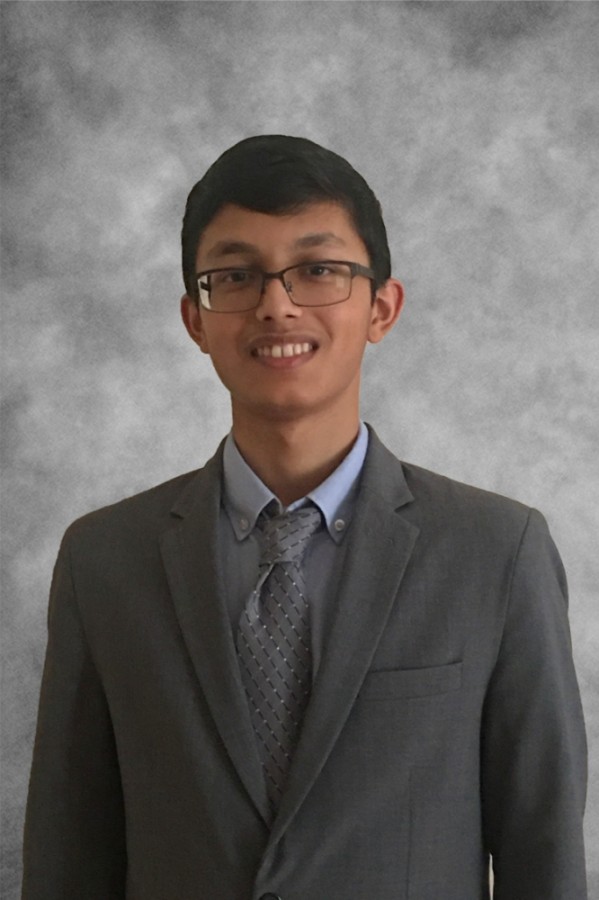 The inspiration came his sophomore year of high school while he was volunteering at a Lions Club community clinic, where many of the patients he worked with had never received a vision checkup.
"That really shocked me, especially because having grown up with a visual impairment, I understood the kind of impact it can have on somebody," he said. "And that was when I realized that having accessible vision screening was so important to detect these visual impairments early so that people are informed and they know they need to receive further help."
OcularCheck is a digital eye chart that provides benchmarks that report back a visual acuity index, or a medical measurement of someone's vision. The app's report also provides recommendations as to whether a patient should seek out a medical professional for further assistance.
Citing a report from the World Health Organization, Govande said more than 90% of visual impairments originate in low-income countries. Similarly, 80% of visual impairments detected in low income countries are corrective, if given proper access to financial and medical resources. As such, Govande said, it makes sense that the app has since found use in countries around the world.
"I realized there was a real need for free and accessible public health tools for vision care," Govande said. "I realized that if I was able to open our doors to help more people internationally, that would be the greatest way to have an impact."
Since its inception, Together We See has worked to balance its local and international reach. The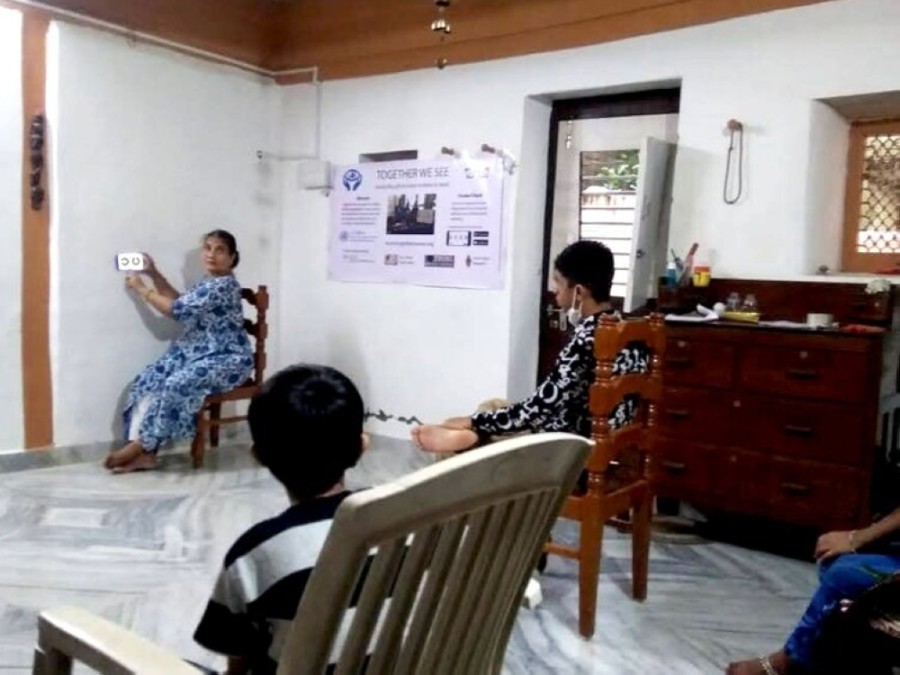 nonprofit helped donate hundreds of pairs of glasses to Texas veterans through the San Antonio, Austin, Arlington and Temple Veterans Affairs hospitals, and on an international front, Together We See created programs and vision clinics in many countries, such as India and Tanzania.
"It's exhilarating. You could never have imagined that so many people were in need of a service like this," Govande said. "I think in Round Rock, there's a real culture of it being our duty as citizens to give back to each other."
In the coming months, Together We See will kick-start programs in Haiti and Zimbabwe in an effort to focus on rural and remote regions overseas. Once the coronavirus is more contained, Govande said he hopes to visit and help train volunteers overseas.
Looking toward the future, Govande said he wants to pursue a career "somewhere between public health and anthropology" to continue the work already established through Together We See.
"It's really solidified my belief that I think that health is a human right and not something to be determined by what country we live in or what nationality we are," he said. "I think everybody deserves the ability to see the world."