Nhi Phan, a specialty triage nurse at Round Rock's Baylor Scott & White Medical Center, has never attended an NFL game before. This weekend, she will cross off several milestones and attend Super Bowl LV in Tampa, Florida, as one of the Dallas Cowboys' Healthcare Heroes.
Phan is one of four guests invited by the Cowboys to attend this year's Super Bowl. She submitted her name during a 24-hour contest and was selected from among over 800 submissions.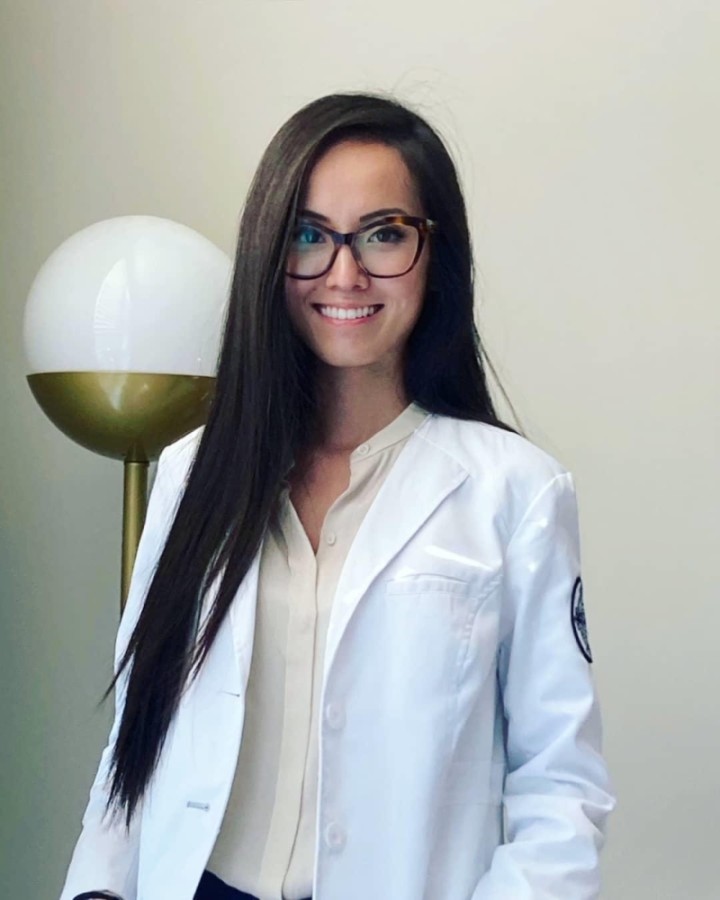 "The Super Bowl has yet to be played, but we already know who our true MVP's are," said Charlotte Jones, Dallas Cowboys chief brand officer, in a release. "These men and women have selflessly placed the care and comfort of their COVID-19 patients at the forefront of their lives and their professions. They represent a handful of the thousands of health care workers across our country who exemplify commitment, determination, trust and hope."
All guest attendees received their COVID-19 vaccinations prior to traveling to Tampa.
Phan said the past year has been difficult for all health care professionals but that the support from the Greater Round Rock community has made a difference. While it has been a long year, she credited the work of her patients and community members for their continued safety practices and encouragement for health care workers.
"It was really touching, and, again, I'm grateful for all of the community's effort to help us fight this pandemic," she said. "I feel like not all heroes wear capes."
To receive the NFL's recognition is an honor and a privilege, she said.
"I mean really, what are the chances that I would have won?" she said. "I'm really excited, blessed and grateful I won. I've never been to an NFL game, let alone a Super Bowl, so that's something I'm really looking forward to."
Originally from Vietnam, Phan moved to Chicago 10 years ago to pursue nursing and has spent more than six years in the field. She is currently enrolled in a doctor of nursing practice degree program at Duke University, specializing in family medicine. After she graduates next year, she wants to work as a family nurse practitioner.
"I love taking care of people, and I know that I could do so much more," Phan said.
As for this weekend, Phan said she will be sticking to her local roots even as she soaks up some of the Tampa sunshine.
"Residing in Texas, Patrick Mahomes used to play for Texas Tech," she said, laughing. "So I'm rooting for him and the Kansas [City] Chiefs."