Learn more about the candidates running for Round Rock ISD Place 6 ahead of the Nov. 8 election. Early voting will be available Oct. 24-Nov. 4.
* Indicates an incumbent
** Candidate did not adhere to word limit. Responses over 50 words were cut off.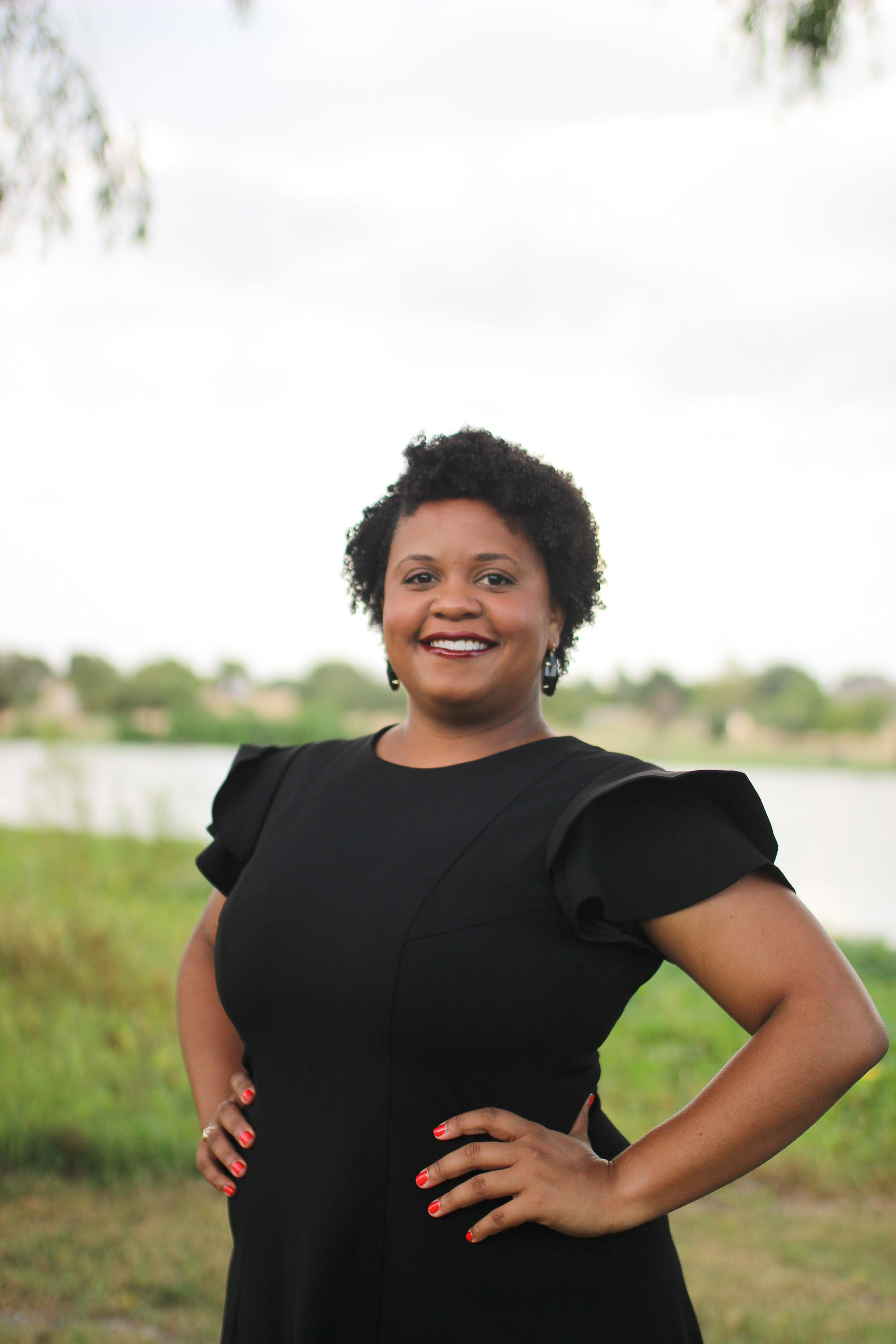 Tiffanie N. Harrison*
Experience: Masters of business administration degree from Baylor University; 8.5 years as a technical education marketing teacher in RRISD; RRISD Equity Task Force leader; RRISD Safety & Security Task Force member; RRISD board vice president and former secretary; TASB Legislative Advisory Council member; New Leaders Council member; African American Leadership Institute Fellow.
Occupation: Consultant and investor
What will be your top priorities if you are elected?
I will advocate for physically, socially and emotionally safe schools. I will center the needs of all learners, increase educator compensation and support, and work for equitable facilities across the district. 
What uniquely qualifies you for this position?
I am a product of Round Rock ISD schools and a two-time teacher of the year. I recognize the role of a trustee regarding governance and accountability. I have a policy background and have navigated tumultuous environments while keeping the focus on student outcomes.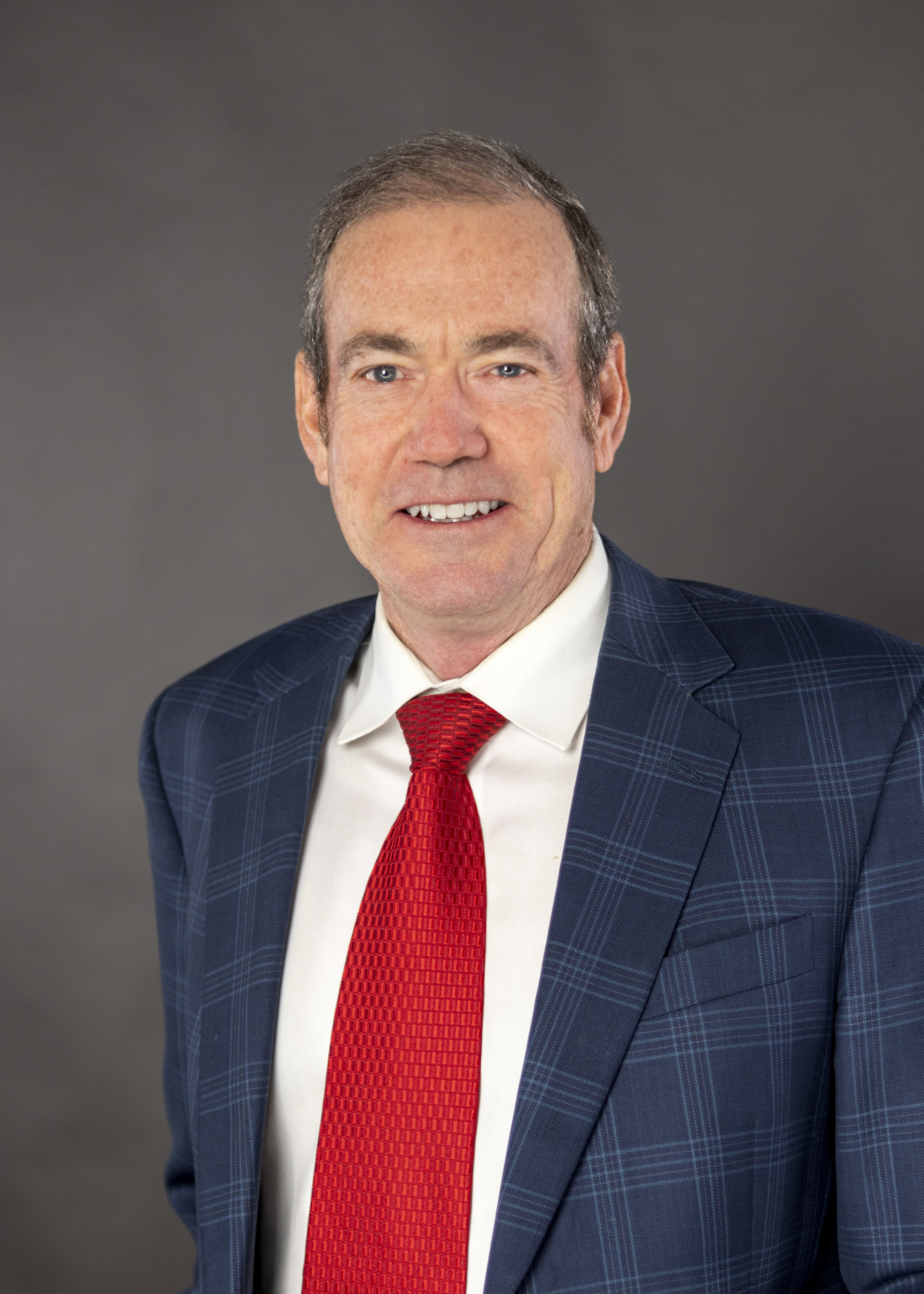 Don Zimmerman
Experience: Former elected President of Canyon Creek NW Austin MUD 1; former Austin City Council member for District 6.
Occupation: Engineer
Contact Information: 512-577-8842
What will be your top priorities if you are elected?
I will set goals of passing scores for all third grade students. I will also audit the district for efficiency and eliminate expenditures that detract from students' academic achievement, like the Office of Diversity, Equity and Inclusion. I will work to fire the superintendent and organize the new board into subcommittees of three members each and hire a new superintendent selected by the board of trustees.
What uniquely qualifies you for this position?
I have a master's degree in mechanical engineering and many decades of successful high-tech work designing and solving complex systems. I am the only candidate running for school board in any place elected twice to office, and I have used that experience to pursue extraordinary, measurable accomplishments.