After moving to Round Rock from England in 2018, Tim and Julia Jones became so enamored with the area they decided to open an English pub.
By December 2019 they signed a lease for a location on Joe Dimaggio Boulevard, and by November 2020, The Kenney Fort Pub was open for business.
Before moving to Texas, Tim and Julia lived in the town of Houghton and Wyton, just outside of Cambridge in England. Pretty much everything they needed, including local pubs, was within walking distance there, they said.
Tim said that town layout helped inspire their decision to open The Kenney Fort Pub.
"We wanted to build something that was available to all of the local community that they didn't have to drive," Tim said. "Everyone drives everywhere here. In the U.K., we're used to walking. We had three pubs within walking distance."
The menu at The Kenney Fort Pub includes some American fare, but Tim said the English options are authentic and include fish and chips, bangers and mash, and sticky toffee pudding. The Scotch egg appetizer, which despite its name is a well-known English food, is a soft-boiled egg wrapped in British-style sausage, rolled in bread crumbs and fried.
"What makes it authentic is there are more herbs and mustard in the sausage," he said. "It's a subtle spice, but it's English. The most similar thing in America I would say is breakfast sausage, but it's still not the same."In addition to the food, Kenney Fort has 31 beers on tap; multiple televisions that play Premier League Soccer, rugby, cricket and American football; and an outdoor patio.
The pub also hosts what are called beer dinners once a month, and customers can go to The Kenney Fort Pub website or its social media accounts to find out dates and register.
The beer dinners at The Kenney Fort Pub, which typically max out at 50 guests and cost $50 per person, combine a multicourse meal with several beers from a local establishment.
At the dinner, the hosts explain each item and why they pair well together, he said.
Tim said as far as he knows, The Kenney Fort Pub is the only authentic English pub in the area.
"It is genuinely owned by an English mom and pop," he said. "You're going to see me here, my wife here [and] my two younger children. It's a genuine family-owned and -operated business that we're very proud of."
The Kenney Fort Pub
3001 Joe Dimaggio Blvd., Ste. 1400, Round Rock
361-268-1090
www.thekenneyfort.com
Hours: Mon.-Thu. 11 a.m.-10 p.m., Fri. 11 a.m.- 11 p.m., Sat. 9 a.m.-11 p.m., Sun. 9 a.m.-8 p.m.
Bangers & Mash: $17.95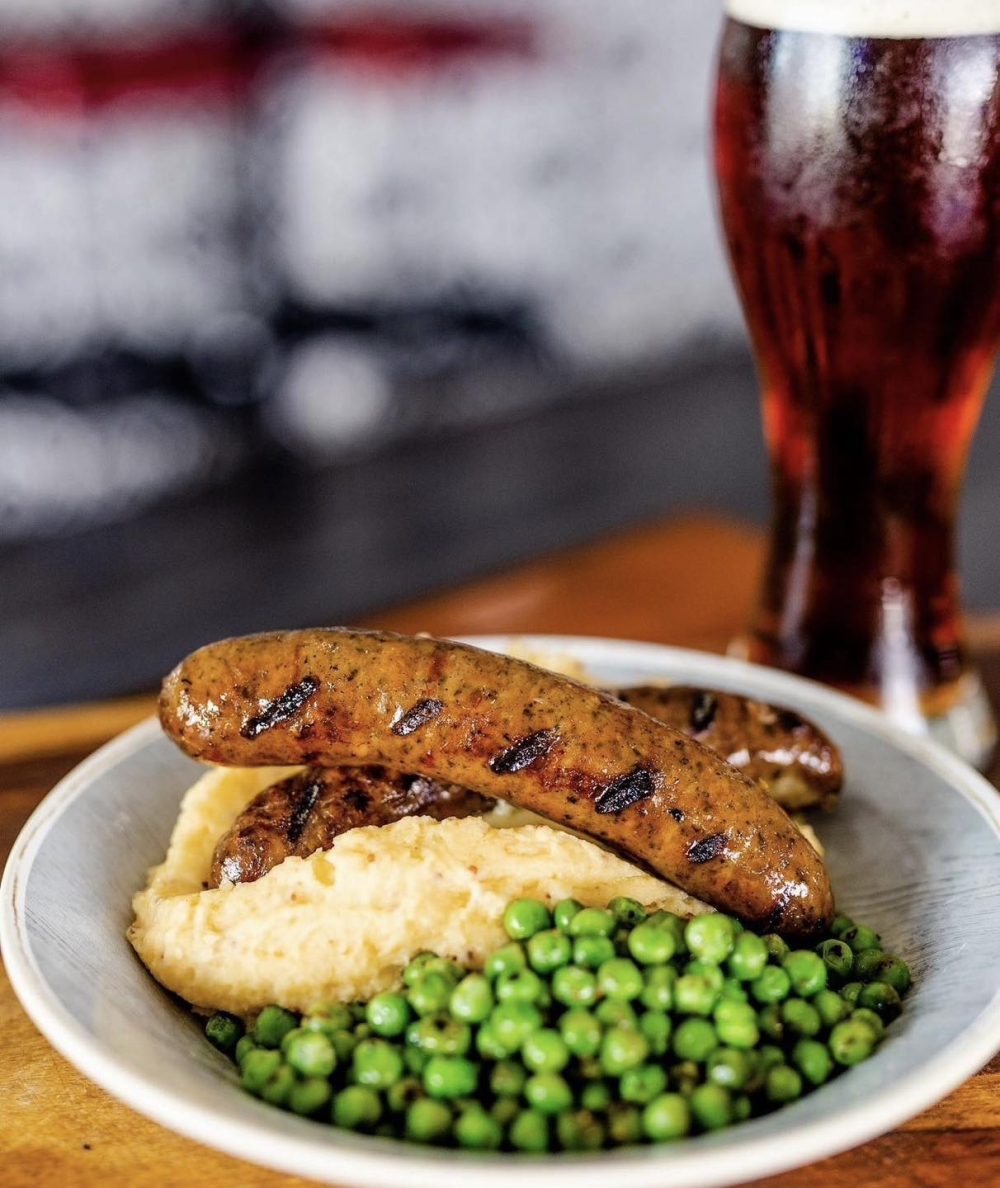 What makes it authentic: "It has that same British-style sausage, but when combined with the cheddar mash, peas and gravy, it's uniquely British."
Fish & Chips: $22.95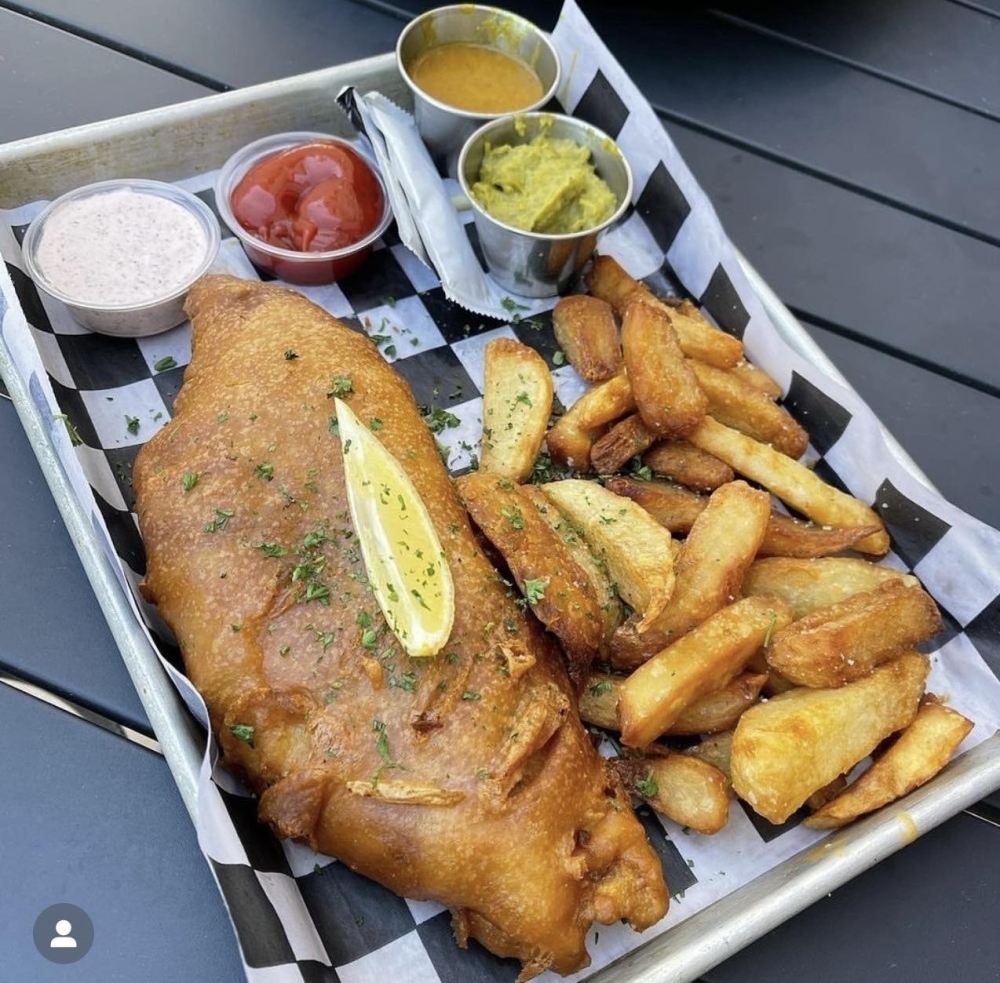 What makes it authentic: "We're the only restaurant in Texas that has the North Atlantic cod, which is the main fish used in England for fish and chips."