FEATURED NEIGHBORHOOD: The Park at Blackhawk
Now is the chance to help your local community succeed. Become a Patron by contributing to Community Impact Newspaper and gain daily insight into what's happening in your own backyard. Thank you for reading and supporting community journalism.
become a ci patron
contribute today
The Park at Blackhawk is a subdivision within the Blackhawk community, which is located 5 miles northeast of downtown Pflugerville.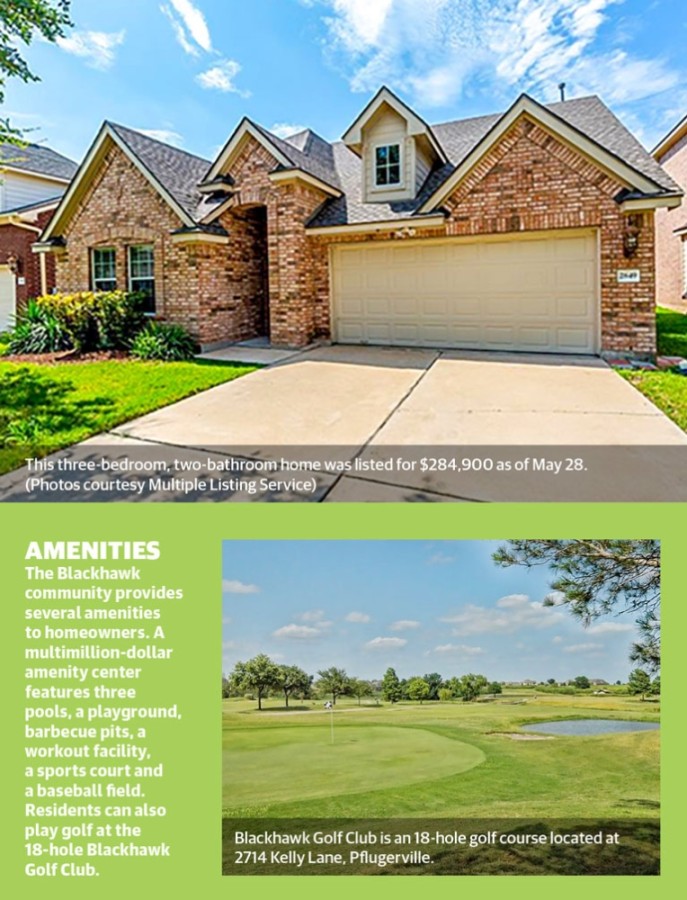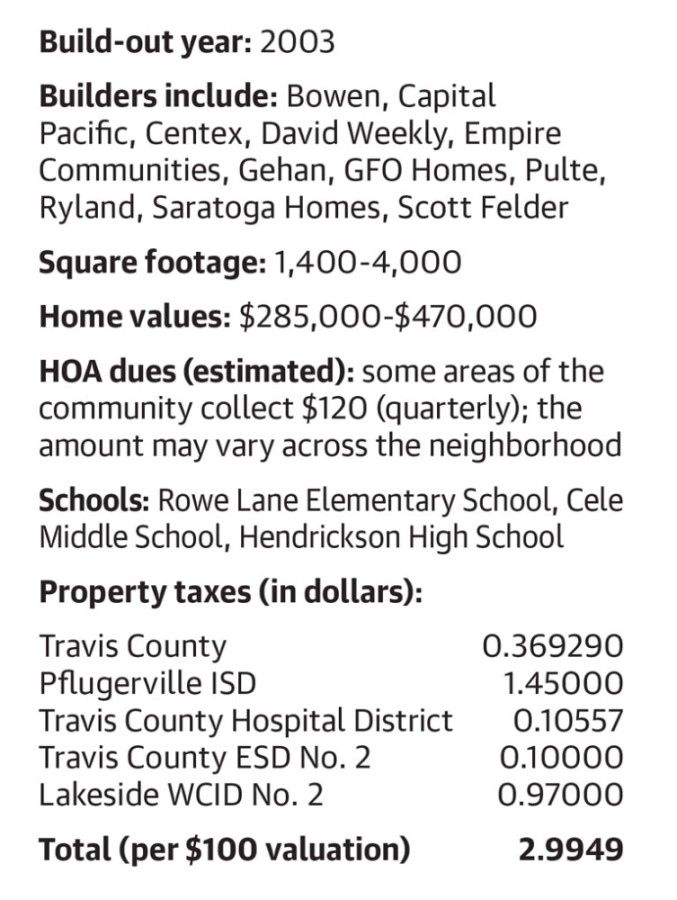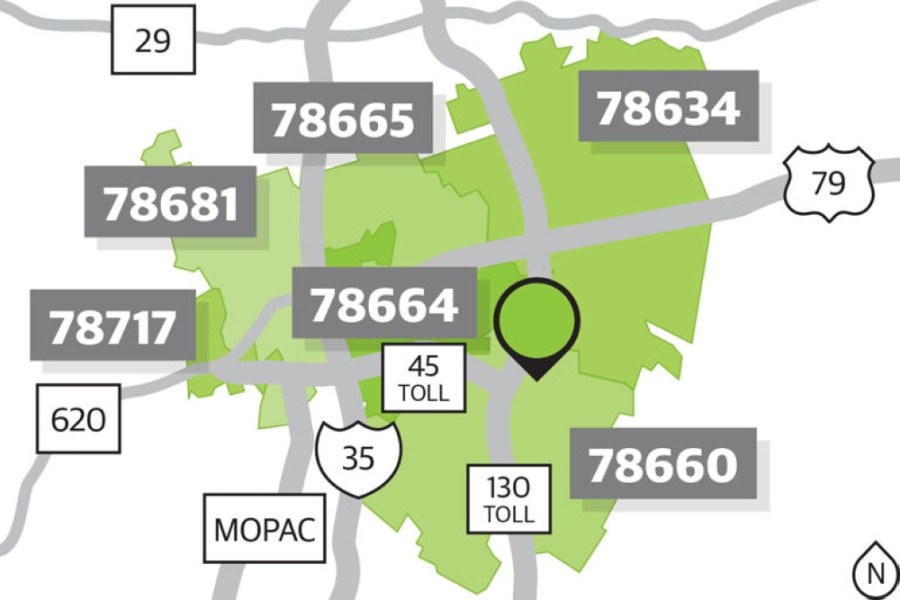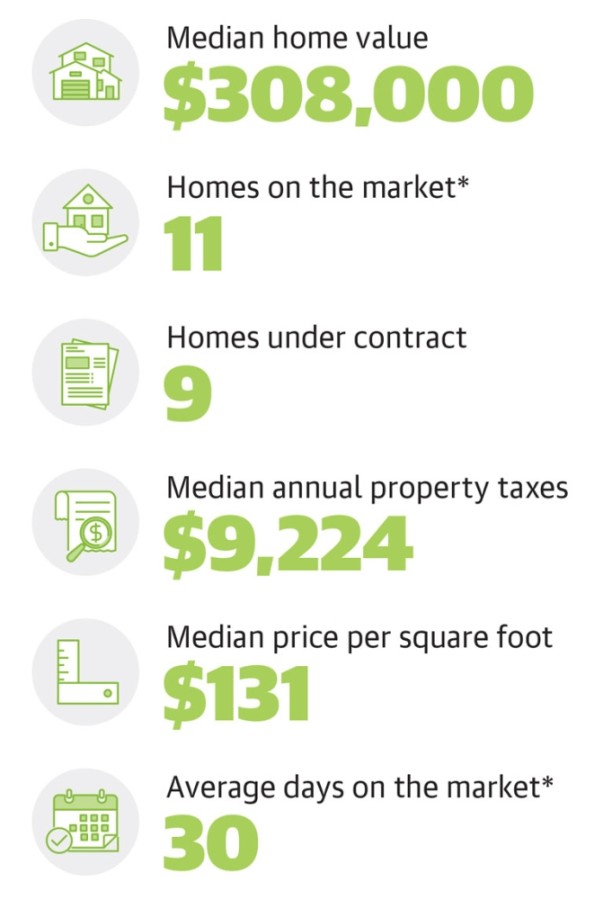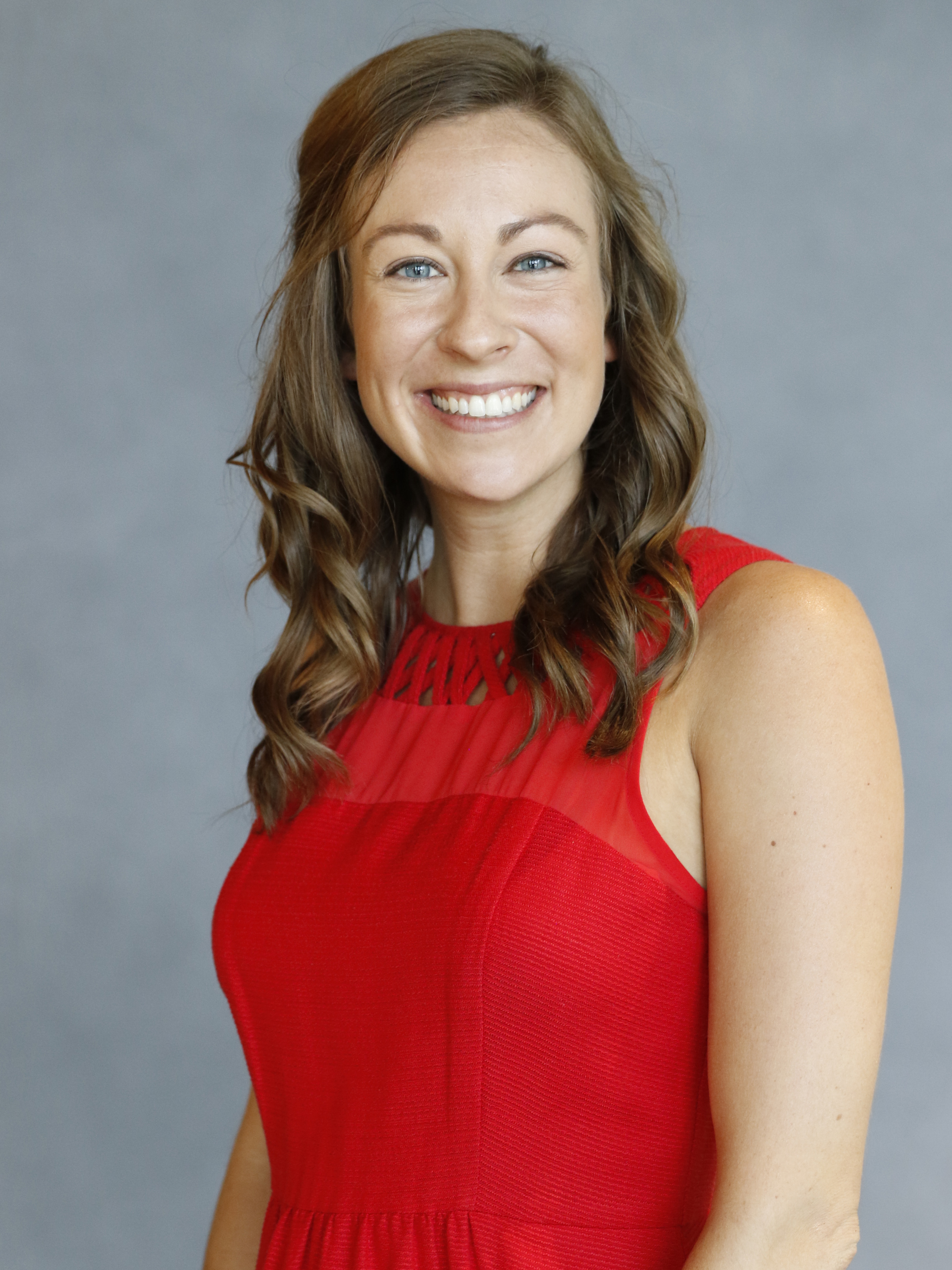 Taylor Buchanan joined Community Impact Newspaper in 2018 after completing a master of journalism degree from the University of Texas. She worked as the senior reporter for Community Impact's Southwest Austin edition and is now the editor for the company's flagship Round Rock/Pflugerville/Hutto edition.