From supporting local artisans to spending a day at the ballpark, here are twelve things to see and do in Round Rock and Pflugerville this July.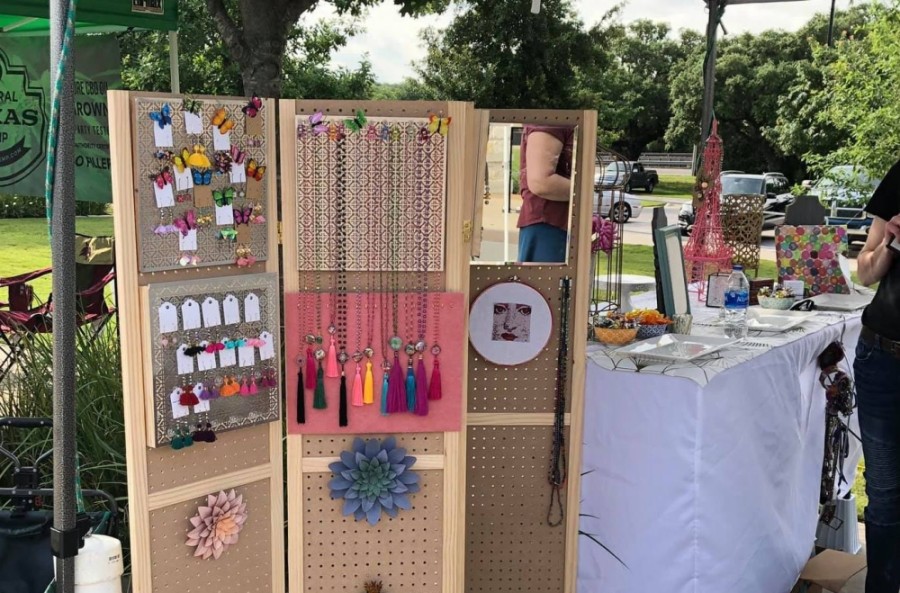 JULY 11 | Support local businesses
Help support area farmers, artisans, musicians and other vendors at Round Rock Market Days, hosted monthly from March through December. Vendors and patrons are required to wear face coverings. Social distancing provisions will be maintained for vendors and booths at the outdoor event. Free to attend. 9 a.m.-4 p.m. Sharon Prete Main Street Plaza, 221 E. Main St., Round Rock.
www.mainstreetproductionsrr.com
JULY 14, 21, 28 | Pick out the perfect produce
Summer is underway in Central Texas, and what better way to celebrate than with some garden-fresh produce from local farmers? Pflugerville's Pfarmers Market features fresh produce, meats and prepared food products for residents to purchase. Due to the coronavirus, face coverings are required, and no more than 10 people are allowed in the market at the same time. 3-7 p.m. Free. Green Red Barn, 901 Old Austin-Hutto Road, Pflugerville. 512-990-6360.
www.pflugervilletx.gov/for-visitors/pfarmers-market
JULY 17 | Pay a virtual visit to some furry friends
Take part in virtual animal visits. Participants can ask questions about the animals and participate in animal storytimes and songs. Livestream begins at 11 a.m. Free. 512-990-6352.
www.facebook.com/pflugervilleparksandrec
JULY 17 | Shop to support a local cause
The Williamson County Children's Advocacy Center will host Hope, Heroes & Handbags, a virtual designer purse raffle fundraiser. Ten designer handbags will be auctioned off, with proceeds benefiting the advocacy center, which supports victims of child abuse. Raffle begins at 6 p.m. $50 per raffle ticket. 512-943-3701.
www.wilcocac.org
JULY 25 | Create a tropical masterpiece
Brighten up your home this summer and tap into your creative side with Pflugerville Public Library's at-home painting lesson. Participants will learn how to paint tropical flowers through an online tutorial. Registration opens July 18, with painting kits available for pickup at the library beginning July 24. 2-3 p.m. Free. 512-990-6375.
www.pflugervilletx.gov
JULY 7-31 | Watch a ball game
Check out the Round Rock Hairy Men's summer collegiate league. Stadium capacity is capped at 25%. Games are played at Dell Diamond, 3400 E. Palm Valley Blvd., Round Rock. 512-255-2255.
www.milb.com/round-rock
July 7-9 Round Rock Hairy Men vs. Victoria Generals (Tue.-Thu. •7:05 p.m.)
July 11 Round Rock Hairy Men vs. San Antonio Flying Chanclas (7:05 p.m.)
July 14-16 Round Rock Hairy Men vs. Acadiana Cane Cutters (Tue.-Thu. 7:05 p.m.)
July 17-19 Round Rock Hairy Men vs. Amarillo Sod Dogs (Fri. •and Sat. 7:05 p.m., Sun. 6:05 p.m.)
July 28-30 Round Rock Hairy Men vs. Brazos Valley Bombers (Tue.-Thu. 7:05 p.m.)
July 31 Round Rock Hairy Men vs. San. Antonio Flying Chanclas (7:05 p.m.)