Hints of maple syrup saturate the air within Gossip Shack 2 in Pflugerville, paired with the sound of sizzling chicken wings in the kitchen. A bulletin board brimming with business cards and flyers for Black-owned businesses hangs near the counter.
The significance behind the name Gossip Shack, owner Michael Blaylark said, is prophetic in nature.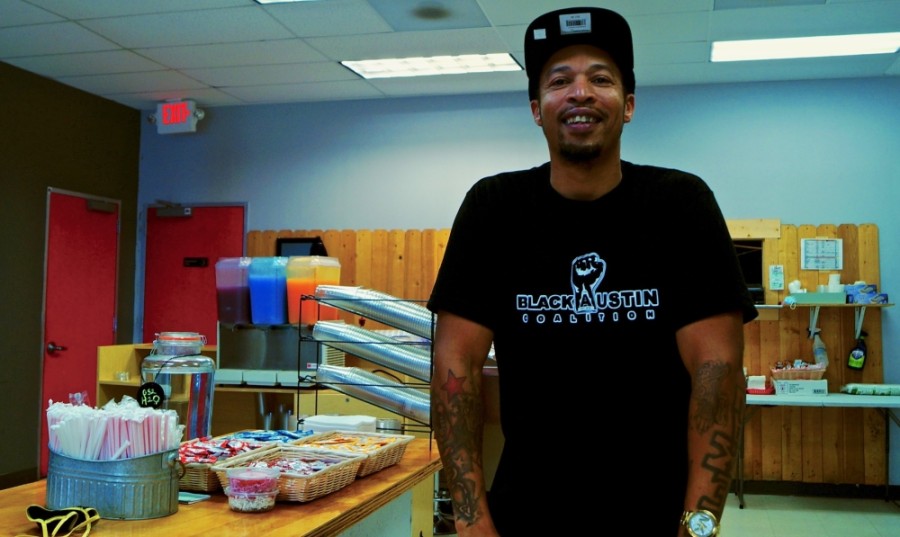 "If your name is in everyone's mouth consistently, that's gossip," Blaylark said. "You can't be forgotten, and someone is going to hear about you."
Gossip Shack 2, a chicken and waffles joint in Pflugerville, is part of a brand identity Blaylark has been cultivating since 2015. He originally owned a hookah lounge named Gossip, before he and his mother opened a coffee shop named Gossip Cups.
Navigating high rent costs, Blaylark expanded the menu to incorporate chicken and waffles. The business soon increased its clientele based on word of mouth alone, Blaylark said.
"The public dedicated us as the chicken and waffles company," he said, laughing. "We are the Baskin-Robbins of chicken."
Specializing in three-piece, four-piece and six-piece combination meals, Gossip Shack 2 offers more than 50 flavors of chicken wings. A customer favorite is the Cajun Parmesan Ranch, a flavor palate Blaylark deemed "his baby."
With locations in Austin and in Pflugerville, Blaylark said his goal is to one day open storefronts throughout the country.
In 2021, Blaylark aims to launch a program for new and seasoned business owners alike to learn best practices on how to successfully run a small business.
Generational wealth is difficult to acquire, Blaylark said, especially for marginalized communities. Through an entrepreneurial program, he said he hopes more people can reinvision their dreams as a reality.
"If we don't tell the next person to help the next person, nobody will ever get out of their own rut and start their own business," he said. "This is that first step."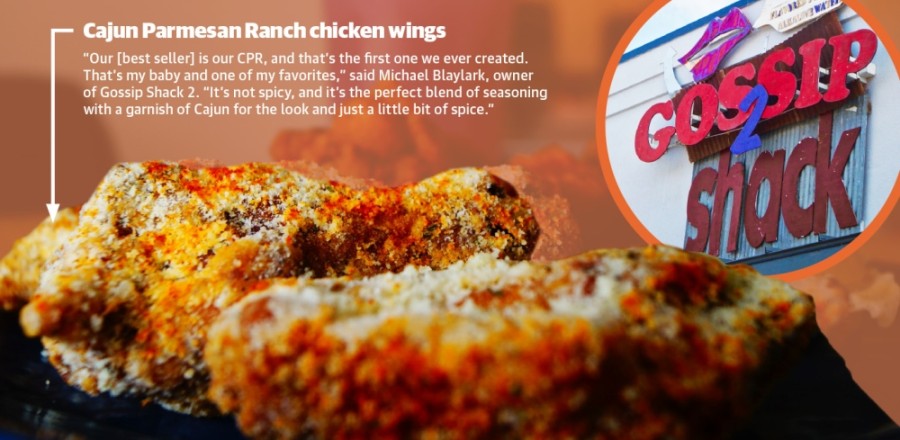 Gossip Shack 2

1615 Grand Avenue Parkway, Ste. 110, Pflugerville | 512-709-7424 | https://gossipshack2.business.site

Hours: Sun.-Sat. 11 a.m.-midnight