Lifelong gamer Michael Bell said he is no stranger to twists of fate.
As recently as February, he watched customers rally after a captured chess piece or to overcome a blocked board game route as they gathered nightly in his store, Bell's Gaming Center.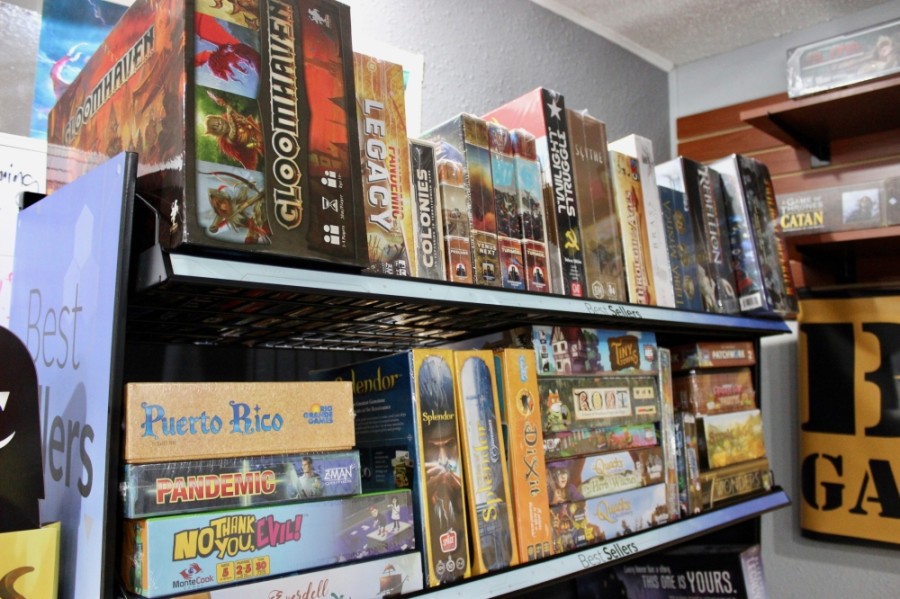 However, in March, when the coronavirus reached Central Texas, Bell found himself facing unexpected challenges of his own. Statewide restrictions shuttered businesses like his, which functions as both a retail and an event space.
"The store was really struggling," Bell said.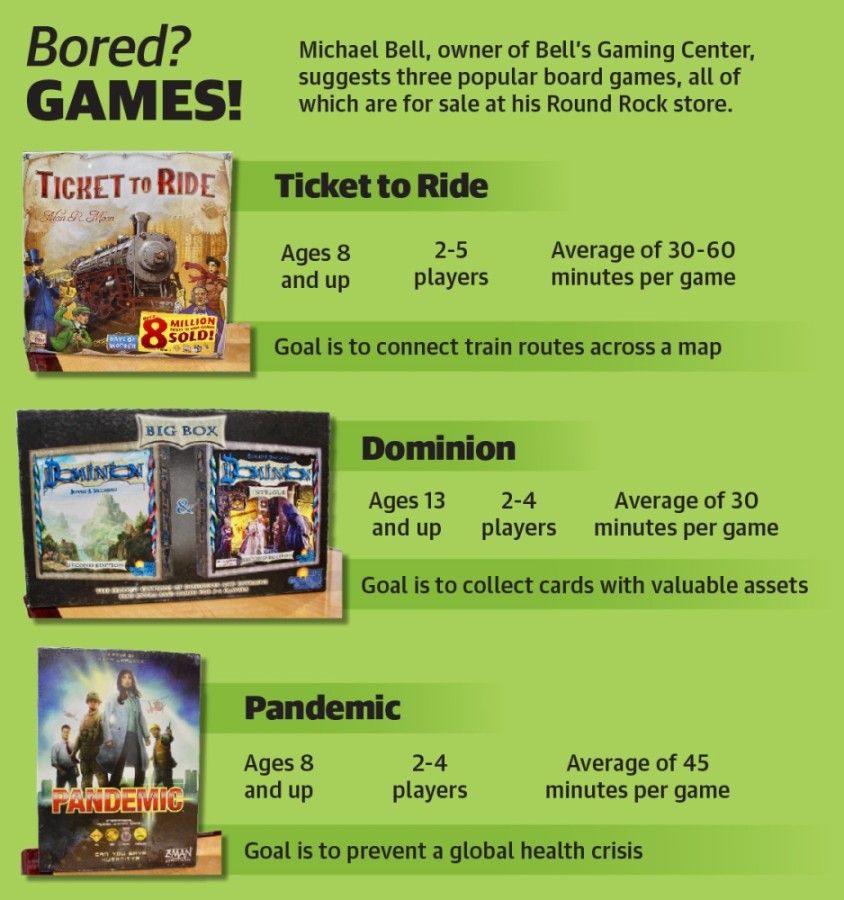 Once a hub for local gamers, Bell's currently sits empty most days, with reduced operating hours and shelves stocked with inventory.
"People would pay money to play here," Bell said. "We have an additional 700 square feet that's just play space that we haven't used since March."
Bell's Gaming Center opened in Round Rock in July 2018. This is Bell's second gaming store in the area, following Nerdstock, which operated in Austin from 2016-18.
Customers—including doctors, lawyers, construction workers and high school students—rallied to keep the store open, Bell said.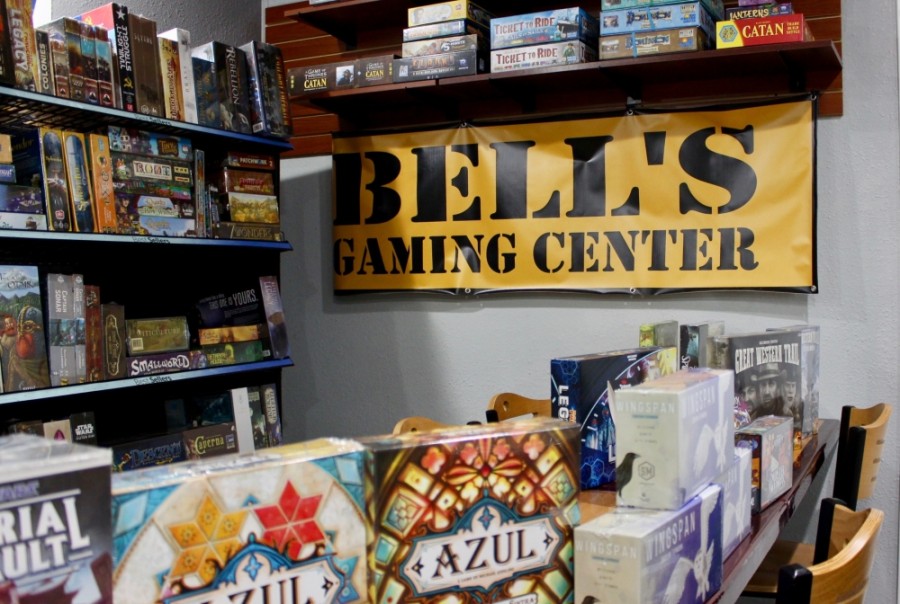 "We would have closed in April if it wasn't for the community," he said.
Bell's received funding from Round Rock Cares and WilCo Forward, two grant programs intended to help small businesses keep the lights on.
For now, Bell hopes to sell enough retail—board games, dice, role-playing and card games—to stay in business until he is able to host events again.
"This is my retirement," he said. "I love the community, and I want this store to stay open. I'm doing everything I can."
Bell's Gaming Center

410 Chisholm Valley Drive, Round Rock | 512-580-0801 | www.bellsgc.com

Hours: Mon.-Fri. 4-8 p.m., Sat. 2-8 p.m., Sun. 1-6 p.m.