Learn more about the candidates running for Pflugerville ISD board of trustees Place 7 ahead of the May 6 election. Early voting is occurring April 24-May 1.
Candidates were asked to keep responses under 75 words, answer the provided questions and avoid attacking their opponent. Answers may have been edited or cut to adhere to those guidelines, or for style and clarity.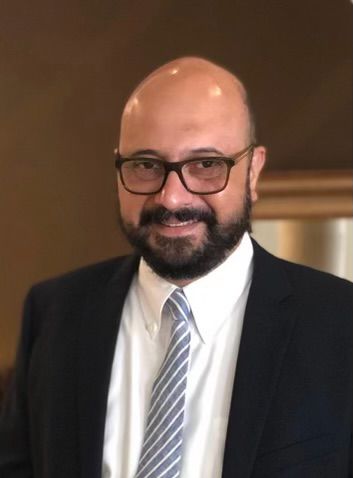 Agha Ahmed
Experience: I bring extensive experience in technology and management consulting, academic advising, and community engagement.
Occupation: Technology management consultant
Contact Information: 521-981-6909
What will be your top priorities if you are elected?
If elected, my top priorities will be to increase student enrollment, improve teacher retention, and enhance school libraries. I will engage parents, provide better compensation and benefits, and create a supportive environment for teachers. I also plan to improve libraries to foster academic success and overall well-being. My goal is to create a leading district that promotes student growth, academic excellence, and community engagement.
What uniquely qualifies you for this position?
I am a qualified candidate for PfISD, with a strong passion for education and community engagement. My experience as a technologist in the civil sector has given me a unique perspective in organizational management and problem-solving skills. As a father to a PfISD student, I have a personal stake in ensuring every student receives a high-quality education. My combination of experience, knowledge, and passion makes me the ideal candidate for this position.
What is something you want Pflugerville residents to know about you?
If elected to the PfISD school district board of trustees, I would leverage my management experience, passion for education, and community engagement to drive a positive change. Being a father to a PfISD student, I am personally invested in the success of our schools and am determined to provide high-quality education to every student. By collaborating with parents, teachers, and the community, I aim to enhance the district and create a brighter future for our students and community.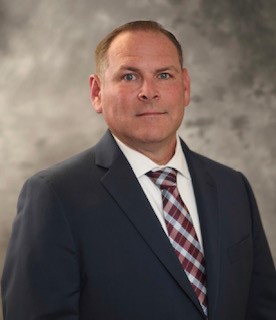 Brian Allen
Experience: I have more than 25 years of teaching, coaching, and mentoring experience. I have been a board trustee for four years.
Occupation: HR director
What will be your top priorities if you are elected?
I am focused on student outcomes; providing support to achieve desired goals; returning to operating on a balanced budget; recruiting and retention; compensation and benefits; and ensuring every member of our district feels comfortable to teach, coach, mentor and learn. Also, I want to look at what we can do as a district to reduce the workload of staff.
What uniquely qualifies you for this position?
My 24 years of military experience, four years as a current board trustee and leadership experience all qualify me. I have extensive experience working with federal, state, and foreign entities regarding safety and security. I successfully managed finance accounts in excess of $10 million dollars.
What is something you want Pflugerville residents to know about you?
My motivation to serve the district is altruistic. I understand our diverse community and treat everyone with respect. I work tirelessly to ensure the district is successful. As a trustee, I am responsible for being the voice for all students, families, and community members in our district. I am a graduate of the Texas Association of School Boards Leadership Academy. Also, I network with other board members across the state to improve public education.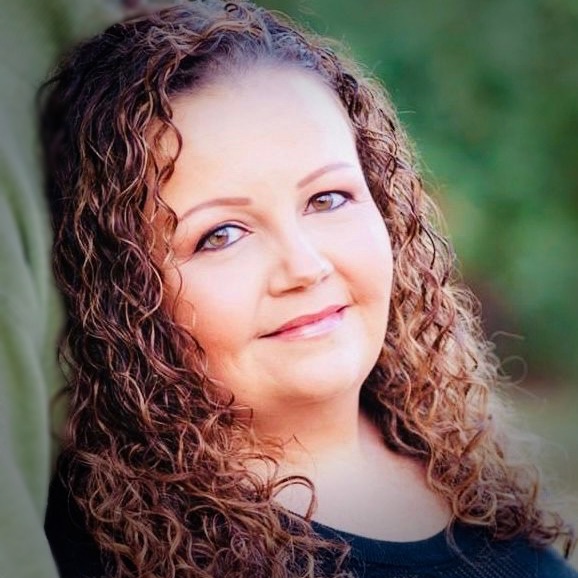 Chevonne Lorigo-Johst
Experience: I am a mother of five and have a degree in organizational analysis/business management.
Occupation: Small-business owner and mother of five PfISD students
Contact Information: 408-717-3127
What will be your top priorities if you are elected?
I look forward to collaborating with trustees and the superintendent to find fiscally responsible ways to improve compensation and support of educators; address staffing shortages and class sizes; promote safety; and invest in mental health professionals and services. I will have the difficult discussions to help us keep all schools open; provide additional resources to all students and families; and keep equity and access at the forefront of all decision making.
What uniquely qualifies you for this position?
As a business owner, I bring perspective on additional revenue streams and marketing strategies to increase enrollment and efficiency. I work with budgets and attract and retain qualified candidates to organizations. As a mother of five children in public education, I know educators need additional resources to address pandemic learning loss and mental health. I'm ready to listen and help bring those resources to the district to create a healthier work-life balance for our teachers.
What is something you want Pflugerville residents to know about you?
I'm a mother and stakeholder who wants to see our district move beyond these challenging times. I believe in public education, having difficult discussions, transparency, and working together to find solutions. I believe mental health, resources, equity, and access are critical to improving educational, social, and emotional outcomes for all students and educators. Embracing and celebrating all backgrounds, abilities, and experiences will only make Pflugerville a stronger community and district.