The Pflugerville ISD board of trustees formally called for an election in Ma, following Place 1 trustee Mary Kimmins' Jan. 21 announcement she would not seek re-election.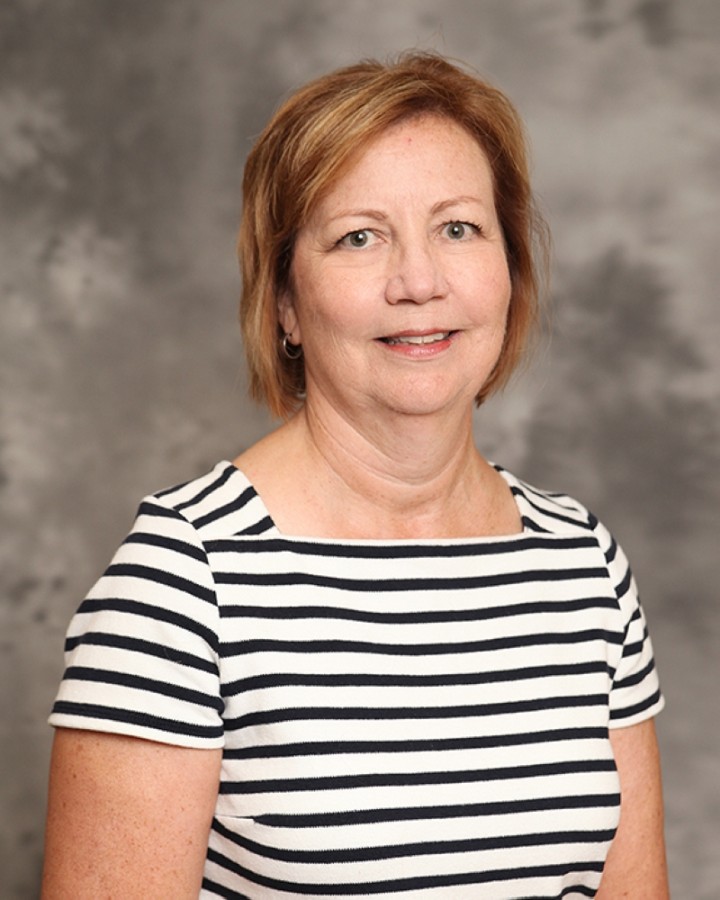 The May election, scheduled for May 1, will include candidates vying for Places 1 and 2. Place 2 is currently held by trustee Tony Hanson.
Kimmins has served on the board since 2015 and previously served as vice president of the board. She currently serves as an educational consultant partner with LCM Consulting LLC and has over 30 years of experience in educational service.
"Anyone interested in serving the district, this is a serving board," Kimmins said following her announcement. "Everybody here cares about this district, cares about the kids and the staff, and so I just want to say that Place 1 will be open."
Board President Vernagene Mott commended Kimmins' services and contributions to the community following the announcement.
"I'm still here," Kimmins said, laughing. "You can't get rid of me yet."