A seven month-long search for a new chief of police has ended in New Braunfels with the selection of Keith Lane to fill the position. The search began after former police Chief Tom Wibert retired in September 2020.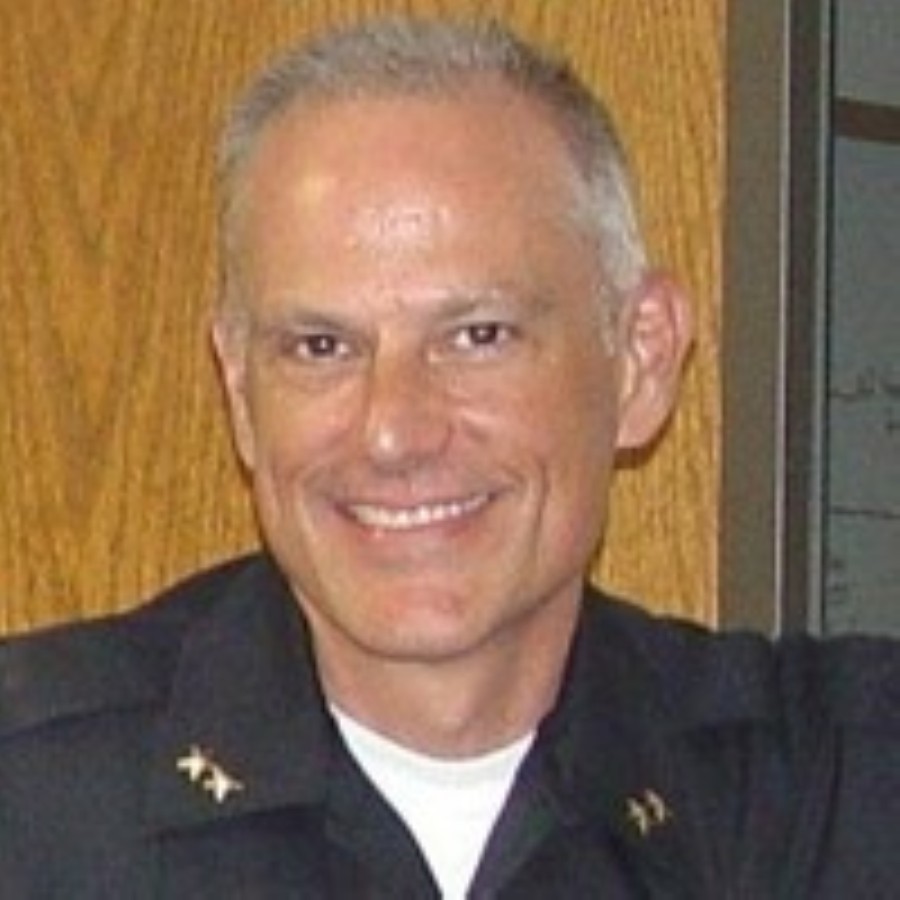 Executive recruitment firm Strategic Government Resources assisted the city in the national search that yielded applications from 62 candidates, according to New Braunfels City Manager Robert Camareno.
Four finalists, including Lane, were announced April 23 ahead of final in-person interviews.
"Although we were impressed with the qualifications and professionalism of all four candidates, Chief Lane rose to the top as the person best suited to lead the New Braunfels Police Department," said Robert Camareno, New Braunfels city manager, in a press release.
Lane has been serving as the interim chief of police since late 2020 and previously served with Haltom City for 15 years as chief of police, director of public safety and city manager.
He holds a master's degree in public administration from Colorado Christian University, a master's degree in criminal justice from Boston University, a bachelor's degree in criminal justice from Texas State University and has attended the Law Enforcement Management Institute of Texas.
"I am honored to be named chief of police of the New Braunfels Police Department," Lane said in a press release. "The officers and employees of NBPD are some of the finest I have seen in my law enforcement career, and I'm excited about the future of this department."