On Sept. 25, the Wurstfest Association unveiled the newly rebuilt Marktplatz building on the festival grounds in New Braunfels ahead of the 60th annual Wurstfest, one of the largest Oktoberfest-style celebrations in North America. The event welcomed social media influencers from around Texas and the press to take a first look at the new hall, as well as watch a demonstration on sausage-making.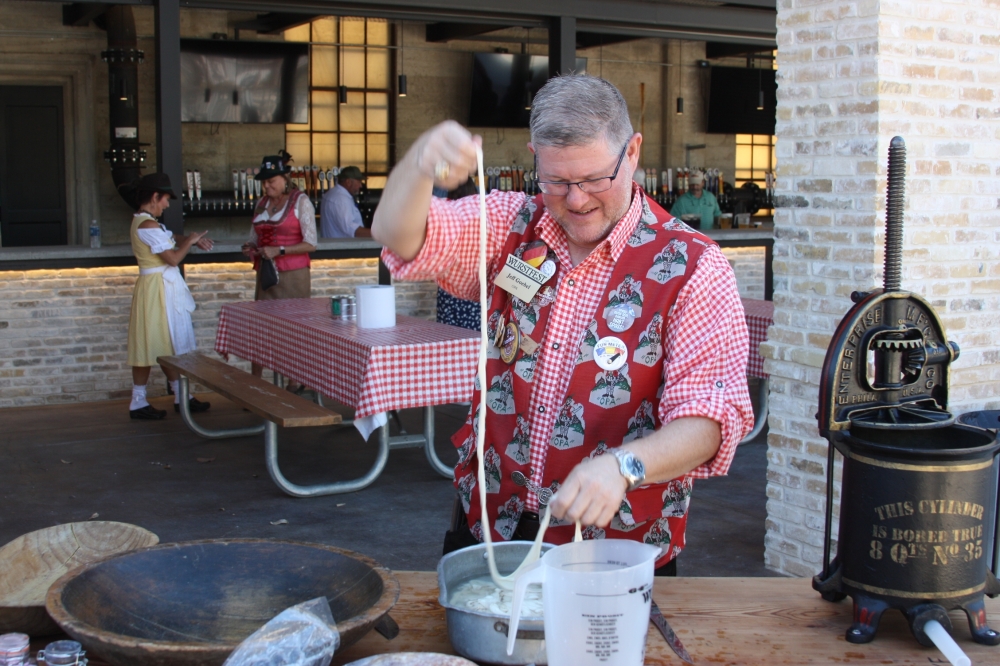 Wurstfest, billed as a "salute to sausage," will take place over the course of 10 days, beginning the first Friday in November, Nov. 5-14. A fire broke out four days after the end of the 2019 celebration that left the Marktplatz—a building on the Wurstfest grounds that houses a food and merchandise food hall area for about two dozen nonprofit organizations, booster clubs and business vendors—that caused significant-enough damage and required a total rebuild, according to the association. The association planned on having it complete for what would have been the 60th annual celebration in 2020, but COVID-19 considerations led them to cancel the event last year. The 17,000-square-foot facility ended up being about a $12 million investment, said Dan Tharp, a board member of the Wurstfest association and director of the marketing committee.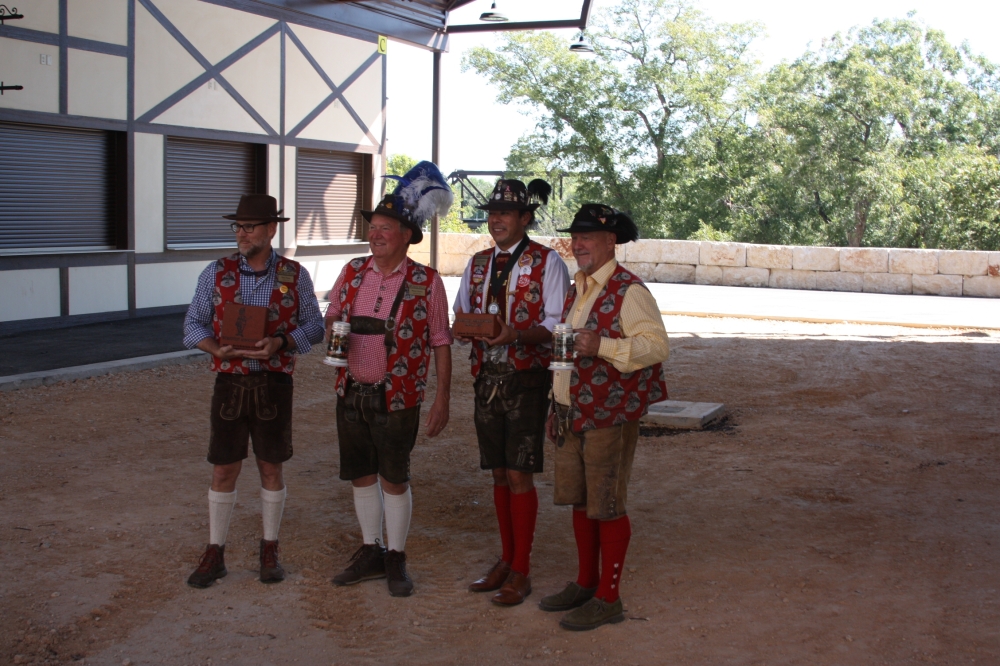 A portion of fundraising for the project came in the form of a brick project—custom pavers with the names of donors engraved on them that will be placed in the center of the Marktplatz breezeway and entrance to the Wursthalle. "It was a significant project. Fundraising is key for us and [the bricks help] offset the costs," Tharp said. "That facility houses about 23 nonprofits during the festival that are able to make most of their fundraising goals for the year." A mezzanine was built along with storage areas for each vendor to will allow for greater storage capacity, a stark contrast to the more patchwork system that was previously in place.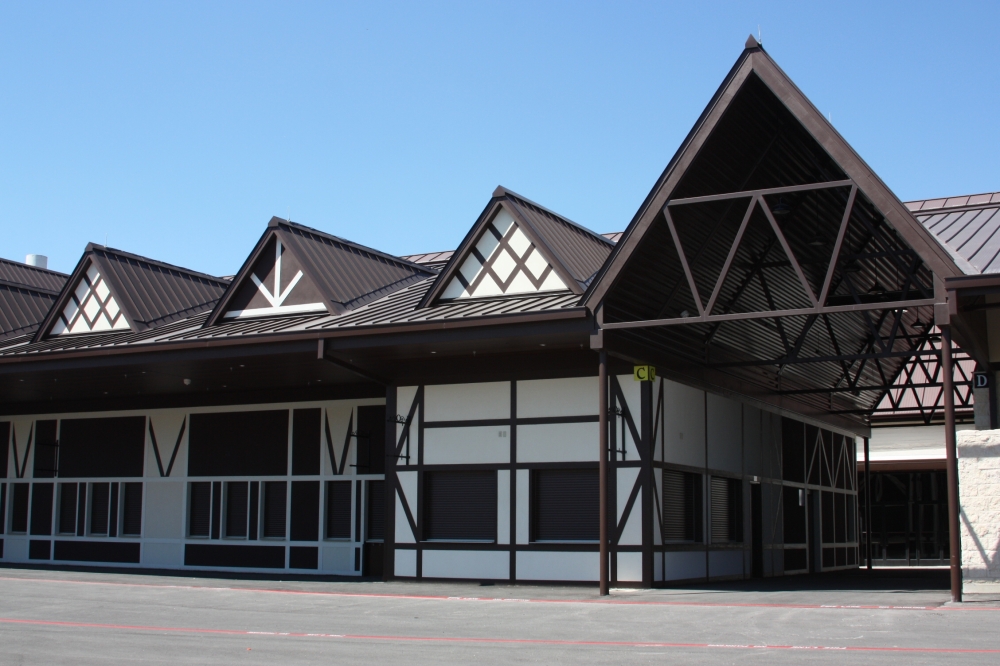 "We tried to find a healthy mix of standardization of everything in terms of what we were building but allow each booth to customize their booths as they need," Tharp said. The Wursthalle is also undergoing renovations that are nearly complete. A new roof was installed and a previously closed off ventilation system around the top of the walls was reopened. Among other upgrades, there are new glass doors with awnings for each entrance way to the main hall.