In May, Peyton Crow, a second grade student at Indian Springs Elementary School in Comal ISD, received an Award of Excellence for her entry to the 2021-22 National PTA
Reflections
Contest.
Crow submitted a photo titled "Big and Small Hands Can Change the World" that features a group of dolls facing a globe.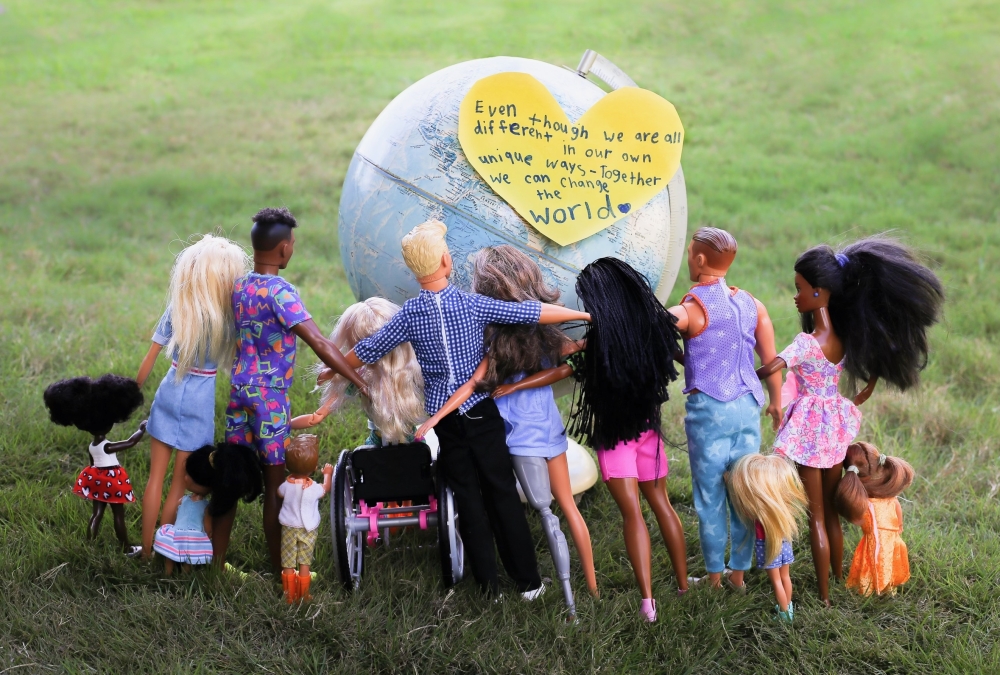 The contest is an annual arts program that encourages students to submit entries in six areas, including dance choreography, film production, literature, music composition, photography and visual arts, according to a press release from CISD.
The program's theme this year was "I Will Change the World by...," and it garnered more than 900 student entries from 47 state Parent Teacher Associations.
Of those submissions, 200 artists received awards at the national level, and three in each category received an award of excellence, according to the release.
Crow's entry started in the primary category for students in preschool through second grade before advancing to the CISD Council of PTA's district-level competition.
After progressing through the state competition, her photo became the only entry in the category from Texas to receive the highest honor. She is also the first CISD student to win the national award, according to the district.
In addition to the title, Crow also received a $200 young artist scholarship, a Reflections medallion, a certificate and letter signed by the National PTA president and recognition in the competition's online
gallery
, according to the release.
At the state level, 20 submissions from CISD won honors across the entry categories.