Citing "insurmountable obstacles," local restaurant group
Z'Tejas Southwest Grill
announced June 16 it is closing its Arboretum restaurant this summer.
In a news release, the Z'Tejas team stated the dining room, located at 9400A Arboretum Blvd., Austin, will hold its last day serving customers July 2. As
previously reported
by
Community Impact Newspaper
, the Arboretum-area restaurant managed to remain open throughout the coronavirus pandemic through new initiatives like food delivery and a recent expansion of its outdoor dining space.
While the company is closing this Northwest Austin location, it will open another later this year. Z'Tejas has set a fall opening date for its
newest dining room
to be located in Avery Ranch on the Cedar Park border.
This new 3,800-square-foot location will feature a large bar and a private dining room featuring a large chef's table for exclusive dining experiences and events. Z'Tejas further stated it is opening a 2,000-square-foot outdoor patio space for diners at this location.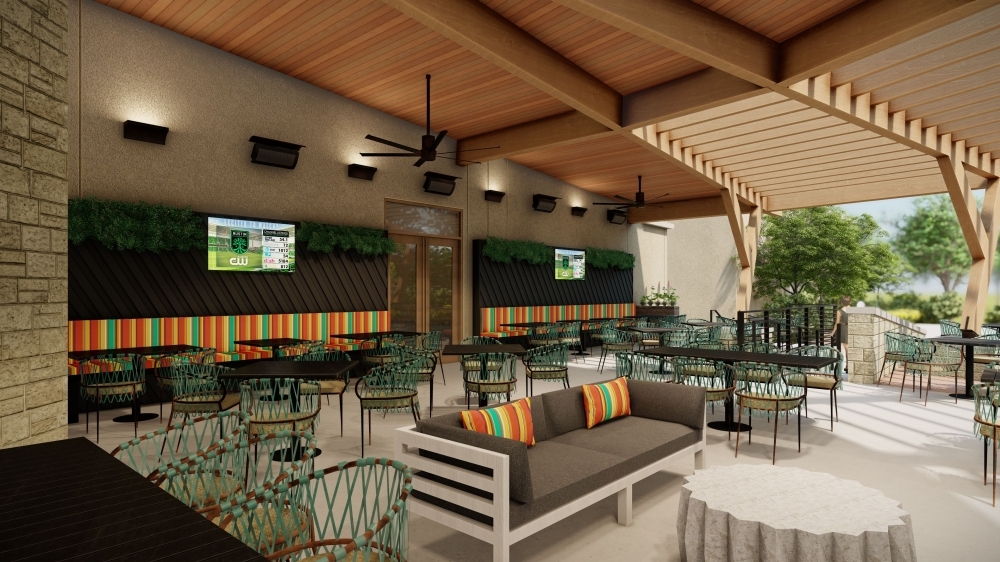 The Avery Ranch restaurant, to be located at 14900 Avery Ranch Blvd., Austin, will offer signature dishes from the Z'Tejas menu as well as a rotating series of chef-driven seasonal menus.
Z'Tejas continues to operate its downtown Austin location at 1110 W. Sixth St., Austin. 512-346-3506.
www.ztejas.com